This Vegan Nail Salon Offers More Than Just Posh Polish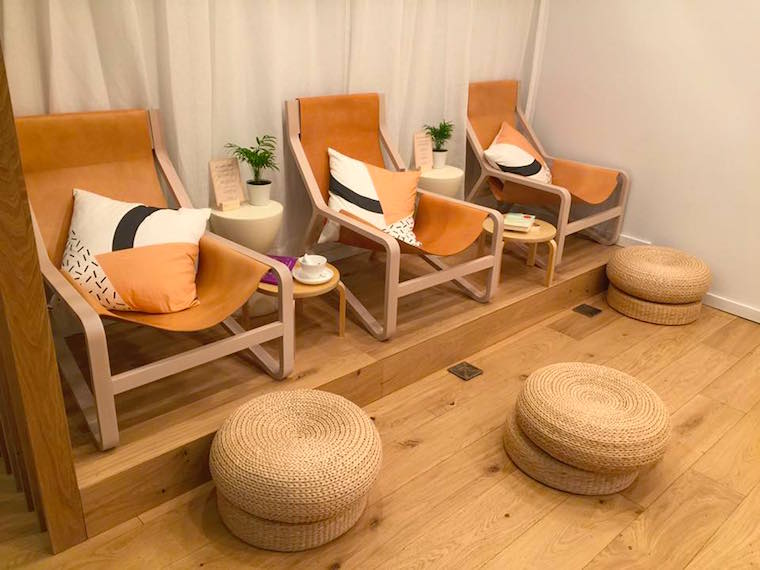 A few months ago I had the honor of attending the Zang Toi Fall Winter 17 runway show in NYC. I shared some of my favorite looks from the show as well as the gorgeous hair how-to from Macadamia Professionals, but there was one part of the look that I forgot to mention. I guess with the craze and nonstop movement that comes with being backstage before the show you can't possibly make note of everything!
I do remember walking around the area where the models were hanging out before the show and coming across a manicure booth that said sundays. I remember the name because I hadn't heard it before and because the bottles looked cute… somehow I ended up in their flagship salon a few months later.
Isn't it funny how everything comes full circle?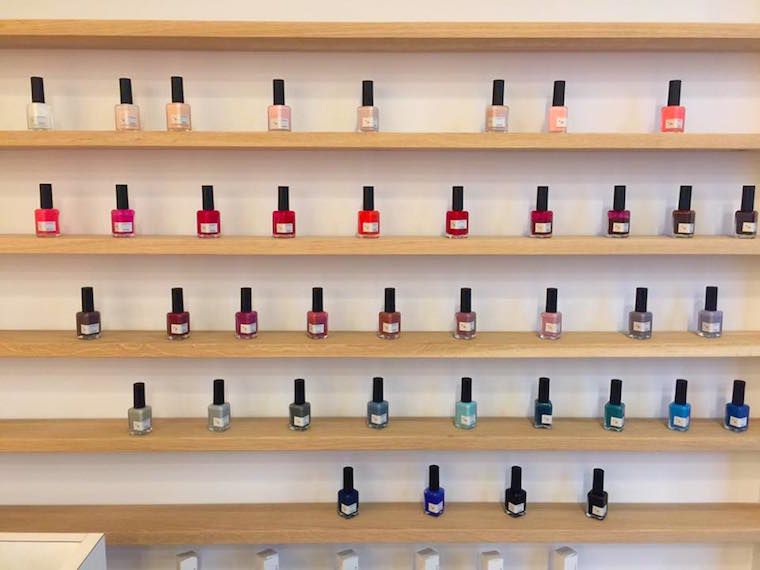 I guess for a "small" island like Manhattan, these coincidences make sense. At least, that's what Carrie Bradshaw has led me to believe. When I came across the sundays salon near Madison Square Park, I recognized the name and had to go in. It only makes sense that it's now my go-to manicure spot.
All of the offerings at sundays are vegan, organic and made without parabens. If you follow me on Instagram, @felicia.czo you'll have seen a tour of the nail salon and my experience there on my story! The salon is modeled with the theme of hygge (hoo-gah) which is a Norweigan way of cozy relaxation. Next time you find yourself with chipped nails and a stressful morning, head to sundays on your lunch break and you'll leave feeling so much better. x
Stay Classy! xx
More Vegan Beauty Brands We Love:
---
---