Our Mission
Class and the City is a lifestyle website dedicated to reminding you how beautiful and delicious life can be. Our articles offer chic, colorful and tasty tips, recipes and lifestyle recommendations. Class and the City aims to delight, inspire and encourage you to be your best self. We believe that happiness can be linked to the stomach and confidence can be credited to a mind at peace. Class and the City provides the tools you need to live a happy and balanced lifestyle, from pilates and planking to cheat days and chardonnay.
About Me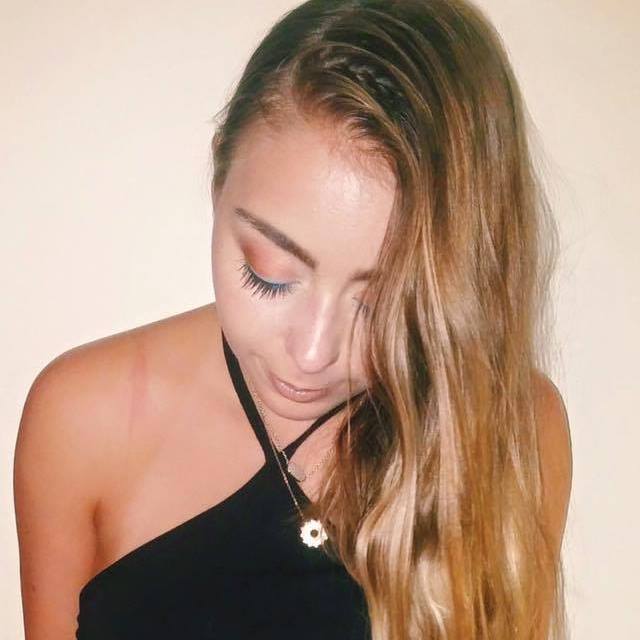 Hi, I'm Felicia. I am an editor and influencer based in NYC who is in love with the classy, healthy and inspiring things in life! I love trying new clean beauty products, working out, cooking and baking and going out to new restaurants and events. I strive to inspire others to live their best and most confident lives through my reflections, reviews and recipes that you'll find on Class and the City.
I've been featured as a natural beauty expert and my work has been published on Cosmopolitan, Well+Good, Beauty Independent, Good Housekeeping, Delish and so many more – go check out my press page!
I believe that the universe guides us to where we are meant to be. There have been many crazy, wonderful, unfortunate and inspiring events in my life that have shaped my interest in food, wellness and fitness. I believe that you landed on my blog for a reason and hope that you find my writing and recipes useful and inspiring. xx
~ ~ ~ ~ ~ ~ ~ ~ ~ ~ ~ ~ ~ ~ ~ ~ ~ ~ ~ ~ ~ ~ ~ ~ ~ ~ ~ ~ ~ ~ ~ ~ ~ ~ ~ ~ ~ ~ ~ ~ ~ ~ ~ ~ ~ ~ ~ ~ ~ ~ ~ ~
I would like to note that I am always up for classy products and books to review, as well as suggestions for places to eat, see, drink, and hangout in NYC.
Instagram: @felicia.czo      Pinterest: stayclassyxx_        Twitter: @stayclassyxx_
For comments, suggestions, feedback, press and queries for potential features or reviews, you can e-mail me directly at: [email protected] .
Now let's get classy! xx
This blog is a personal blog written and edited by me. Though I do receive compensation and products for some posts, all opinions are honest and my own. All pictures and recipes are my own unless credited otherwise.
Class and the City © Felicia Czochanski