6 Books You Should Read During Black History Month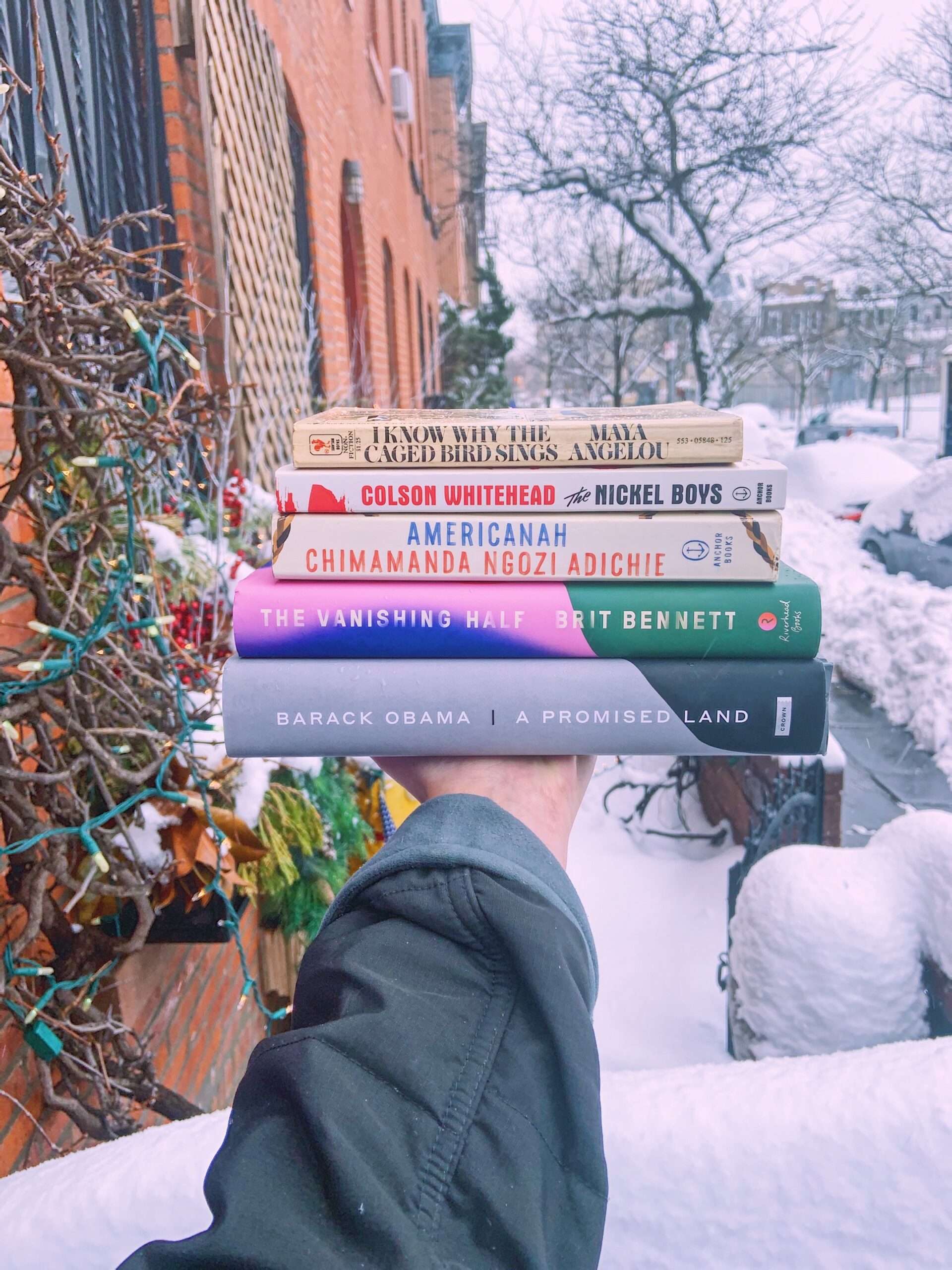 February marks the start of Black History Month, a national observance that encourages people to celebrate the achievements of the Black community, reflect on the challenges Black people have faced in this country throughout history as well as the challenges they are still facing today, and to educate yourself on the ever many, significant disparities this community faces – be it in healthcare, education, access to opportunities, and even day-to-day life due to the inherent racism that still exists in this country.
This February, the reminder of Black History Month hits home harder as we remember the murders of George Floyd and Breonna Taylor, and so many other Black lives lost or mutilated this past year. We remember the countless incarcerated Black men and women who perished in the prison system due to lack of humane protocols during COVID-19. We remember the horrific, tragic, and senseless ways too many Black people were forced to leave this world, and we know that there is so much more that must be done to achieve some semblance of justice and change, alongside our new administration.
This Black History Month, I encourage you to take the time to read or listen to Black stories. Really hear the themes, the joy, the sorrow, the frustration through the stories I've selected below. It's important to note that while the first four recommendations are important pieces of fiction, the final two are memoirs. Through each of these stories, I hope you will learn something unique, and even outside your comfort zone. Through prose that is both poignant, beautiful, and raw, I hope that you'll spend a few moments in another person's shoes and seek out a new perspective.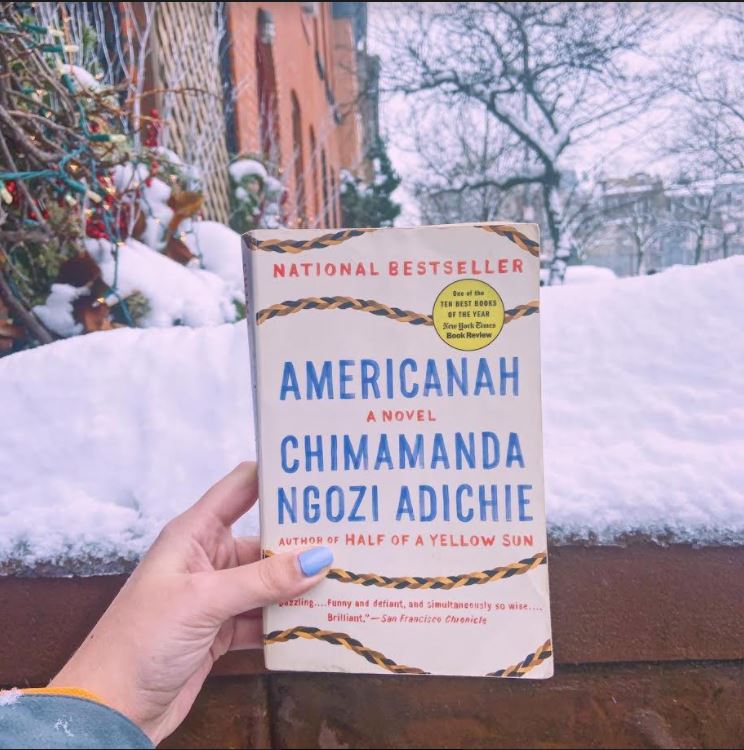 (1) Americanah by Chimimanda Ngozie Adiche
A five-star read from the get-go, Americanah is absolutely a must-read, and would be conducive to some great book club discussions. The writing in this story feels so fluid, in a way that can easily trick you into thinking this story is a memoir (it's not!). The main character's voice is so poignant though, you'd believe it could be. If you're looking for a story with beautiful, honest prose that intertwines race with the realities of poverty and immigration AND a love story – I can't recommend this one enough.
(2) The Hate U Give by Angie Thomas
This book was marketed in the YA category, but it is so clear that readers of all ages have something to learn from it. The story is so powerful, more so because it is in the voice of a teenage girl experiencing so much loss in her community and trying to come to terms with it all. There was a lot of hype around the story – and the movie based on the book that came out back in 2018 – and it is all worth it.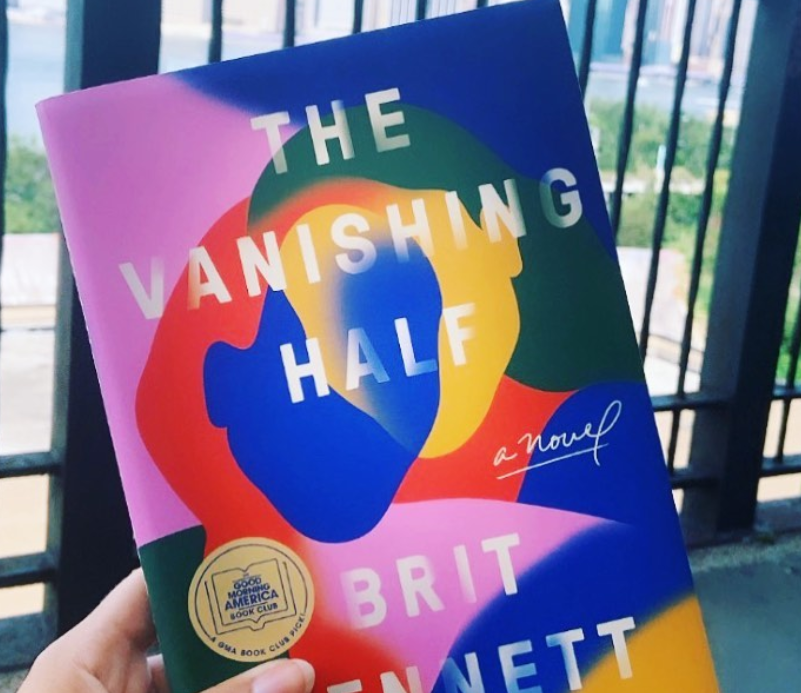 (3) The Vanishing Half by Brit Bennett
Brit Bennet's second novel – and Good Morning America book club pick – is one of the best books that I read in 2020. I read this as part of a book club and loved the discussion we had about it. It was a page turner, I hadn't stayed up late reading chapter after chapter in quite a while (and I read 106 books in 2020, so that statement holds a lot of weight!). A story of twin sisters coming of age and to terms with their race in their separate ways. Told in their voices and that of those close to them, this is a book I'm sure I will read again.
(4) The Girl With The Louding Voice by Abi Dare
The review that I left for this book on Goodreads was only one word that sums it all up – "fantastic." This is a clear five-star story that will tug at your heart strings, make you fall in love with the main character, feel for her situation, and root for her when there is a glimmer of light at the end of the tunnel. This story is a stark reality check for Americans, as we are granted the right to education and to love marriages. As Adduni, the main character brings us into the life of a girl growing up in a rural Nigerian village, the importance of education as a way out only grows and grows.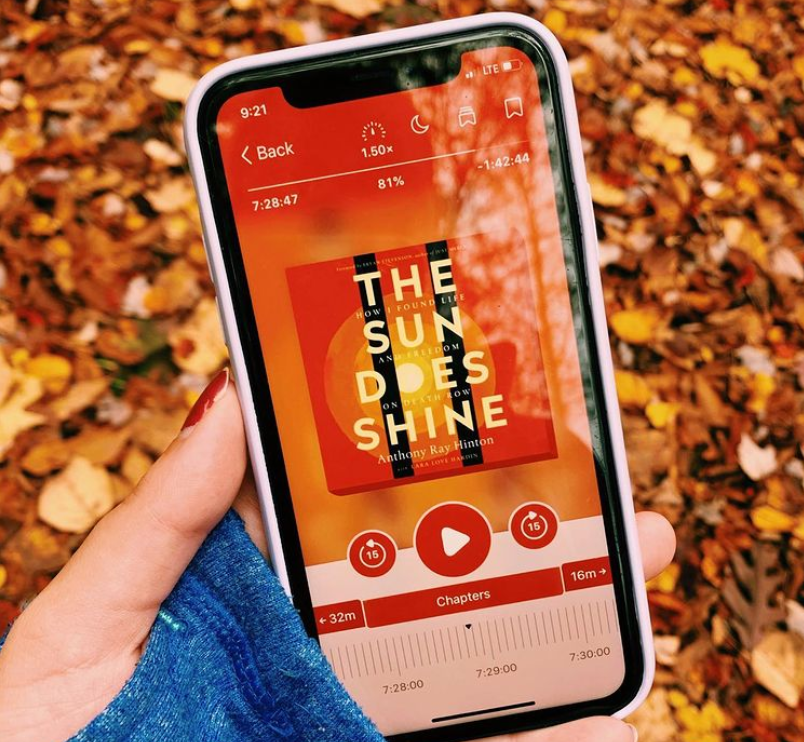 (5) The Sun Does Shine by Anthony Ray Hinton
On my commutes from the Bronx into Manhattan for internships during college, I listened to just about every episode of Oprah's Super Soul Sunday. One stand-out guest was Anthony Ray Hinton, an innocent man scapegoated and sentenced to death row because of his skin color. This memoir is so perceptive, bringing in important discussions about systemic and inherent racism in this country. It struck me how Hinton, a Black man, was able to have open conversations while on death row with other incarcerated men, including a white supremacist, on topics such as race. This memoir is not an easy read, but for a shift in perspective and a first-hand look on what it's like to be on death row while other humans are being put to death down the hall, I can't recommend this book enough.
(6) I Know Why The Caged Bird Sings by Maya Angelou
Last, but certainly not least, Maya Angelou's autobiography is a book I feel everyone should read at some point in their lives. Maybe you were required to read this while in high school, maybe you'll pick it up knowing that it should be required reading as part of the human existence. Angelou's story of growing up is another gut wrenching one. Themes of abandonment, sexual violence, and racial perception intertwine with her strong will and spirit to free herself from the confines that society places on her, until she finds the saving grace that will help set her free.
---