Human Design: An Important Piece of Self Care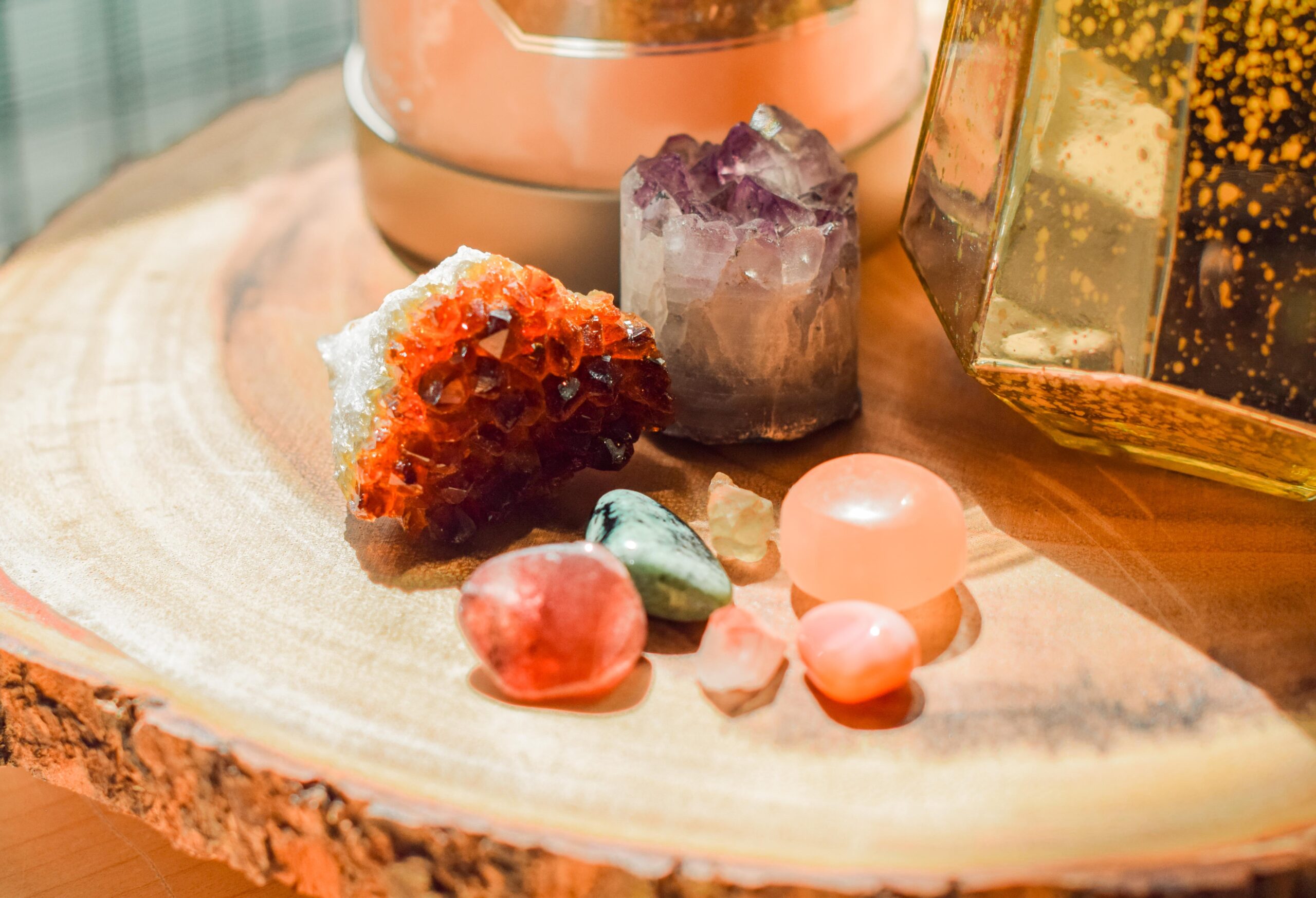 It was still the early throes of the pandemic when I connected with my incredible friend and mentor who let me in on a little secret. She'd finally made the leap to pursue her passion full-time and become her own boss. She was tapping into her intuition and natural gifts so that she could better help those who needed it and were willing to receive it. I am so proud of her courage to start her own business – giving herself the permission to do what she loves, and what makes her happy – Human Design. Sometimes we all need that little push to give ourselves that same permission. Especially during COVID-19, a period of what feels like never ending uncertainty, heart breaking news stories, and lack of connection with others, we need to reflect on what makes us happy and turn that into something actionable. If there's anything I've learned from the pandemic, and in fact, I've learned a lot as I'm sure we all have, I now understand that time is fleeting, and with whatever amount of it we've been gifted, we need to make it count.
I scheduled a Human Design session with Graciela (which she hosts over a Zoom video call) where she read my natal chart and gave me the run down on what makes me, me. If you're wondering why I wouldn't already be able to list out these personality traits or what really makes me tick, the answer is actually pretty simple. There can be a sort of bias when we describe ourselves – that's why so many personality tests include questions to trick us into telling the truth. Instead of selecting answers that describe who we are in this moment, sometimes it seems like the better option to choose the answer of who we aspire to be, or who we wish we were. To hear all of this coming from someone else based on your birth time, birth place and birthday and have it feel spot on in your gut… well, that gave me chills, and also the validation of knowing these traits that I'm proud or ashamed of are the truth, and not just in my mind.
So before I share some insights from my Human Design reading, I want to dig a little deeper into what Human Design actually is. When Graciela told me years ago she was taking some design classes online I naively assumed she was talking about graphic design. I hadn't heard of Human Design, even though I do love and believe in many things spiritual and universe-related (think Gabby Bernstein's books, meditation, and manifestation). Human Design was something different.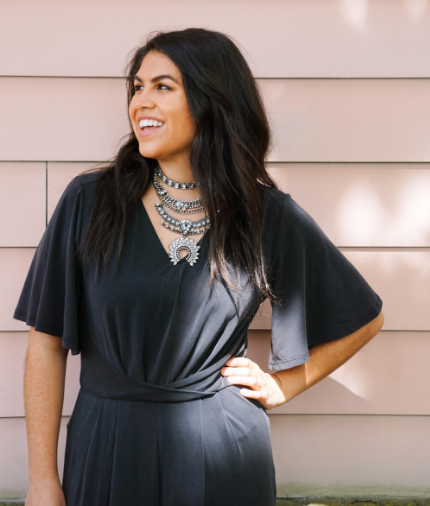 Human Design is a relatively new system of self-discovery. It borrows from other systems like astrology, chakras and Kabbalah, and is a tool used to study a person's aura – broken down in layman's terms, its a way for someone to help you see yourself clearly, gaining new perspectives that can forge a path to clearing out any roadblocks in your mind so you can channel your best self through a better understanding of your whole self. Like astrology, Human Design readings are done based on a person's natal chart (birth place, date and time) and I can attest first-hand that the readings they churn out are eerily spot on.
At the start of our session, Graciela walked me through what Human Design is and how she got started in it. She outlined what I could expect to get out of our reading and everything the session would cover. She was patient with me – and as someone totally new to this, I appreciated that – and I eased into the reading feeling excited for what was to come.
The reading began and I had chills almost right away. Graciela spoke to me about some of the feelings I might be (and actually am) prone to – feeling like I'm not doing enough (when I'm really doing too much) and feeling like I'm stuck to stay in situations where I could just as easily have left. Though Graciela has been a mentor and friend to me in both my professional and personal life, these were things we'd never talked about before, perspectives into the reality of my being she'd seen through my chart.
As the session progressed we talked about what these traits – and many others like my doubts, my energy, where my motivation comes from and so on – mean to me. During the session I grew quieter and quieter because I couldn't believe how accurate the reading was. I kept getting chills as Graciela spoke some of my biggest fears and best traits aloud – things I'd never voiced to anyone before. In this session I felt understood. I felt a sense of understanding and appreciation for the complicated, yet kind and ambitious person I am. That's the purpose of Human Design – to help you get to know yourself better. Sometimes, though you may know them deep down, it takes another person saying these things aloud based on a tried and true method to bring them to the surface and give you permission to recognize them as the qualities that make up your unique person. As I go back through my notes from our session I find myself continue to nod at the accuracy in the traits I'd written down. The session ended with us agreeing that I should no longer hold back from sharing my experiences with others, a tendency that has caused me to miss out on opportunities for connection due to putting up so many walls- and so, I made sure to share this one with you all. 🙂
To learn more about Human Design in bite-sized pieces, you can follow Graciela on Instagram. To book a Human Design Reading, Guidance Session or order a beautiful Custom Soul Portrait, visit her website, here.
---