Easy DIY Thanksgiving Holiday Place Setting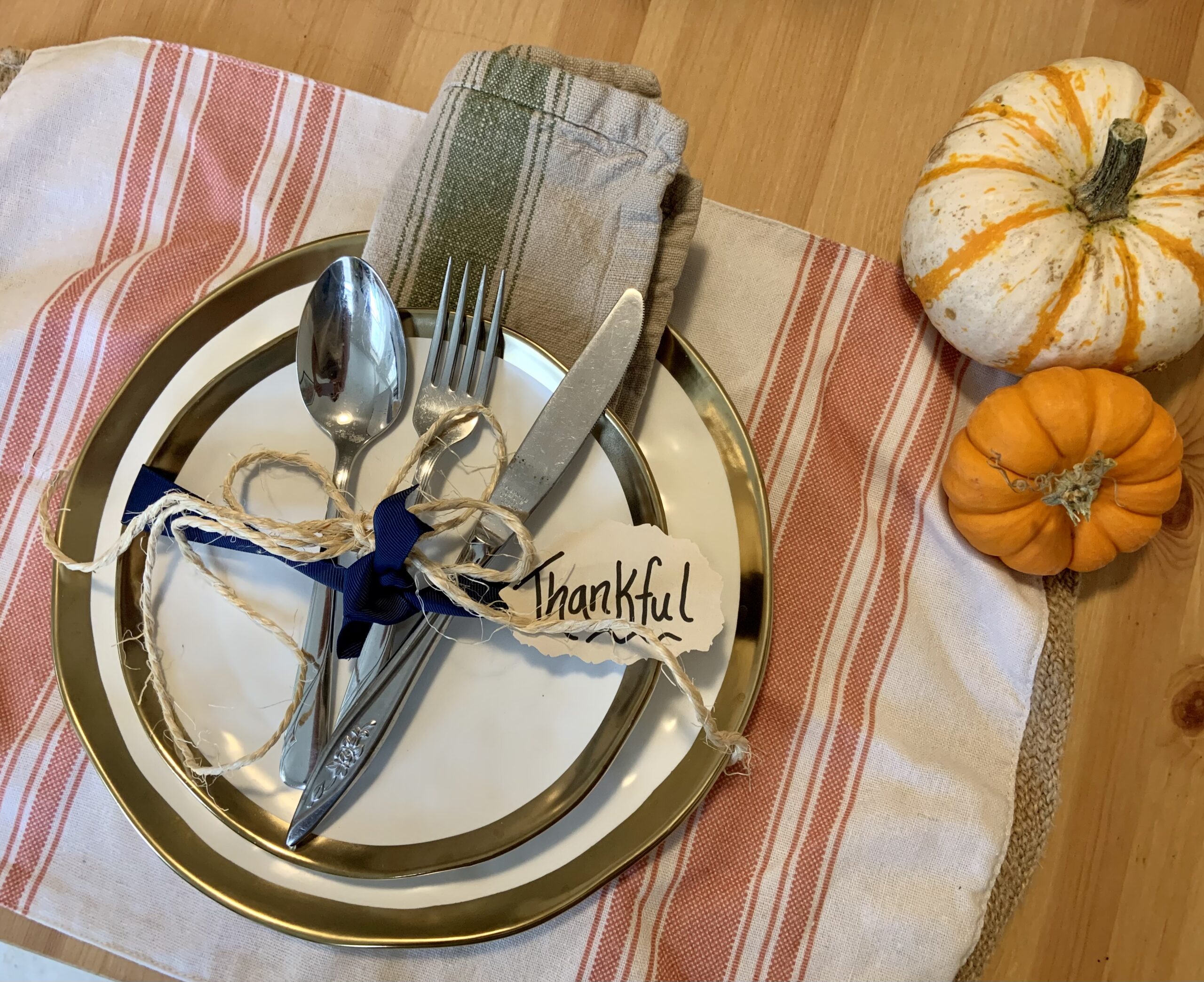 Holidays are an amazing opportunity to spend time with friends and family. Thanksgiving is the kickoff of the winter holiday season, making it an important focal point in celebration in addition to giving thanks. While seeing those important to you makes the holidays special, hosting a holiday can be stressful. This is where creative holiday place settings, DIY crafting, and beautiful stoneware can come in handy!
Imagine what it could be like to host a holiday without the pressure to find the perfect way to present your festive table. Making your prep easier leaves more time for catching up and laughing with the important people in your life. A super easy way to do this is to let the food speak for itself as the main event on your table, while also doing a quick DIY craft to make each holiday place setting feel special.
This year, whether it's how your turkey – or Tofurkey – is plated, or what you're serving the gravy in, consistency and convenience are what's going to pull together a successful table for people to gather around. Luckily, at Thanksgiving the food is the star of the show. You don't need an elaborate centerpiece or intricate tablecloth to add pops of color, because the food will do that on its own. This makes it easier to integrate simplicity into your table and place settings, so the food can really bring it all to life.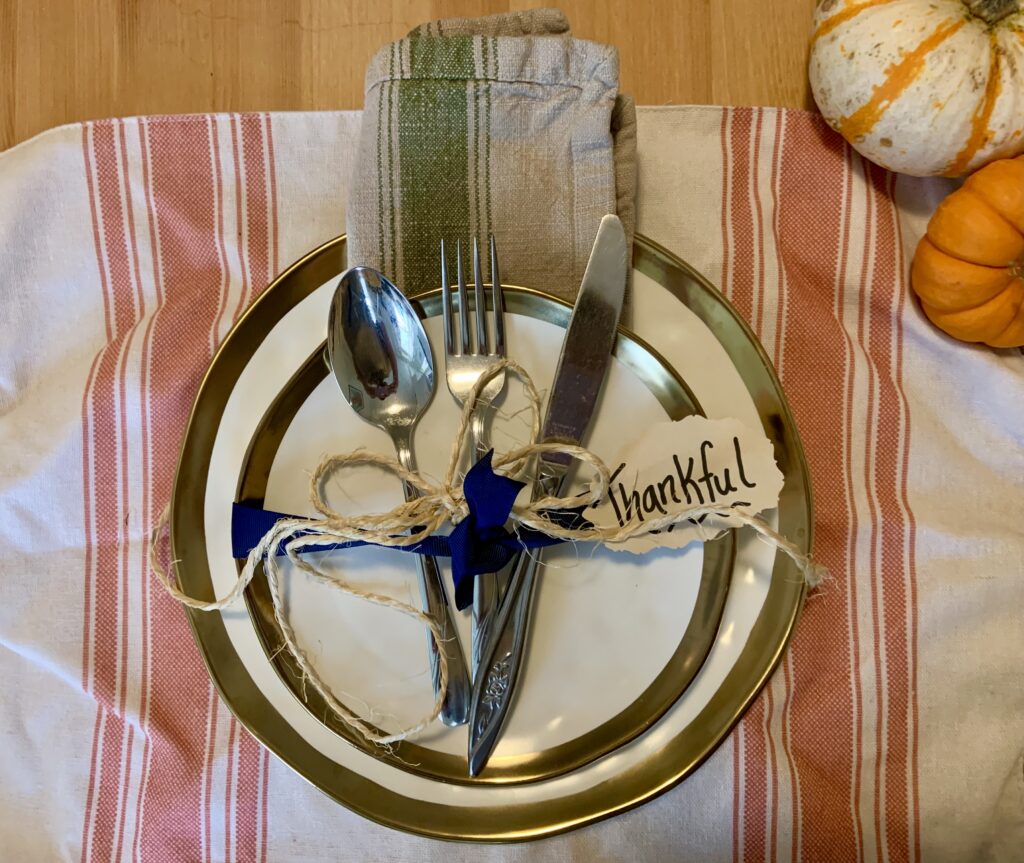 What you need to create this easy DIY Thanksgiving holiday place setting:
To create the holiday place setting, mark each spot at your table with a placemathttps://amzn.to/3TXkh8w. Then, layer on top your favorite stoneware plates, with the large plate on the bottom. If you follow me on Instagram @booksareclassy you already know how obsessed I am with my Stone + Lain stoneware. Truly, everything looks good on it – I find myself taking pictures of everything from a bagel to pasta to a piece of pie. The beautiful stoneware makes all food look photogenic. They are also dishwasher safe – making clean up easy too!
In between the large and small plate, place a neutral cloth napkin folded into a rectangular shape. Then, fan out your main pieces of flatware within.
Once the main setting is complete, cut long pieces of twine and ribbon and wind them around the full place setting. Tie them in to a bow.
Then, use decorative scissors to cut out a name tag-sized piece of craft paper, one for each holiday place setting. Use the Sharpie to write on each paper, either the name of the person who will sit there or a word that captures the sentiment of the holiday. For Thanksgiving if you choose the word route, consider words like "Thankful," "Grateful," "Blessed."
Attach each tag to the place setting, either with tape or by cutting a small hole into the paper and tying it through the twine.
Once you set each holiday place setting step back and admire your work – all you need is to add glasses to each setting and you are ready to celebrate with your guests!
---