Winter Wonderland Cocktail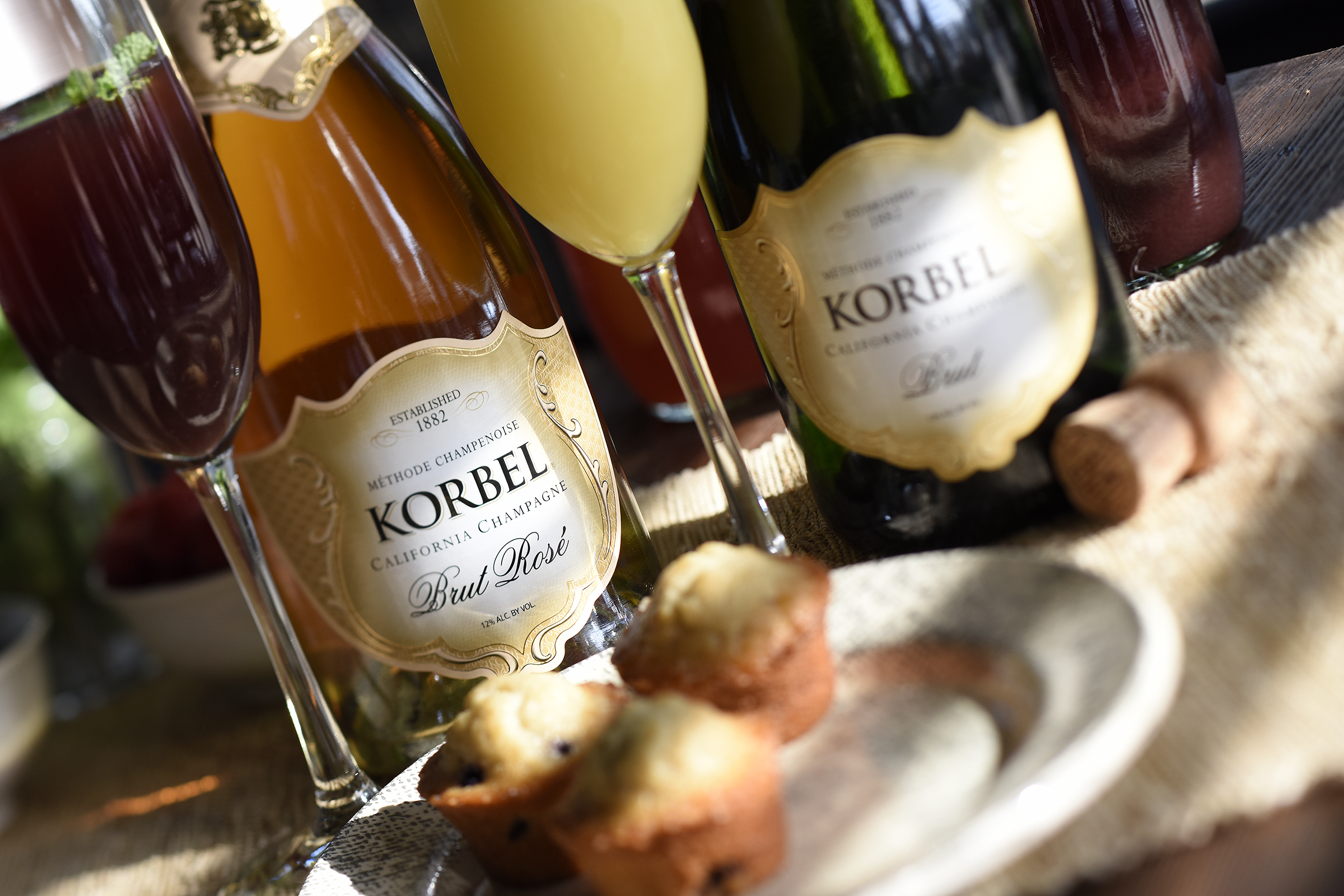 To get you through those cold winter nights, it can sometimes take a little bit more than a cup of hot cocoa. It doesn't hurt to keep the holiday spirit going all season, and neither does adding this winter wonderland sparkling cocktail to your evening de-stressing routine. Both classy and delicious, drinking a little bubbly is always a good idea. 😉
When I'm really trying to spoil myself – as one should, it's all part of achieving a healthy balance! – I order a glass of champagne or prosecco. It's a simple notion, but for me it goes a long way. Korbel champagne is definitely one of my go-to at home bottles to keep on hand. The delicious but not overbearing flavor of the champagne makes it perfect to drink on its own, or to play around with ingredients and turn into a yummy cocktail.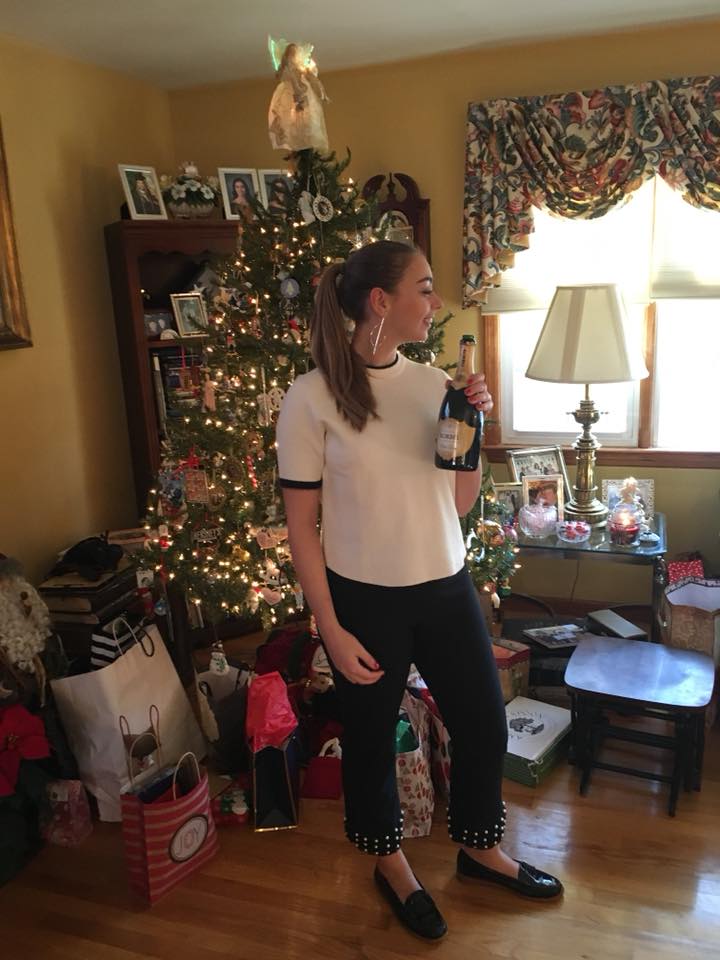 I love making this for the holidays or even just for a night of pampering myself. It's simple yet delicious – I can't wait for you all to try it!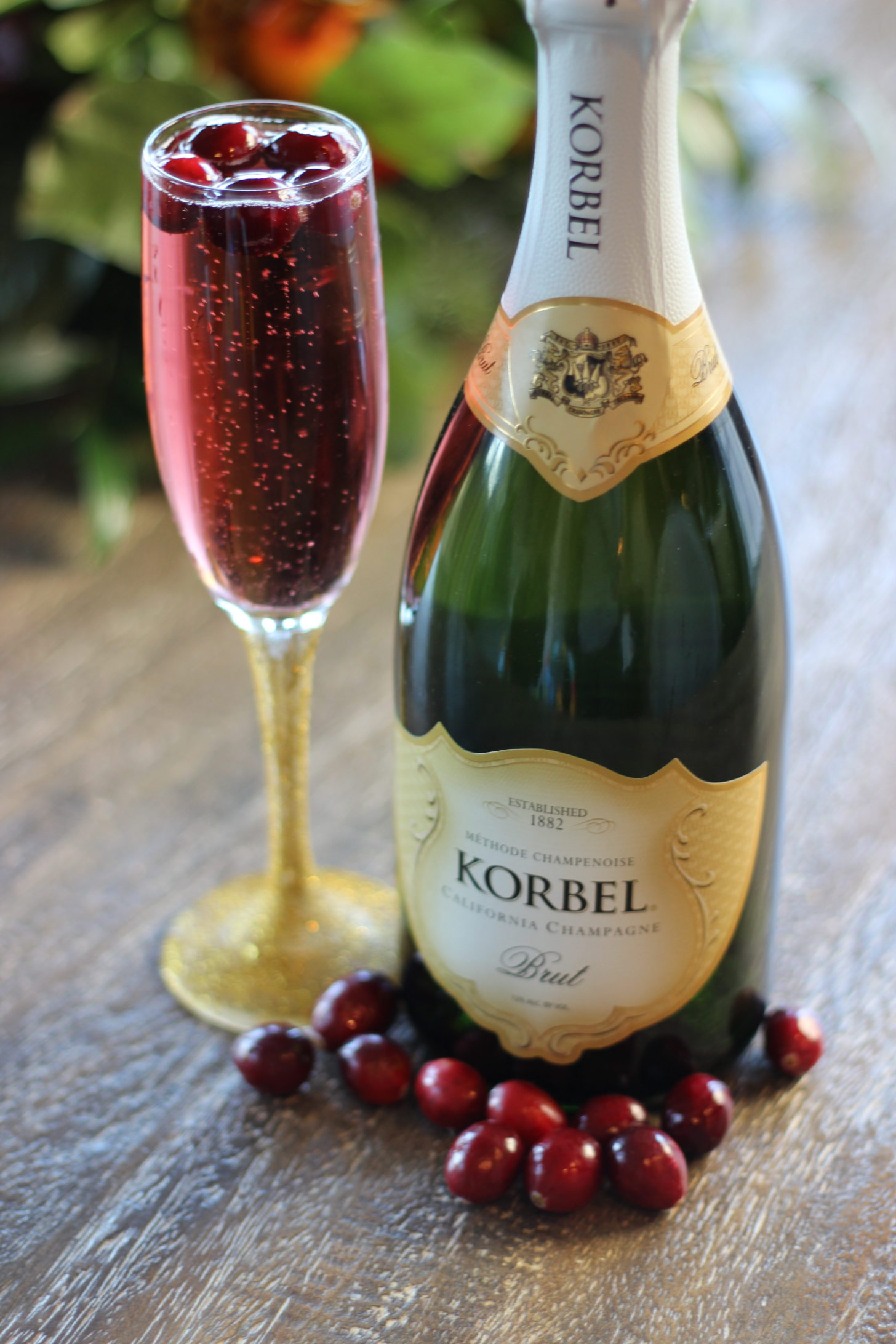 Keep reading for the full recipe for the Winter Wonderland Cocktail with Korbel Champagne!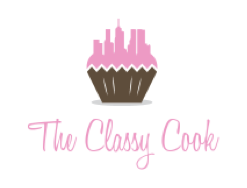 Winter Wonderland Cocktail
Let's Get Started:
1 oz. Finlandia Mango Vodka
2 oz. Cranberry Juice
4 oz. Korbel Brut
Cranberries (Fresh or Frozen will work!)
Let's Get Stirring:
Pour vodka and cranberry juice into a shaker with ice. Shake and strain into a champagne flut. Top with Korbel champagne. Garnish with cranberries, and enjoy!
Let's Get Creative:
Not being much of a drinker, I found this amount of vodka to be a bit strong for me! I would add less, but for more of a classy sparkling punch you can keep this amount or add more!
Stay Classy! xx
---