Lucky Italian Struffoli (Honey Balls) Recipe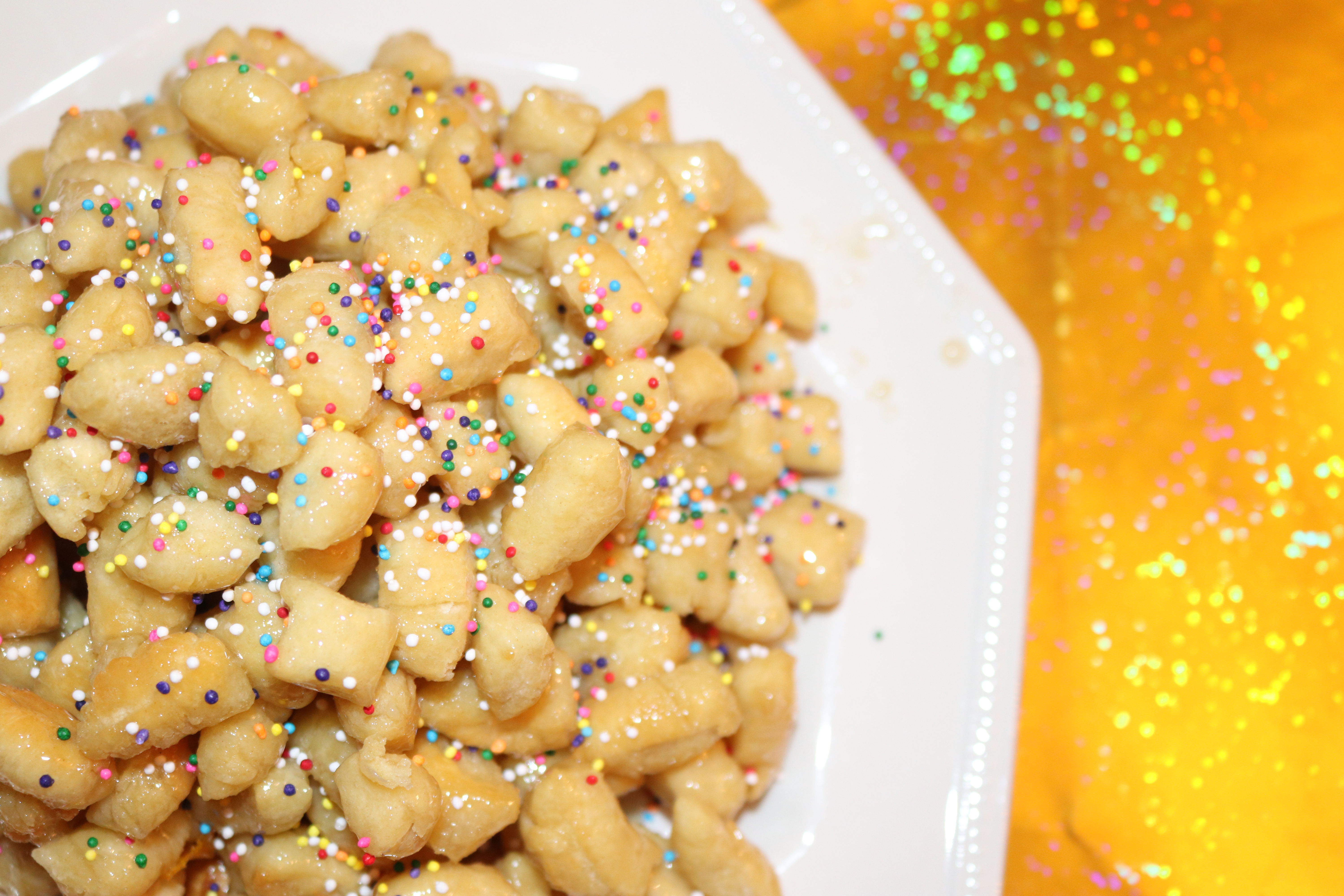 Each year families and friends partake in a wide variety of traditions to manifest good luck for the start of the new year ahead. Not unlike an athlete's pregame ritual (speaking of which, get ready for my interview with New York Giant's lineman, Justin Pugh!) these traditions are meant to manifest some good in the New Year. Coming from an Italian background, my family's traditions for New Year's go a little bit beyond just sipping champagne. Italian's like to manifest all of the good luck they can get – we're a very superstitious bunch!
On New Year's Eve, one of the traditions we have is when the 12 second countdown to the new year begins, we eat one grape per second of the countdown. Essentially, you end up with 12 grapes in your mouth by the  time the new year hits (pick small ones!) because there's no time to chew and swallow in between. It's definitely a healthier tradition and you get to wash them down with champagne at the end – win, win!
The second tradition that we do – surprise, surprise the Italian traditions are all food related – is make struffoli. It's an Italian dessert that's made with just a few ingredients, fried and tastes delicious. I'm sharing my family's recipe for struffoli today. Make it in January to manifest good luck for you and your family for the entire year!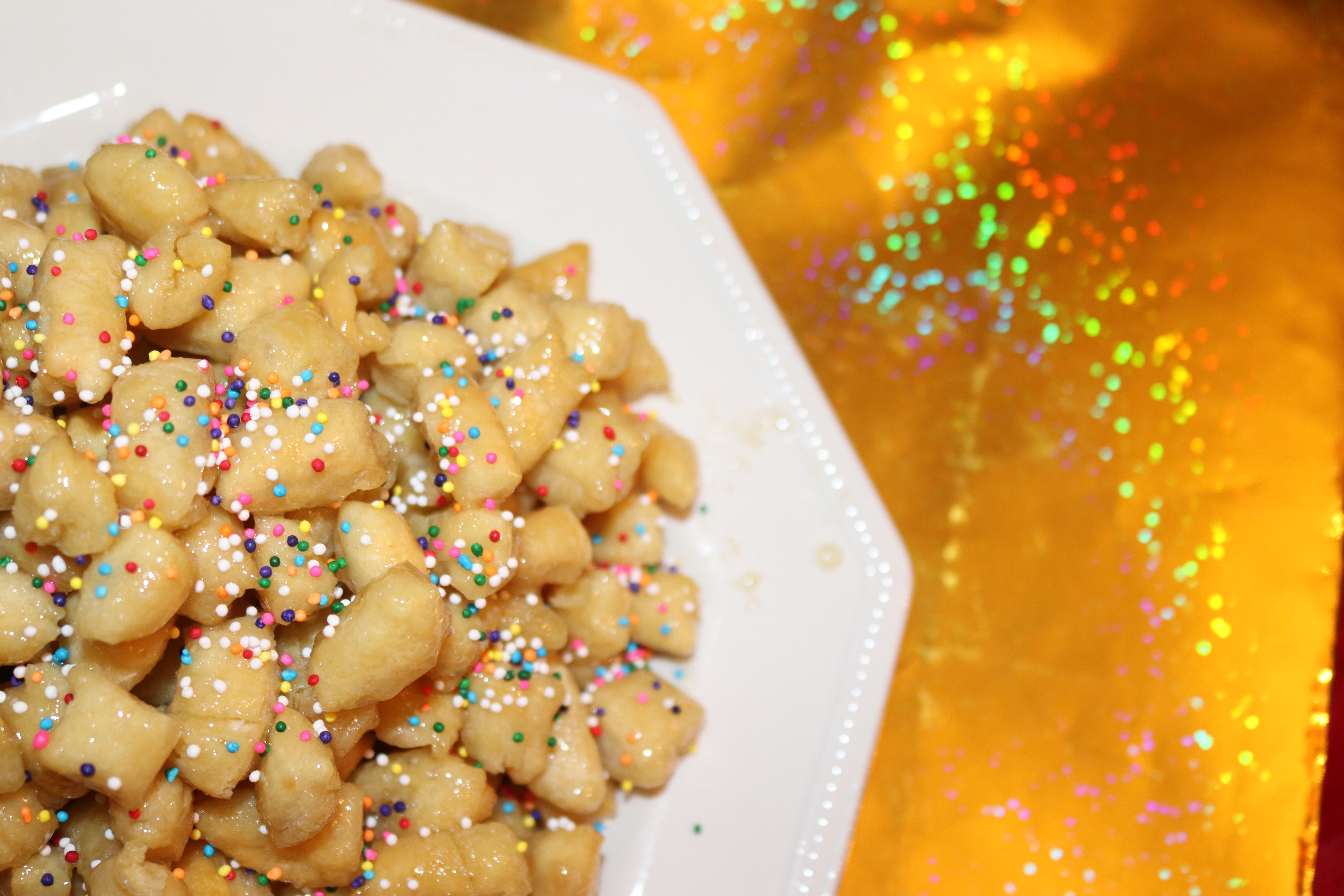 Keep reading for the full recipe for Good Luck Italian Struffoli.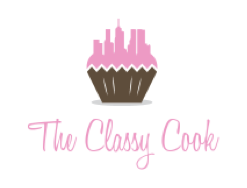 Let's Get Started:
2 eggs
½ stick of butter
1 1/4 cup organic flour
1 1/2 tsp sugar
1/2 tsp vanilla extract
1/4 tsp salt
Olive oil
Honey
Nonpareil sprinkles
Let's Get Cooking:
Mix dry ingredients in a bowl with eggs and butter until a dough substance forms. Place a sheet of wax paper on the counter and lightly coat with flour. Roll dough in your hands until it is long and thin, like a snake. Cut ½ inch rectangles of dough with a knife. Set aside until all dough has been rolled and cut. In a sauce pan, add enough olive oil to coat the bottom of the pan. When oil is heated, add squares of dough and fry until golden brown. Note: It does not take long for the dough to fry, so stand over the stove checking until they are done. Place fried dough on a paper towel covered plate, to soak up the excess oil. Pour honey over the fried dough and top with sprinkles. Enjoy and have a wonderful 2018!
Let's Get Creative:
In line with Southern Italian flavors of cooking and baking, adding citrus zest to your pastries is a must. Zest the skin of an orange and a lemon and mix into the dough for an added bit of flavorful zing.
Stay Classy! xx
---