This Bubble Mask Will Transform Your Fall Skincare Routine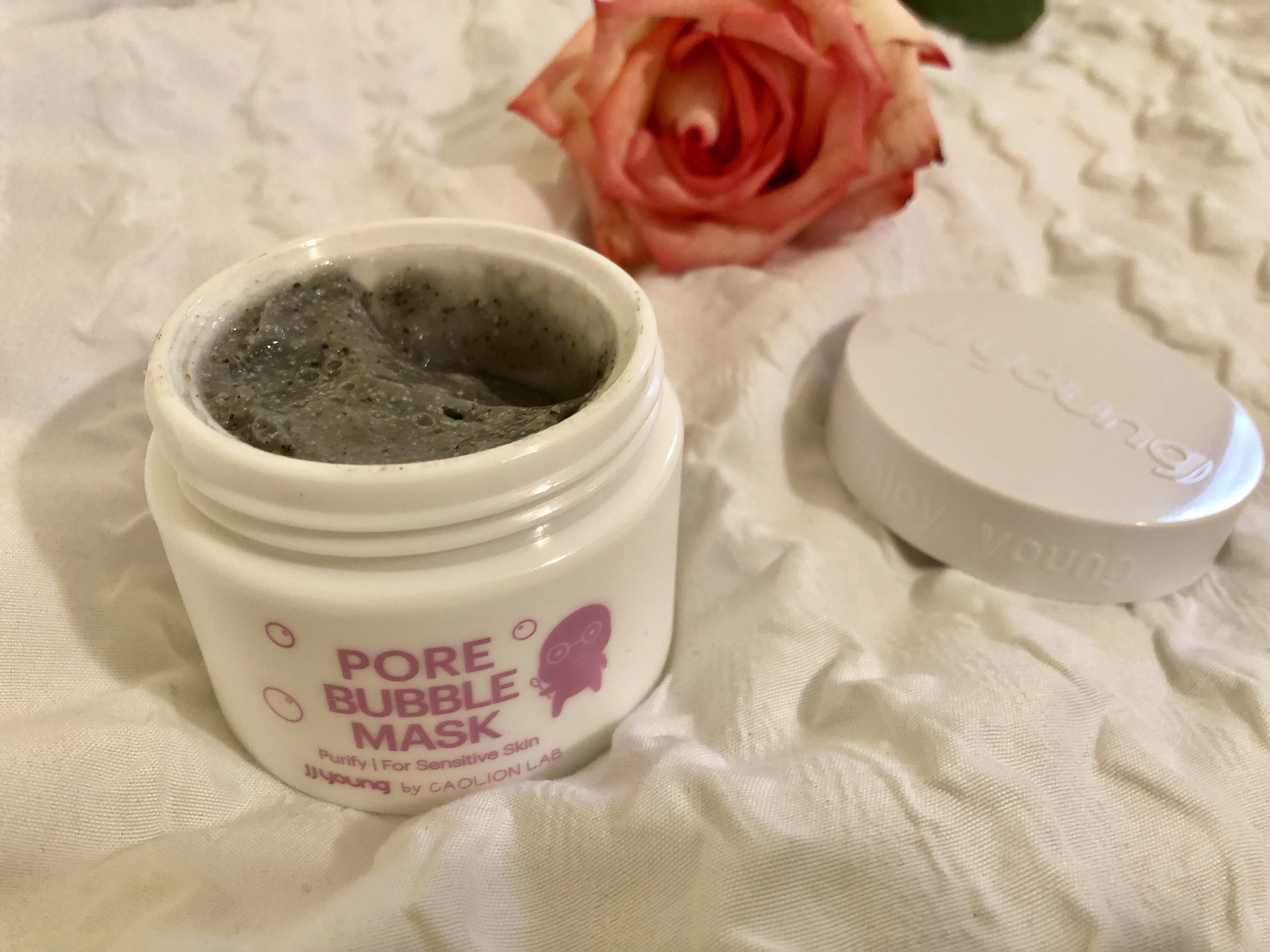 It's that time of year again Northeast folks. The leaves are changing, pumpkin spice is taking over the country and sweater weather is nothing but imminent. It's also time to start prepping for a cold-weather skincare routine, as your skin no longer needs to combat heat, sun and sweat – but instead cold temperatures and dryness. To do so, I started trying out some new beauty product lines and came across a face mask that I would not have normally picked up from the shelf myself. Luckily, it ended up in my "to-review" pile and after the first time I tried it, I was hooked.
When it comes to Korean beauty and skincare lines, there are a few brands that have quickly risen to the top to become go-to products and household names; think Amorepacific, Laneige, Dr. Jart+ and Neogen. These brands have begun to infiltrate the American beauty market because of their unique ingredients and overall product efficiency. There's even a full K-Beauty edit on Sephora.com that features these top brands. But if you aren't interested in paying a luxury price point for a small pot of moisturizer (granted though, in some cases it just may be worth it) – there are other K-beauty brands entering the U.S. market in other ways – such as drugstore beauty. This is where you can find the skincare brand JJ Young's product line – including their sheet masks, steam masks and bubble masks. The latter of which made me so impressed that I just couldn't wait to share it with all of you.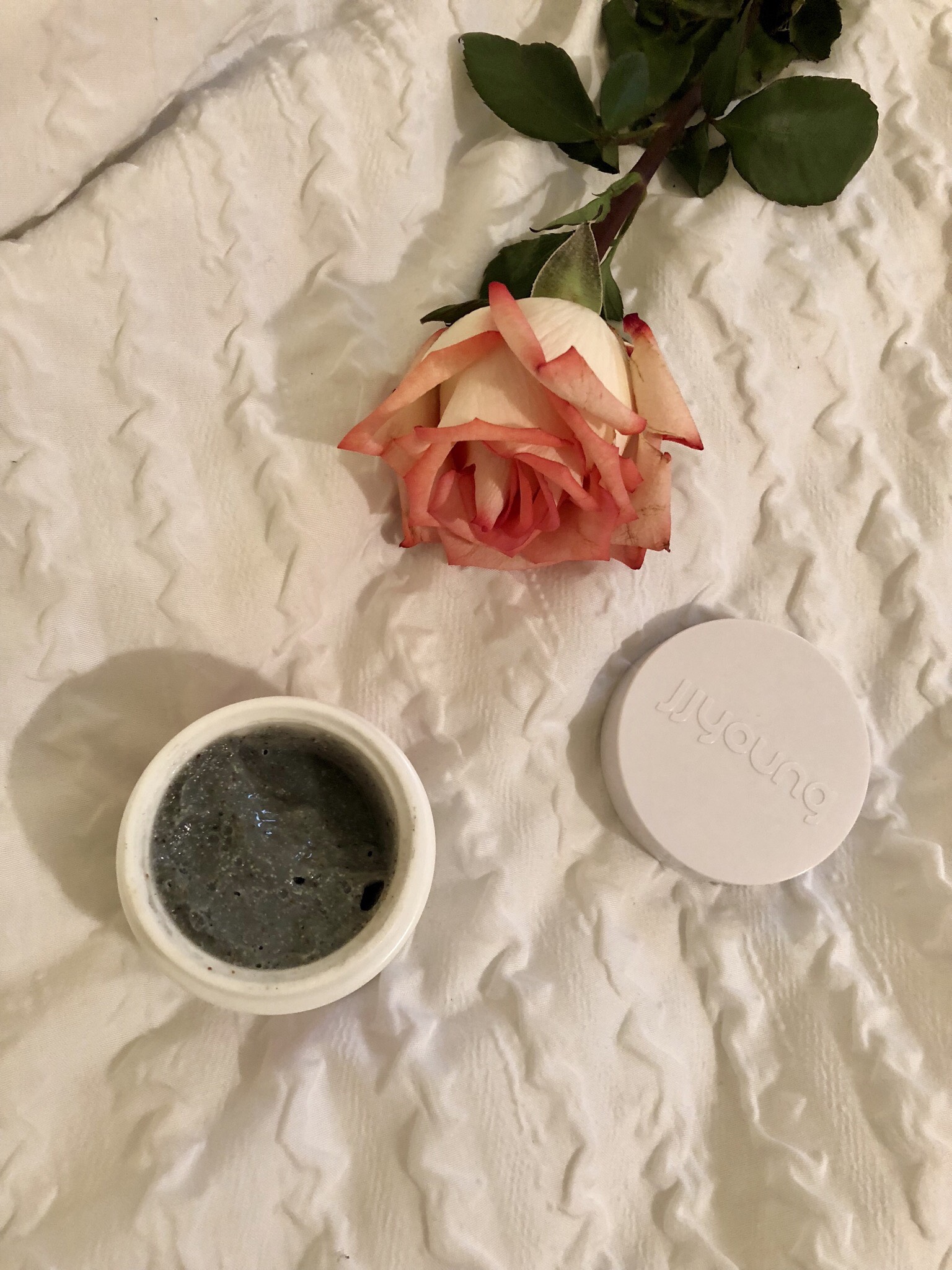 If you haven't heard about "bubble masks" I'll give you a quick rundown. The mask comes in a container and looks just like any other face mask (check out the photo above). You apply a small amount all over your face and leave it on for five or so minutes. During this time, and usually before you're finished applying it, the substance begins to literally bubble on your face. If you're not expecting it, this could be a really surprising experience – because in the mirror you can see the mask begin to move and bubble on your skin. It's not painful or uncomfortable, but it does feel strange. What happens with the ingredients in the Pore Bubble Mask that I tried, is that micro-oxygen bubbles and with the help of charcoal, purifies the skin and penetrates the pores, resulting in tighter skin and in my case, invisible pores. In addition to these ingredients, the Pore Bubble Mask enters the skin to create a brighter, glowy complexion while other natural ingredients help skin hydration.
The way the bubble reaction occurs is when you rub the mask formula into your skin, which the packaging encourages you to do two or three times while wearing the mask. After wiping it off, I was so shocked to see that my previously visible pores were completely gone. What a miracle product!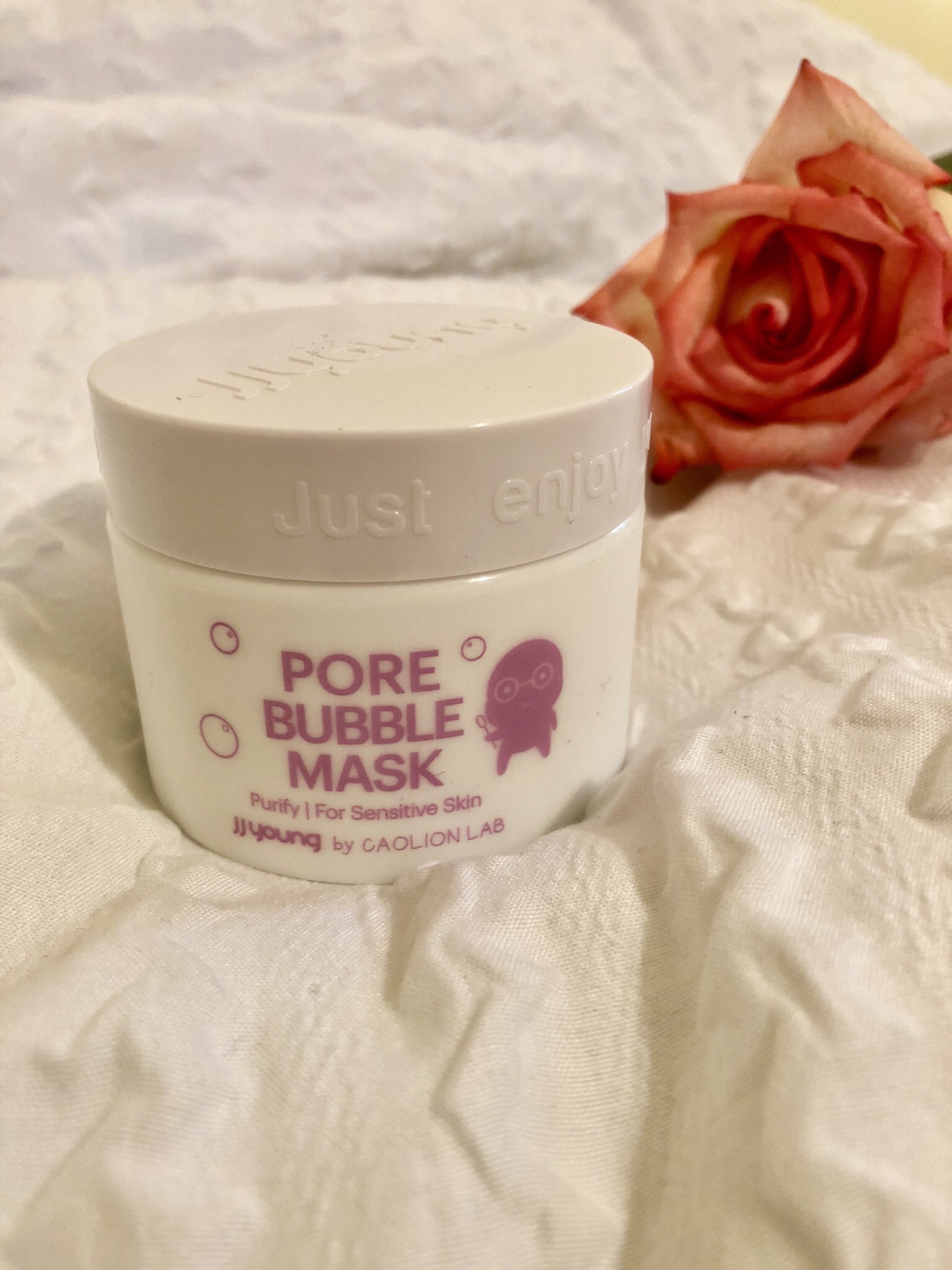 Though the Pore Bubble Mask was formulated for people with sensitive skin, I did notice that some parts of my skin had started to peel ever so slightly. Because of this, I would not use this mask every day, but instead using it one to two times a week should definitely do the trick to keep my skin poreless and glowing – seriously, it gives you that post-luxury facial with extractions glow – for an insanely small fraction of the cost. The mask retails for $17 at CVS drugstores and on JJ Young.com and it's currently on sale for $12 on Amazon Prime.
Stay Classy! xx
---