Restaurant Review – La Pulperia Upper East Side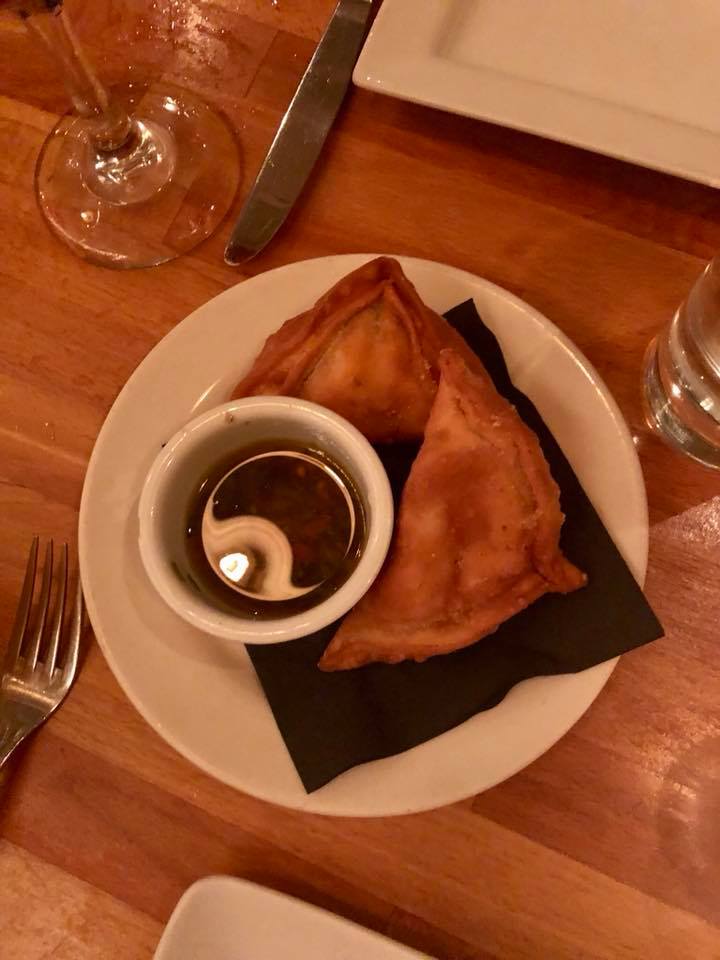 La Pulperia UES * 210 2nd Avenue New York, NY 100002 * ♥♥♥♥ * $$$
When you walk down 2nd Avenue on a foggy, rainy Monday night on the Upper East Side, all of the restaurants and shops start to blend together. Salons, bars, Italian bistros. Then at the edge of one block you'll find a string of lights leading down from the roof of the building to the trees out in front by the street. A live band is playing a unique blend of jazz and when you open the door you're welcomed by a warm and cozy setting with accented with a long bar and some small tables, the smell of juicy meat and seafood wafting in the air, swirling with the doughy scent and airy texture and anticipation of homemade pasta. That's how you know you've arrived at La Pulperia.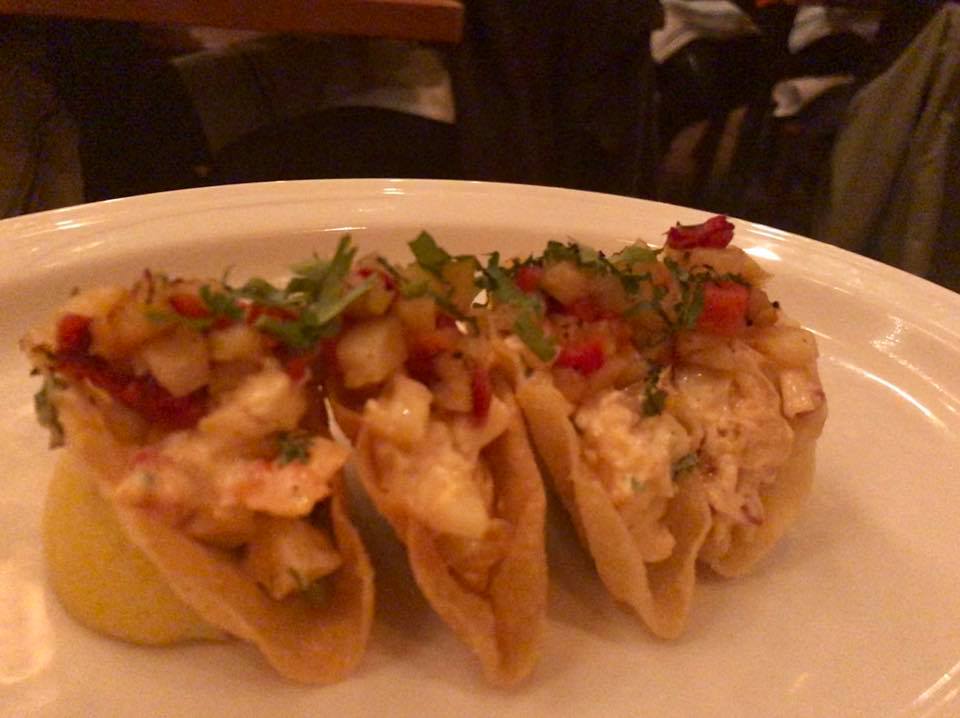 To start, I tried the Salmon Tartar and Lobster Taquitos. The salmon tartar was an intimidating choice for my +1, who does not eat raw seafood, however the way the chef prepared it was simply too good to pass up. The raw salmon was sandwiched between crispy skin and a sweet topping of strawberry and herbs, so that when eaten all together, it was a really satisfying combination. Though the waiter had asked at the beginning if my table had any allergies – I do, peppers – the lobster taquitos arrived with peppers mixed into the filling and piled on top of each taquito. Fortunately, it was easy enough to take the peppers off of these tacquitos and out of the filling and they were truly delicious. I would have loved to have just eaten a plateful of those as my meal – hold the peppers, please.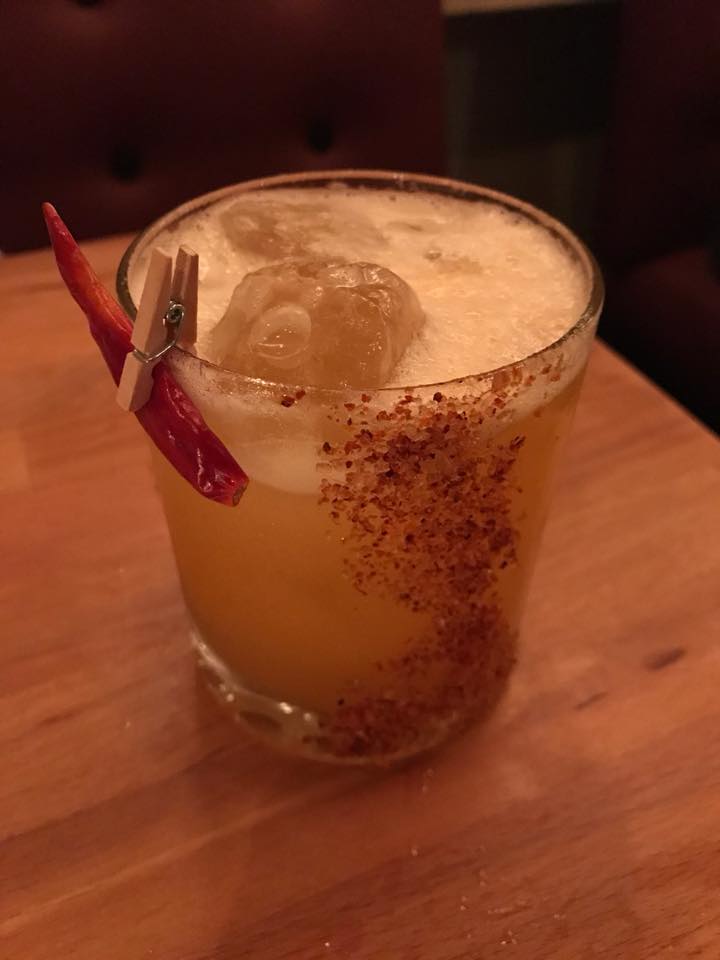 The ambiance of La Pulperia exclaims its potential to become that neighborhood restaurant where you become a regular. With a Latin menu and décor, garnished with a bit of Italian flair the restaurant is welcoming to all of its guests and the live music on Monday night was a nice touch. One of the most impressive things about the food I tried here was how fantastic the dough and textures were of my food. The corn empanadas had the best empanada dough and texture I'd ever had. It was not too crispy, too fried or too soggy – instead it found a happy medium between the three while also maintaining a bit of its own doughy texture. It was extremely clear that they had been handmade that day. The empanada dish came with a side of chimichurri sauce – which seemed to be more like an Italian olive oil tapenade, sitting with flavors of garlic, olive oil and a very slight addition of peppers at the bottom of the dish.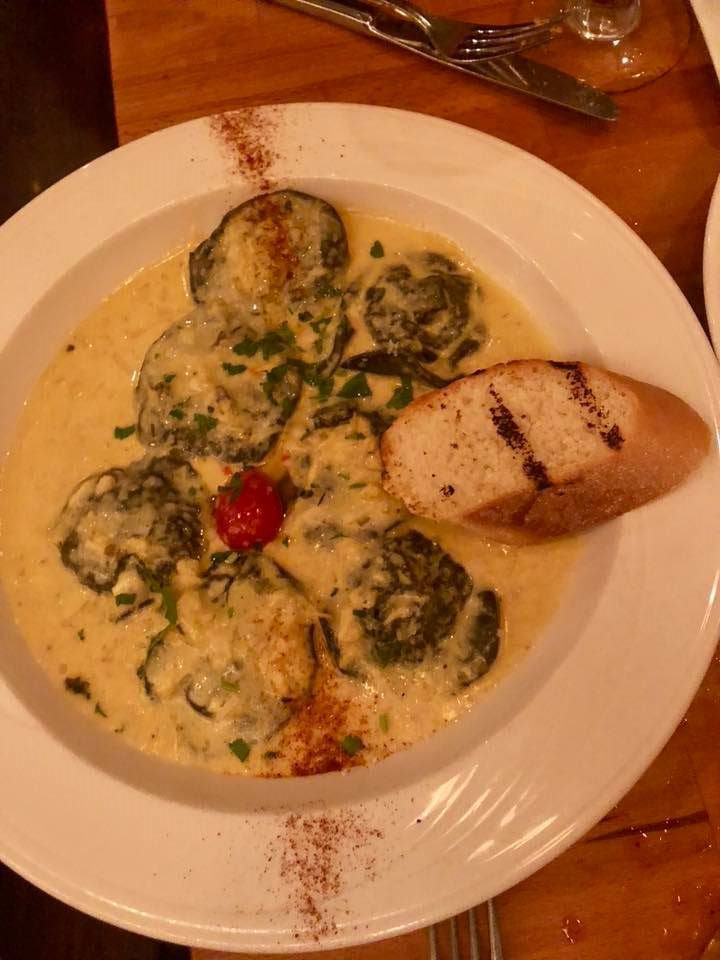 The crab ravioli was the main course that I tried, and the sentiments around the dish varied. Interestingly, my +1 who normally does not enjoy crab dishes, loved the crab ravioli dish. Whereas I normally enjoy crab, I did not find it to be too exciting. Yet again, the ravioli dough and pasta themselves were fantastic, homemade high quality. I'm not too sure what didn't sit well with me, perhaps the crab filling and the fact that the plate was drenched in a cheese sauce, but I enjoyed our final savory dish much more.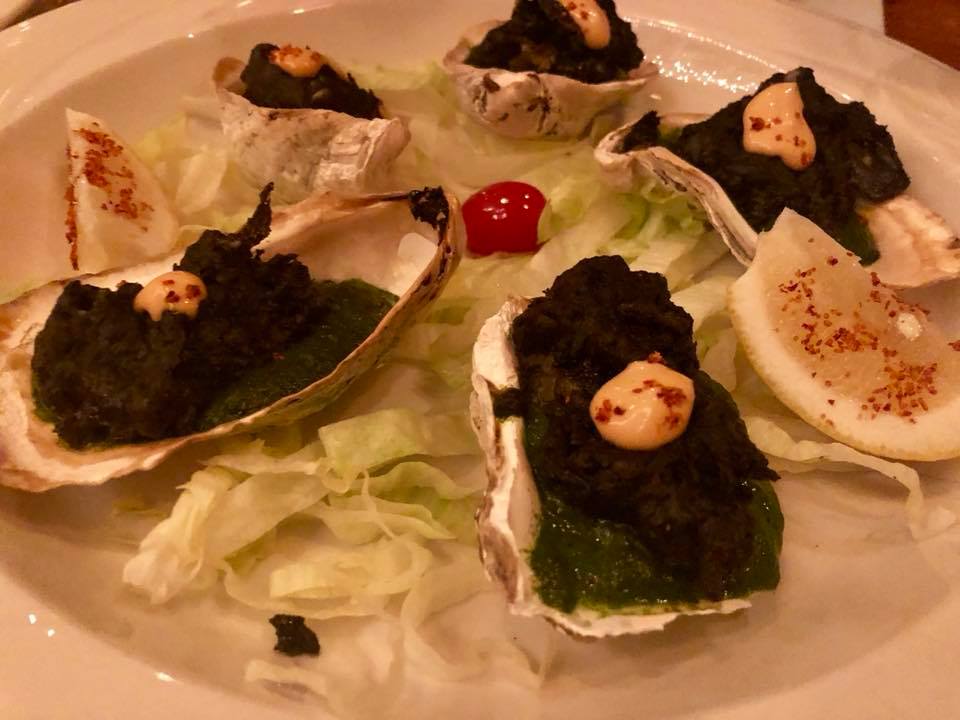 La Pulperia created their own take on Oysters Rockefeller – making what I thought was an extremely interesting and creative dish. Oysters fried in squid ink over a bed of creamed spinach, blue cheese and topped with the smallest dab of chili aioli mayo. They were fantastic.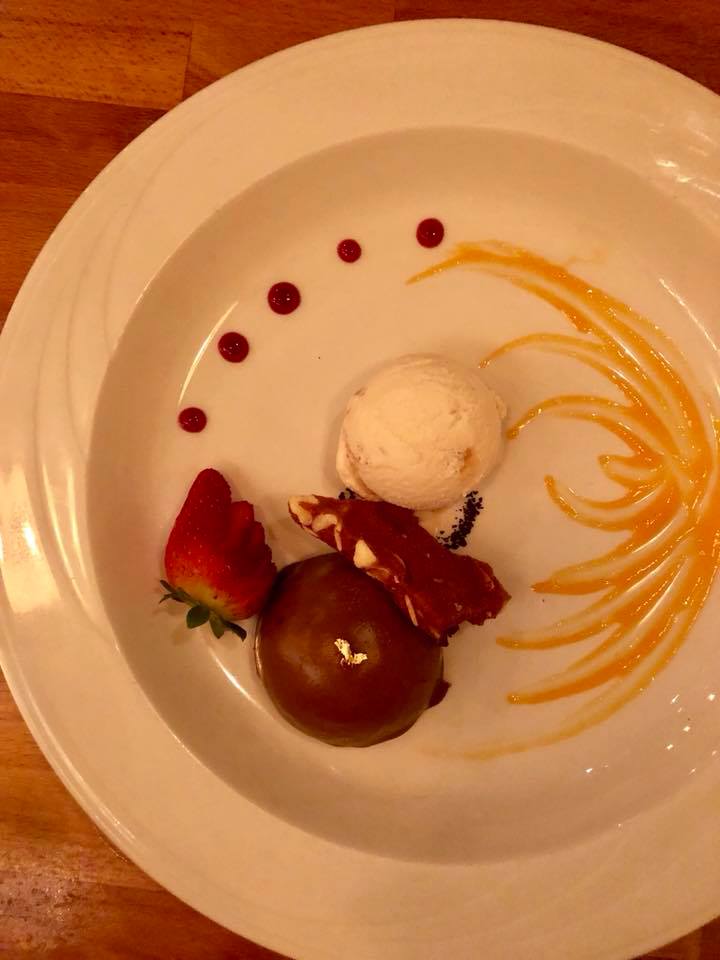 The dessert – chocolate mousse topped with 24K gold leaf – was delicious, but not a flavor I hadn't tasted before. The drinks I had were worth noting however, and their presentation (more gold leaf appeared on the strawberry skewer atop my Upper East Side Lady cocktail) was fabulous.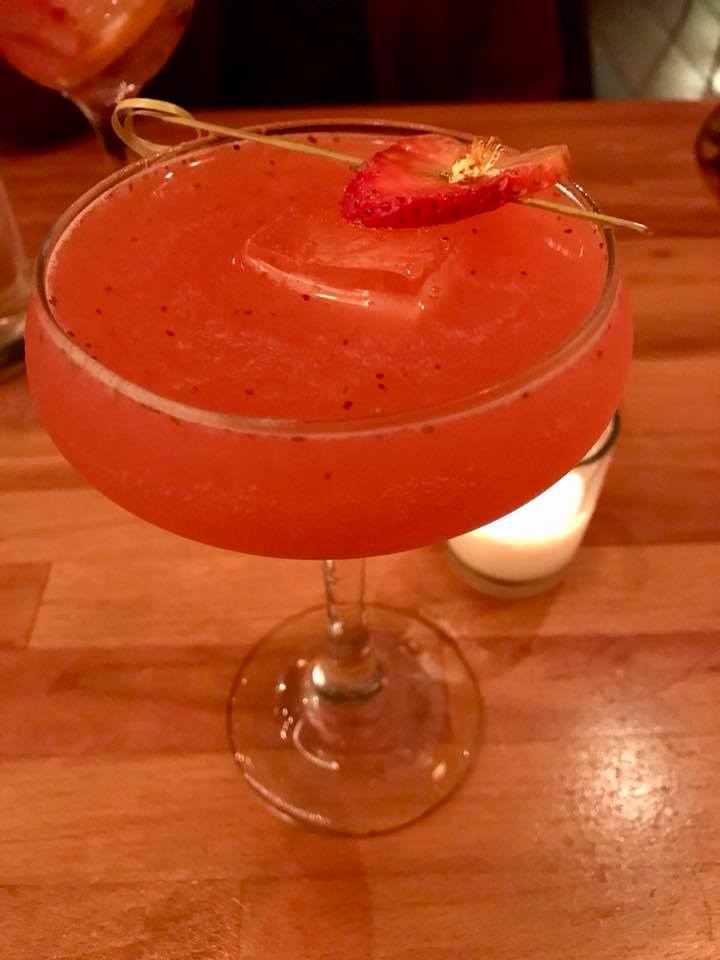 The Upper East Side Lady came out on top as my favorite drink of the night – beating out this lovely looking UES cocktail with an old bay brown sugar dipped side. It was made with strawberry infused gin, elderflower liquor and lavender nectar, finished with a 24K gold leaf fleck melting on my tongue – a really smooth and relaxing drink that was the perfect way to end my meal, and my night.
Stay Classy! xx
+++
Disclaimer: I was not compensated for this restaurant review, however my meal was free in exchange for potential coverage. All opinions are, as always, my own.
---