Boxed Water Is Better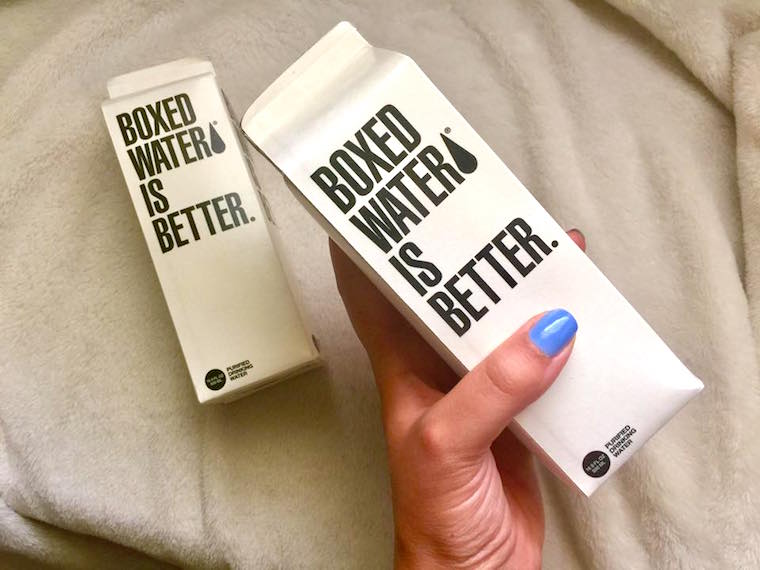 The topic of sustainability is incredibly important and needs to be discussed more in today's world. From climate change to a depleting ozone layer, our once beautiful planet is rapidly turning into a hot and sunny wasteland. No, this 95°+ weather in NYC is not the norm for early June and should not be taken lightly. There are a few innovative companies and influencers out there – looking at you Leonardo DiCaprio – who have dedicated themselves to this cause. Boxed Water is one of them.
In one of my recent posts I talked about how excited I was that the Rumi x Feel Good brand uses recycled and repurposed plastic bottles to create their clothing and products. Not only does this reduce the amount of plastic waste in our landfills and inevitably in the ocean, but it creates a beautiful product that has a positive impact on the environment as well. What more can you ask for?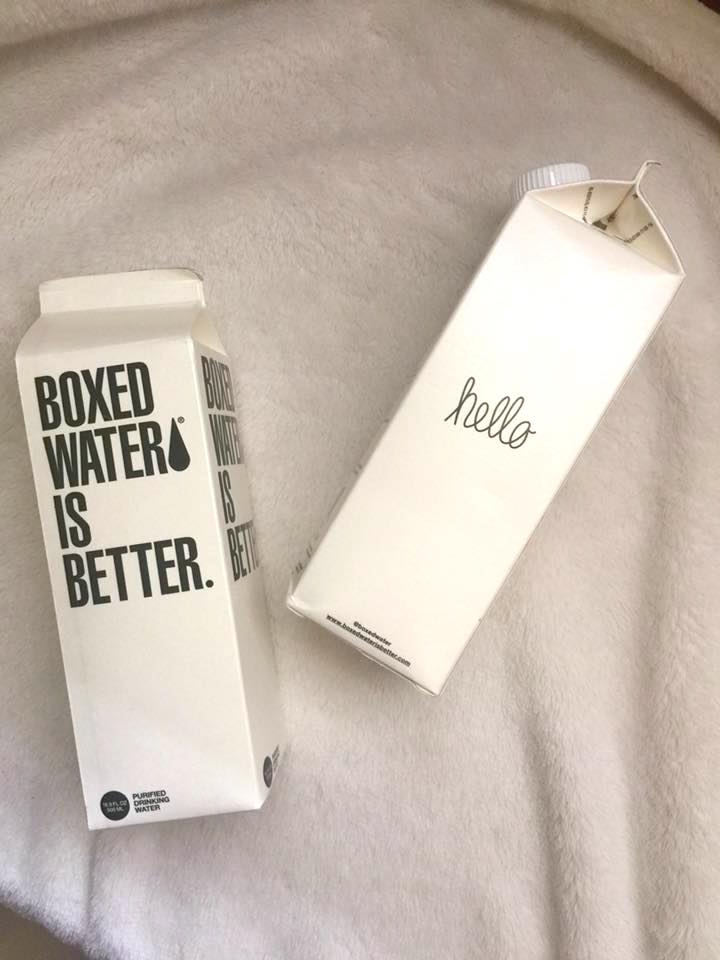 A similar applause should be held for Boxed Water. As part of their commitment to the planet, they will be planting one million trees in the next five years. To date, they've already planted well over half a million trees! Increasing the number of trees planted is simple and you can help in a few different ways. If you share a photo on social media with the tag #ReTree they will plant two trees. If you subscribe to their newsletter they will plant two trees. And when you make a purchase on their site, they'll plant six trees.
You can check out the running tally of trees planted on their site! And of course, remember that Boxed Water is better… because it isn't plastic.
Stay Classy! xx
---
---