These All Natural Beach Essentials Will Protect Your Skin In Style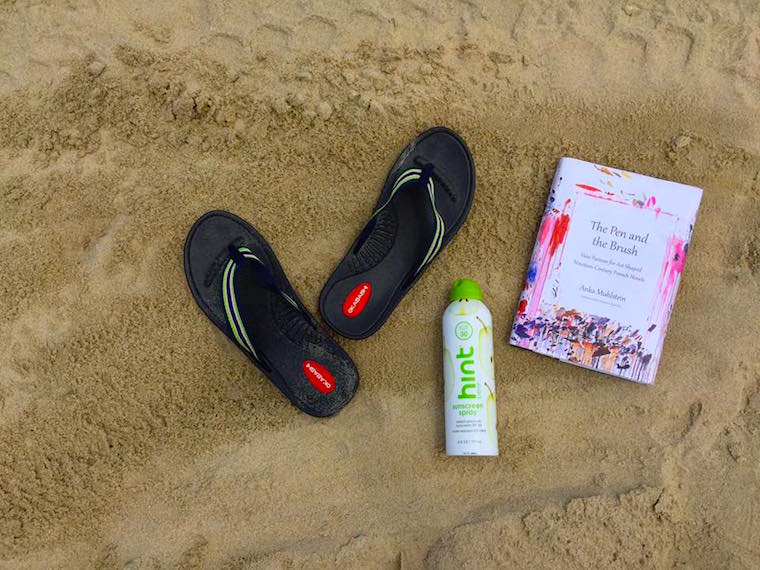 Now that it's August, this is the time more than ever to make the most of our remaining summer beach days! As you may have seen from my Instagram feed, I'm currently enjoying the hot Mediterranean sun in beautiful Italy with my mantra being "rest, relaxation, repeat" for the next three weeks! In a few days I'll be heading to the Amalfi Coast to the islands of Positano and Capri and I can't wait for all of the beach days I have in store.
These are some of the beach essentials that I've been loving this summer. The beauty products are made with all natural ingredients – which mean that they'll protect your skin as well as your body – you don't want to be absorbing harmful chemicals, do you? The flip flops have some natural benefits as well, which I'll get into below and as far as the book goes – be on the look out for a review! x
The flip flops below are by an American brand called Okabashi – yes, they're made in America too! With an affordable price point (think $15-20), you might not expect them to carry all of the benefits that they do. All of the shoes made by this brand are anti-slip, dishwasher safe (hey, not a bad option if you need them to be cleaned), recyclable and made from 100% vegan materials. They're also made from recycled materials and part of the brand's mission is to encourage better foot health and a healthier environment.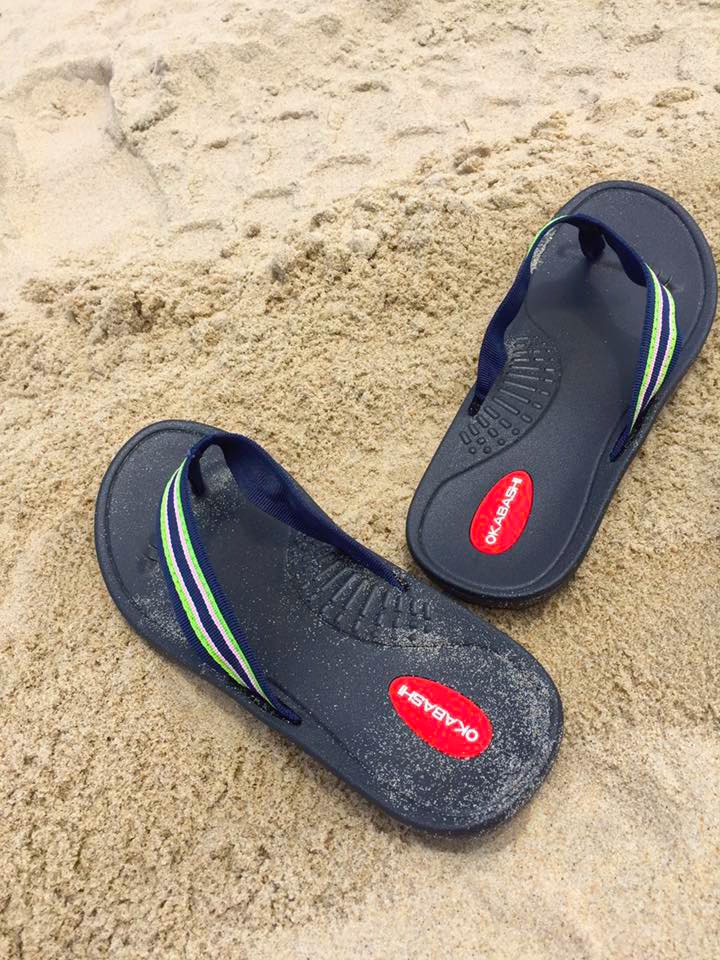 I've been wearing these flip flops all summer and can confidently say that they're incredibly comfortable. Sometimes when I've been walking a lot in flip flops I'll get blisters from the straps rubbing up against my toes. This has not happened at all while I've been using the Okabashi brand! You can purchase them for $20 in-stores or online at Target.
While what we wear on our feet is important, it is also essential to make sure we are protecting our skin while sitting out in the powerful sun! As I mentioned in a previous post, I've been using Christie Brinkley's day cream with SPF 30 sunscreen on my face just about every day this summer. Whether I'm going to the beach or for a walk around the city, it's important to me to know that I've put something on to protect my skin – and I can proudly say that this year, so far, is the first year my face hasn't gotten burnt! Now that I'm running low on the cream, I've been swapping it out with CeraVe's face sunscreen that's SPF 50 and I'm loving it as well – especially in 100 degree weather as I wander around Italy!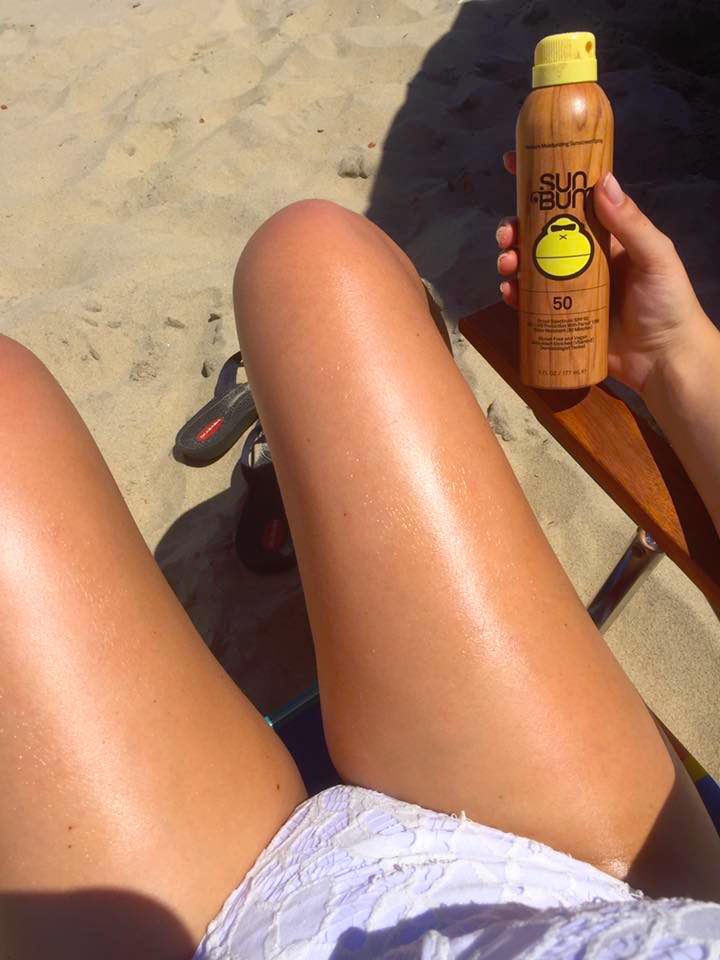 As far as what I put on my body, there's nothing better than Sun Bum's sunscreen sprays. I've been using the SPF 50 most days and love how the spray comes out smoothly and is made with a coconut moisturizing base. When it comes to using a lower SPF on less sunny days or days when I feel like I want to get more of a natural tan, I opt for Hint's organic sunscreen sprays made with all natural ingredients. The pear featured in the main image above smells out-of-this-world amazing!
Stay Classy! xx
Here Are More Beach Essentials We're Crushing On:

---