Red White And Blue Wine Spritzer (+Giveaway!)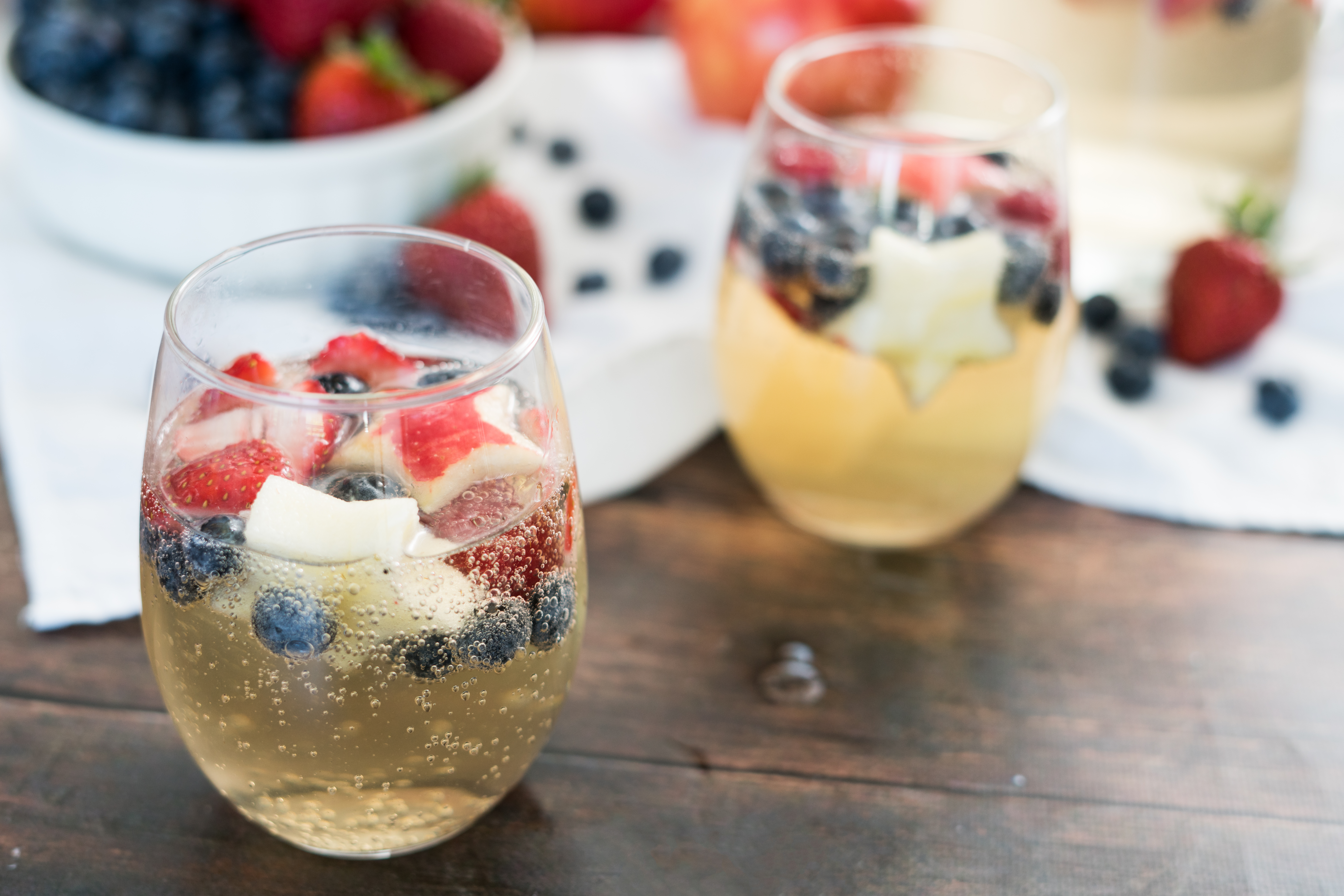 My ideal recipe for July 4th? How about a mixture of sun, sand and a veggie burger BBQ – surrounded by people I love. Okay, okay and maybe a perfectly themed cocktail or two, it's a day of celebration after all! For the past few years I've spent the 4th down the shore with a day filled of great food and beach fun, and nights watching fireworks over the water. In the past four summers – since I started dating my boyfriend – 4th of July weekend (or in this year's case, week) has become synonymous with additional traditions I hadn't had in my life before. For instance on the third every year, there's a "dog swim" at the beach we go to… and trust me, whatever you might think it's like – it's even cuter. Some dogs will head out into the bayside beach area, some will hide behind their owners and some take more pleasure chasing and sniffing out new friends. Then on the fourth, there's a little parade of dogs and babies decked out in red, white and blue – again, even cuter than you might be thinking. And even though each year things are a little bit different down the shore this week, there are a few things that stay consistent and make it an amazing time. Great food, great drinks, the beach and of course, fabulous company.
This year is going to be different for me – it's my first 4th of July as a pescatarian. Instead of grilling (and eating) all the cheeseburgers and hot dogs in sight, I'll be bringing down some of my newfound plant-based burger options – including the Beyond Meat Burger and the ingredients for my Homemade Black Bean Burger recipe. Surprise, surprise – I'll be making these burgers one night I'm down there. (Though probably on the stove instead of the grille because I'm nervous the beans might not stay together on slated metal).
It's also different because in light of everything that has happened with our government this past year, I won't necessarily be celebrating our country's independence and rights (though yes, I know I am incredibly lucky to live, work and be a citizen here) because so many of our rights and the rights of those who deserve to stay here are being threatened – without any basis of logic or reason. Instead of celebrating the past and present, I'll be toasting to all of the incredible individuals and organizations who have stepped up in the past year to advocate for change and for their rights – including women's rights, animal rights, climate change, immigration issues and so many more causes that we hold near and dear to our hearts. I'll be raising my glass to all of you!
Speaking of raising my glass…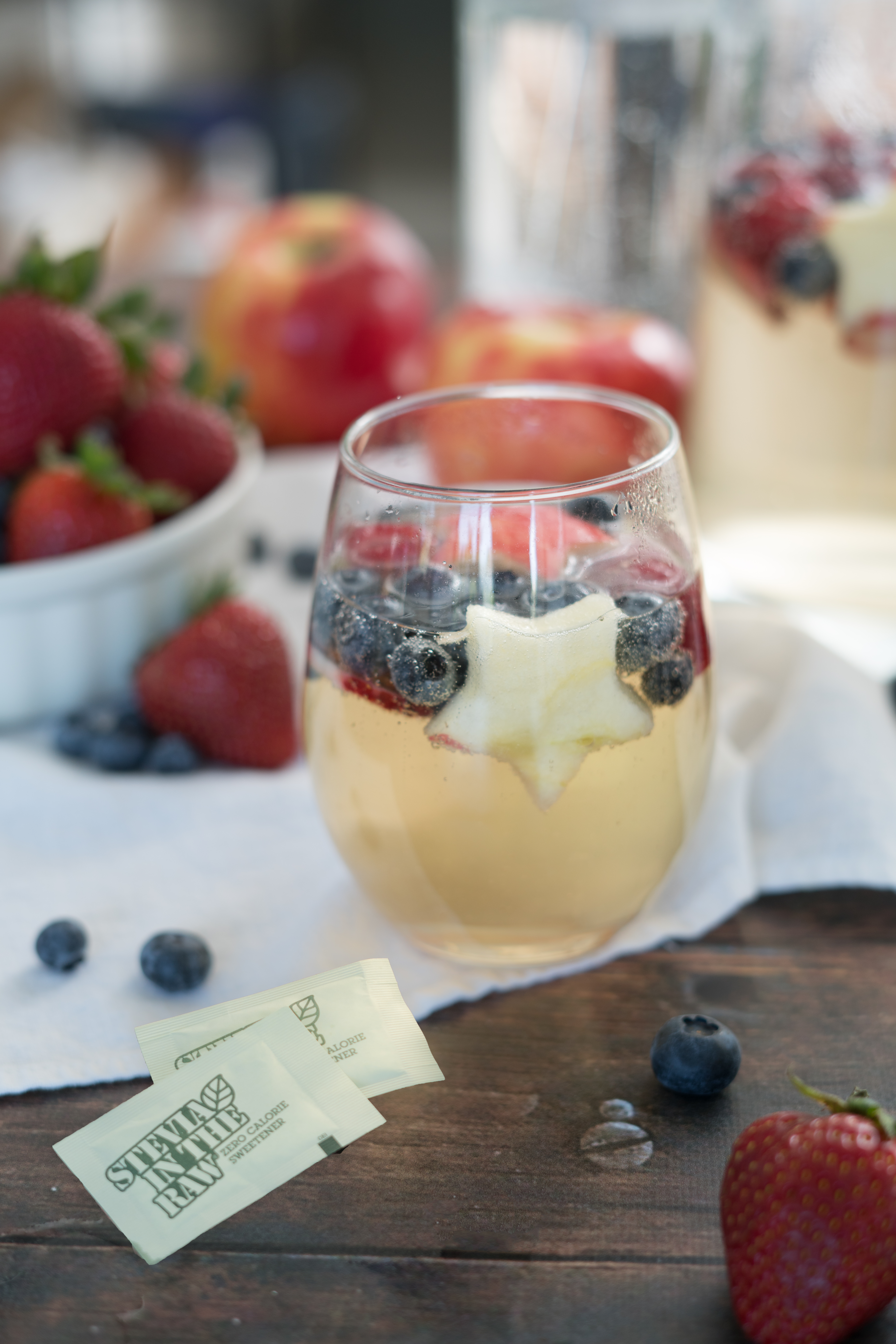 Now here's for the good stuff. When Stevia In The Raw® asked me to partner with them on a cocktail recipe I was beyond excited. Especially after becoming a pescatarian, I started eating more consciously – not eating meat has made my body and mind feel SO much better. Part of my next challenge when it comes to what I put in my body is cutting out sugar – I know, I know, the good stuff. But Stevia In The Raw® could be an answer to that problem. Especially when it comes to cocktails, I hate drinking things straight or "on the rocks," unless it's a margherita from my favorite Mexican place. Stevia In The Raw® is zero-calories and contains extracts from the sweet leaves of the stevia plant… so it pretty much does fit right in with the ideal diet that I'm working towards!
Make this cocktail recipe next weekend as you party with your loved ones – not only does it look gorgeous but it tastes amazing too! But watch out, because one packet of Stevia In The Raw® is just as sweet as two teaspoons of sugar. And I'm going to make this easier for you by giving you a FREE box of Stevia In The Raw® to try out yourselves!
Here's how you can enter the Class and the City x Stevia In The Raw® Giveaway:
Make sure you're following Class and the City on Facebook and Instagram and leave a comment on one of our posts that says #CATCGiveaway. It's as easy as that! And don't forget to tell your friends to enter too – they'll just have to share with you if they win 😉
Please note that I'll be selecting a giveaway winner by July 12th – so make sure to enter ASAP! Can't wait for you to try this out. xo
Keep reading for the full recipe for Red White and Blue Wine Spritzer Cocktail Recipe!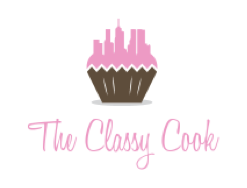 Let's Get Started:
1 large apple
One 750-mL bottle sparkling white wine, well-chilled
2 cups seltzer, well-chilled
1-2 packets Stevia In The Raw®
1 cup fresh strawberries
1/2 cup fresh raspberries
1/2 cup fresh blueberries
Let's Get Stirring:
On a cutting board, cut apple into slices and use a star cutter to cut small star shaped pieces. In a large pitcher, stir together wine, seltzer and stevia until stevia is dissolved. Add in the rest of the fruit, mix and serve. Enjoy!
Let's Get Creative:
You can totally make this recipe what you want it to be. Prefer prosecco over white wine? Go for it! Want to add a different variety of fruit? No problem. Tailor it to your own tastes and sip back and relax 😉
I can't wait for you to try this recipe & ENTER THE GIVEAWAY!
Stay Classy! xx
*A big thank you to Stevia In The Raw® for sponsoring this post. Though I was compensated for this post all opinions are my own. 
---