This Is The One Product I Use On My Hair In The Summer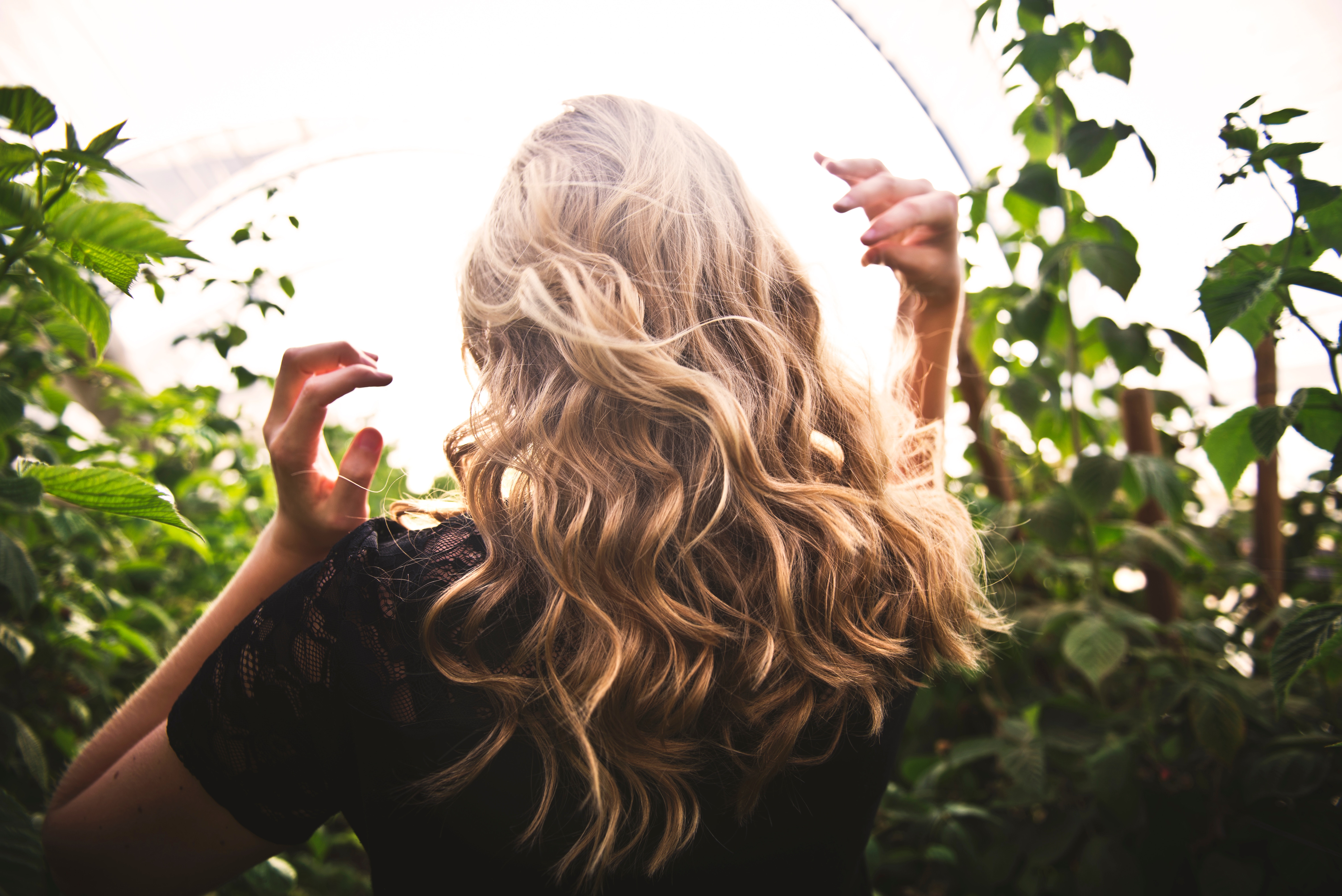 I'll be the first to admit that when it comes to beauty skills, I am absolutely the worst at styling my hair. I can't french braid, only have a 50 percent chance of using a curling iron the right way (ask my sisters) and basically survive with the help of a hair straightener and natural waves (when they want to cooperate). Cutting my hair to shoulder length a few months back was really empowering, and helped me start wearing my hair more naturally. I didn't have to worry about blow drying and styling long locks anymore – sorry Arianna Grande but long hair just doesn't work for everyone! And I found myself using less product in it, often none.
When I did use product beyond shampoo and conditioner, I tried to find something with a short ingredient list included only clean and natural ingredients. As I started my transition to clean beauty, I found that the most difficult part about detoxing my beauty shelves and bags were the hair products. It can be so hard to find a naturally made product that actually works with your hair texture and length! When I tried this mist from Crabtree & Evelyn (which is multi-purpose and can be used on your face and body as well) I finally found something that was lightweight, didn't make my hair look greasy, didn't make my sensitive scalp itch and actually helped play up my hair's natural waves and texture.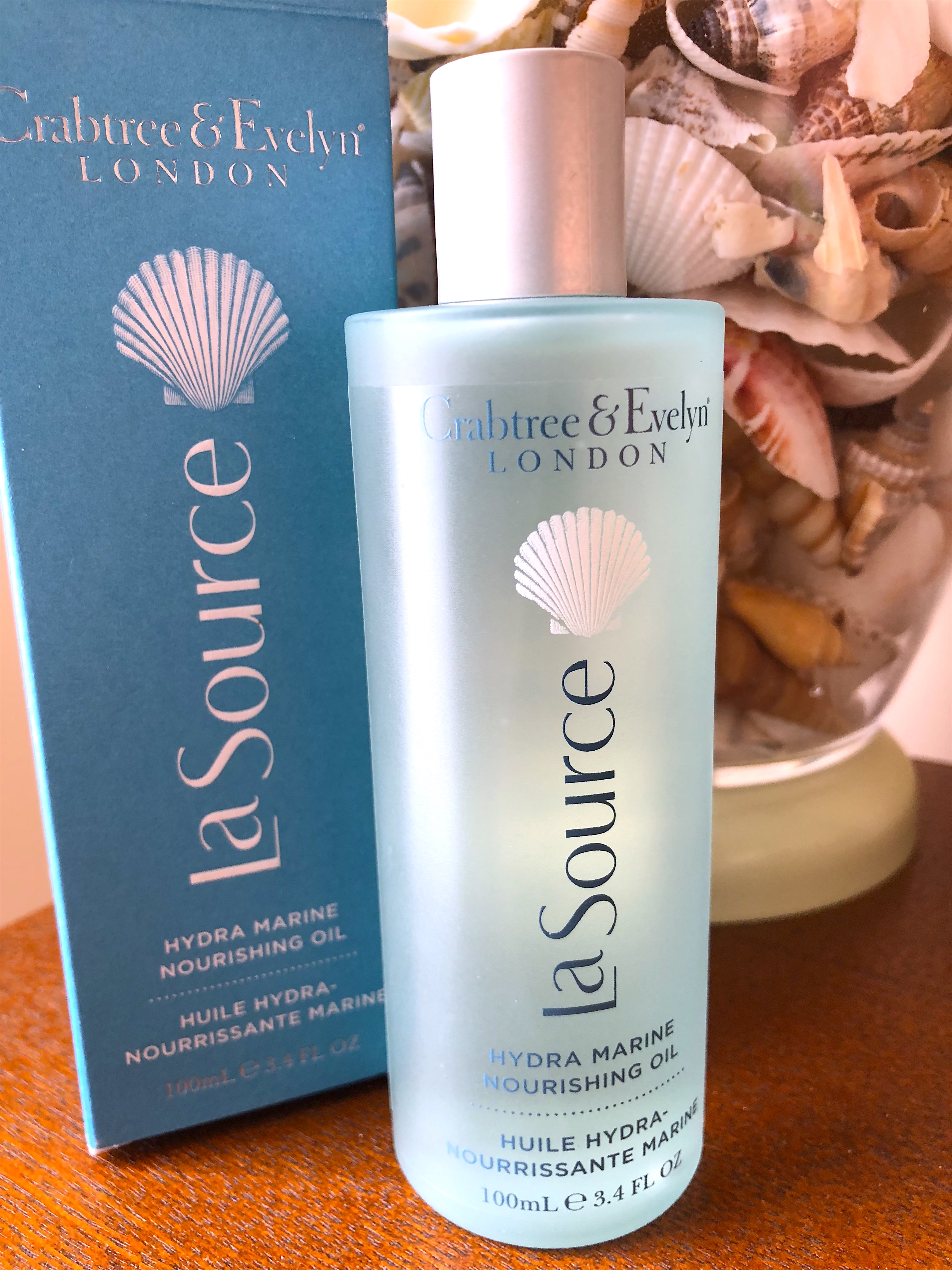 It's no secret that in the summer the only place I want to be is at the beach. I find New York City to feel stifling when the weather is beach-worthy beautiful – especially when I'm sitting in an office five days a week. Luckily, my office has a gorgeous terrace where I can work outside – yet somehow the honks and bustling sounds of the Upper East Side don't necessarily promote calm and relaxation like the beach. And the air pollution doesn't necessarily promote healthy hair (or skin!).
Using this mist in the morning and throughout the day, as needed helps my hair maintain that sense of calm and frizz-free texture. It's also the best travel companion because you can use it all over your body for hydration! Since it is a dry oil mist, the product is weightier than a lighter water-based mist. But the oil base gives it that special hydrating quality that makes it so efficient. It doesn't come in travel size, but if you're checking a bag or taking a road trip, this is definitely something that I would suggest investing in!
Stay Classy! xx
---
Crabtree & Evelyn La Source Nourishing Oil retails for $33 here / Bed Bath & Beyond Coastal Life Full Comforter Set retails for $160-200 here /
---