OMI Bottle – The Premier Stylish Water Bottle With A Hidden Supplement Dispenser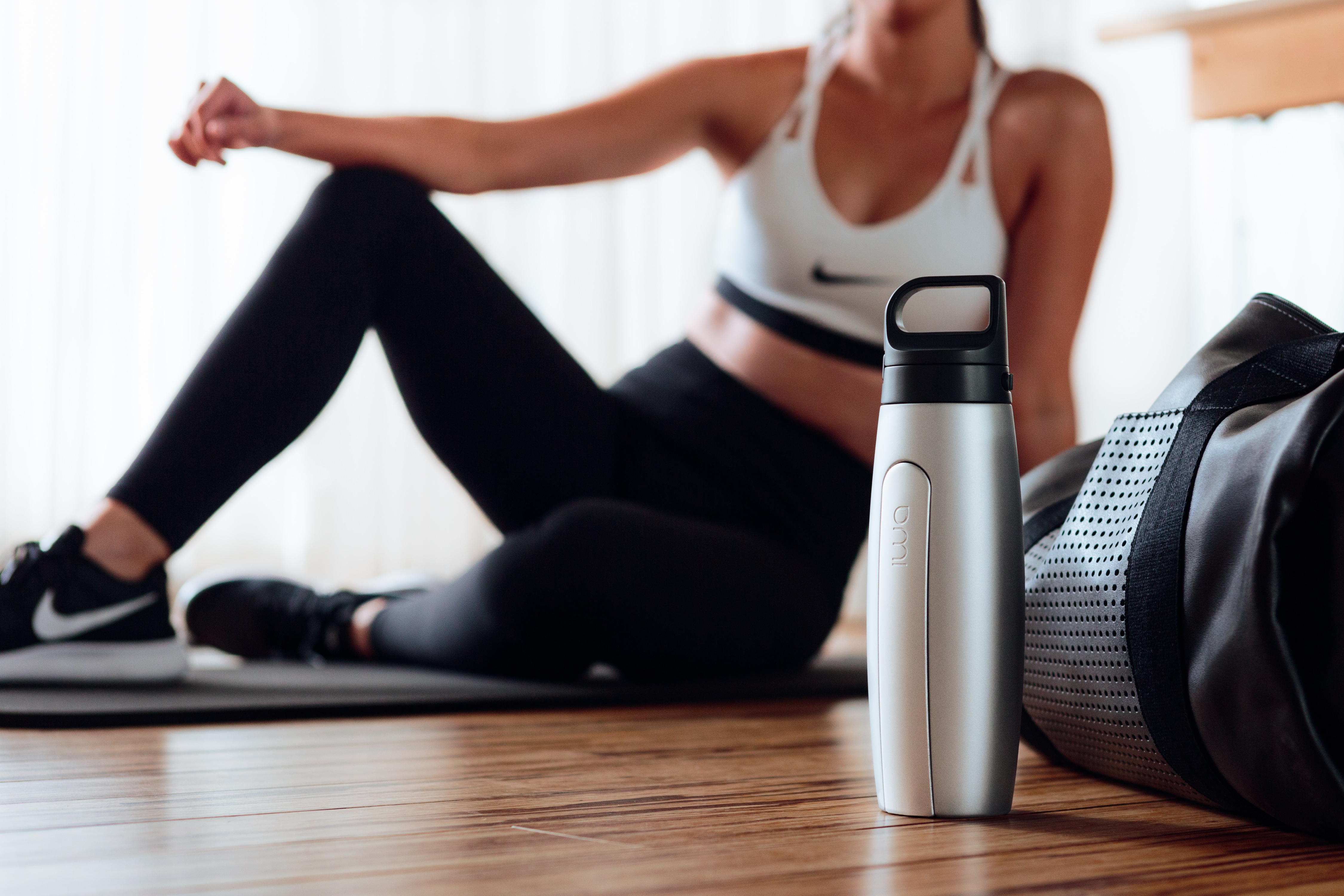 * Full Disclosure: I am the publicist for OMI Bottle. However, all opinions and wording in this post are my own.
For the past few months I've pretty much doubled the amount of hours that I work each week. I'm a full time communications coordinator (check out my interview with my company's CEO!), a part time publicist and social media strategist, and a part time blogger. I have learned SO much these past few months, including new skills to supplement all of the different types of work I am doing. Additionally, I've learned the importance of staying organized when you're on-the-go so much of the time. Sometimes I'm so busy with work and covering events for Class and the City, that the days and the weeks blur together. Some days I don't make the hour and a half commute home to New Jersey, and instead opt to stay with friends living in Brooklyn and Harlem.
It was when the craziness of my lifestyle escalated to what it is now, that OMI Bottle's mission really started to resonate with me on a personal level. Working 60-something hour weeks (with a three hour commute each day) leaves very little time for me to tap into my healthiest self, something that is incredibly important to me. I take advantage of whatever "me time" I can get and try my best to balance exercise and healthy eating while on-the-go. I don't take too many vitamins and supplements each day – but I do have a core few that I try to keep with me in my purse. Since I switch my purse to match my outfits, you can imagine that there have been quite a few times when my supplements weren't taken.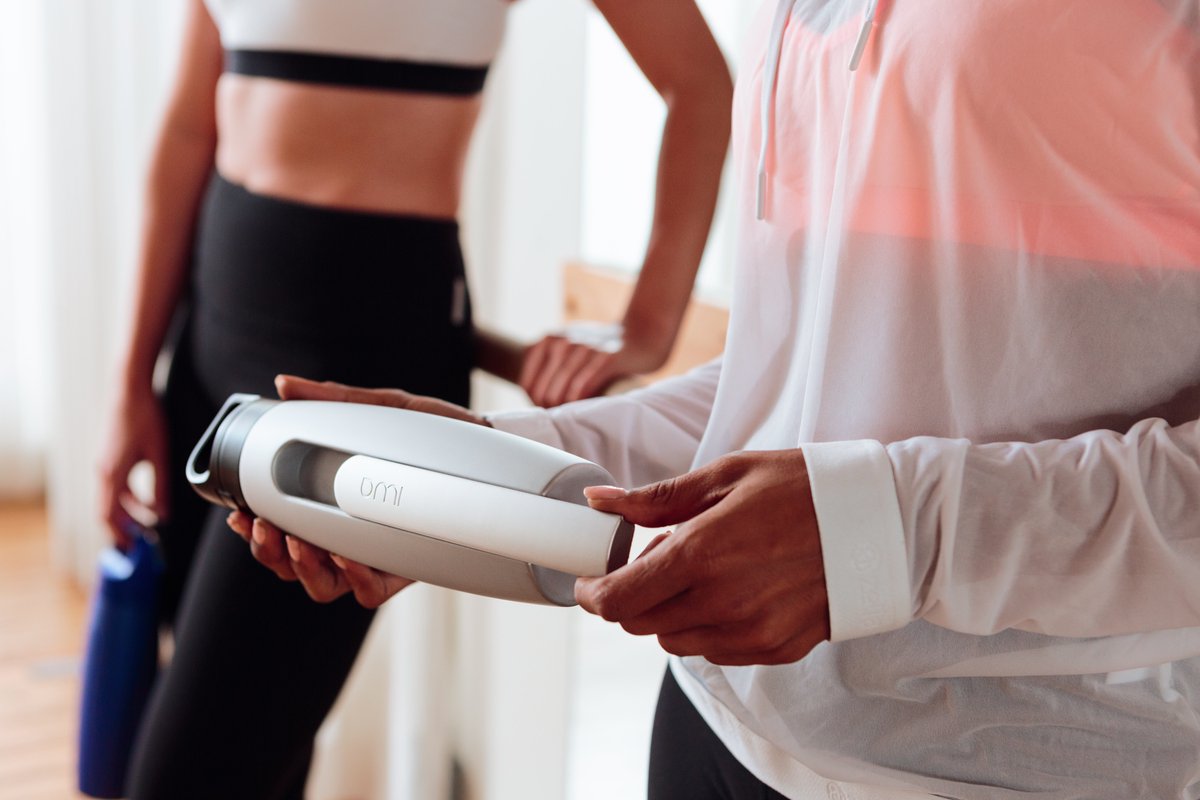 OMI Bottle is the first stylish water bottle to have a hidden pill and supplement dispenser. You really wouldn't know that it is there unless you see someone sliding it out. The OMI Bottle was designed with a minimalist style in mind. It's chic enough to bring to work, small enough to carry in your purse all day, and efficient enough to bring to the gym.
The OMI Bottle comes in a gorgeous assortment of metallic colors (you can see them all below). I am most excited to get my hands on the Rose Gold! OMI's founder and designer, Nadia Adechoubou successfully tapped into the buzziest athletisure trends of the wellness industry to create these bottles. When asked about the genesis of the idea behind OMI, Adechoubou said, "As our lives keep getting busier, convenience becomes paramount. I found myself forgetting to take key essential supplements for days at a time – not because I didn't care, but because they weren't within reach. I came to find out that 50% of people were struggling with this same issue. My solution to this problem is the OMI Bottle."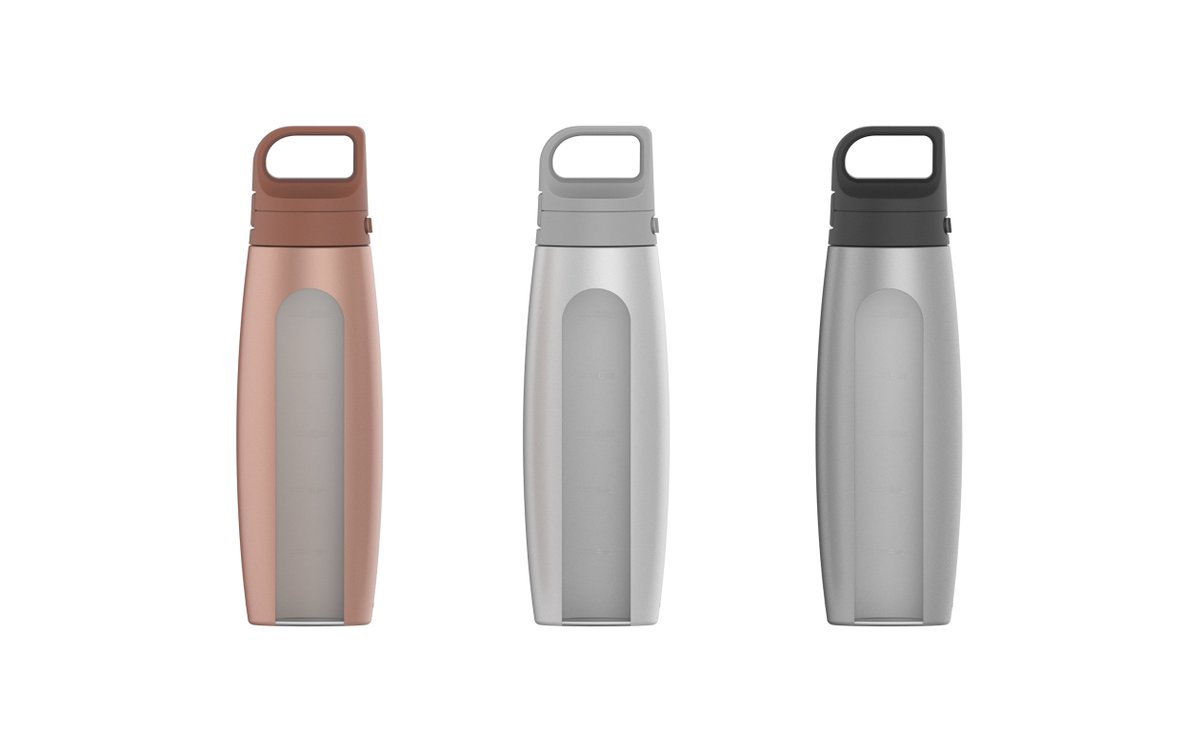 OMI Bottle launches on Kickstarter today, November 14th. Check out how you can get exclusive perks by supporting the OMI campaign and mission here. OMI Bottle can only become a reality if it reaches it's Kickstarter crowdfunding goal – head over to the site and check it out so you can get yourself an OMI Bottle ASAP. 🙂
Stay Classy! xx
---