Molton Brown London's Bushukan Fragrance Is Perfect For Summer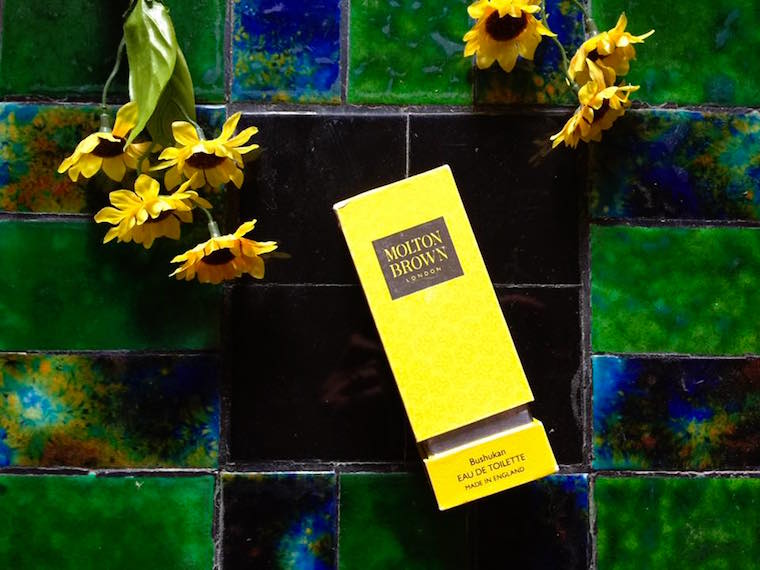 As I sit at my desk sipping on Tetley's new herbal tea called "Glow" (I'll be detailing this in a later post!) with an array of self-tanners staring me down on my left, it's pretty clear that summer is here. What comes with this wonderful warm season with supple hours of sunlight are the beach days, bon fires and switching up your beauty routine to fit the season. That's right dry winter skin – see ya next year!
If you're familiar with my Back-To-School series, which goes live each August and September, you might remember a post detailing how I chose a new signature scent for each year of college. Somehow each fragrance I chose became symbolic of my experiences that year, and you can read more details about that in the post. Now that I've graduated college (eek!) I'm going to keep up with the Back-To-School series because I've had so much great feedback on it and don't want to deprive those of you heading off to school in the fall (and those of you with children heading off to school in the fall) with all of the hints, tips and tricks that I learned from my college years!
I'll also still be selecting another signature fragrance for myself to kick off my next life chapter… post-grad life and adulting! *Hint, hint: that's what this post is about!*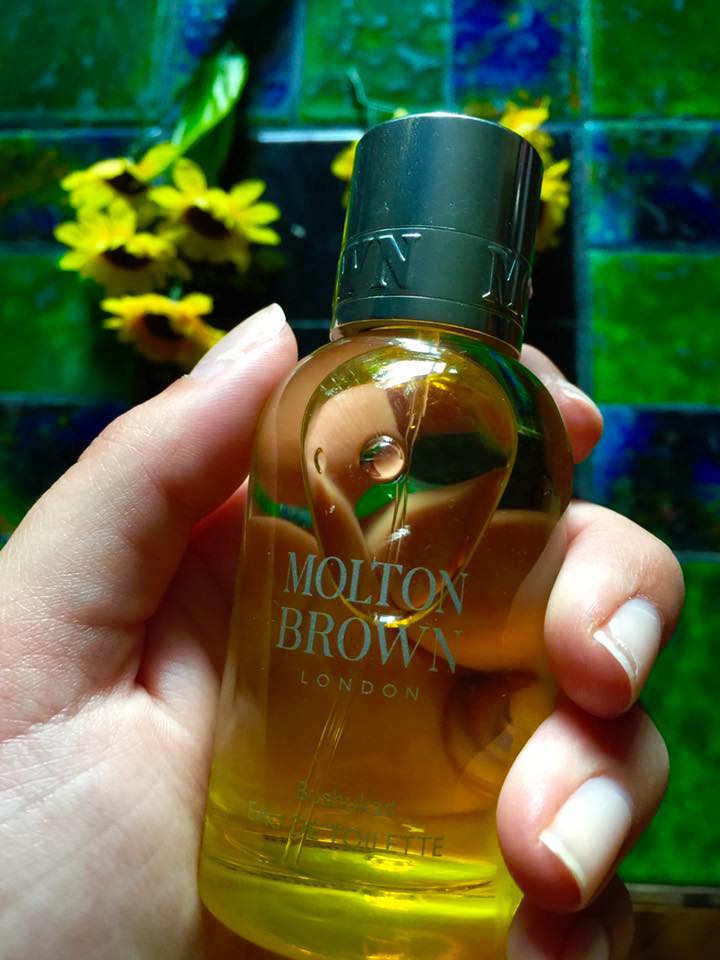 I've been a big fan of Molton Brown London for a little over a year. I will actually swear by their Ylang Ylang Body Wash which makes my showers lusciously relaxing with infusions of Madagascan ylang-ylang, yuan zi and cedarwood and can confidently say that Molton Brown London creates master fragrances from only the best ingredients.
Their new unisex fragrance Bushukan is no exception. The sunny eau de toilette has a striking zingy note of citrus layered with strong and clean boosts of confidence. When I first caught a whiff of the new scent the first word that came to my mind was strong, a word that means everything in the sense of fearlessness.
Could there be a better fragrance to symbolize my transition into post-grad life?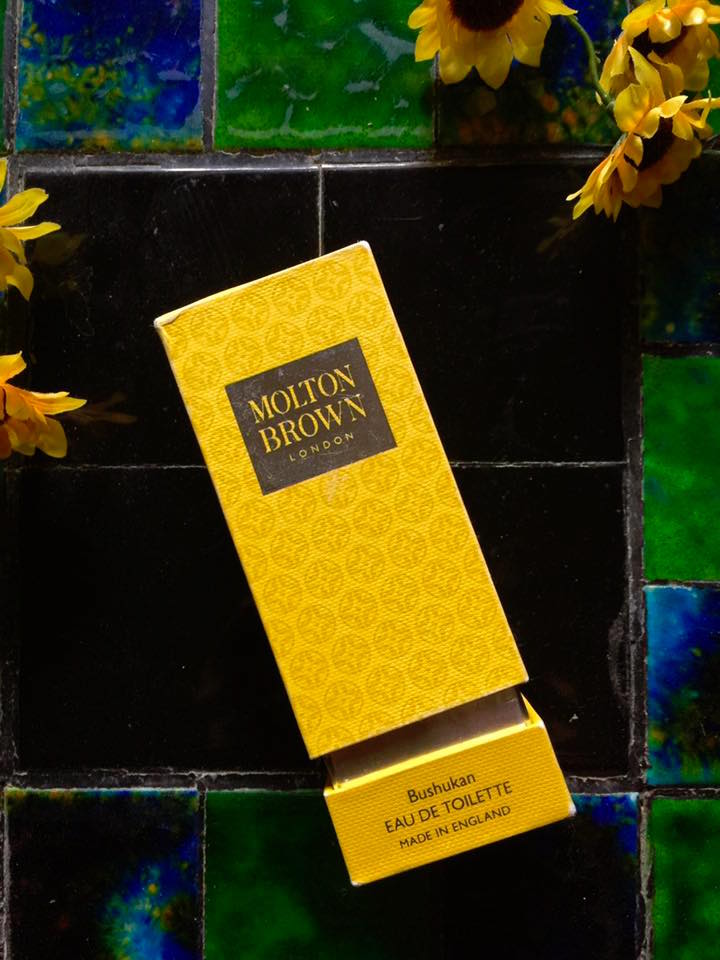 I'll be wearing this fragrance proudly all summer long and you can purchase your own at your nearest Saks Fifth Avenue or online at their site, here. It retails for $65 and comes in a 1.7 oz bottle. It is also made in the UK.
Happy Summer! x
Stay Classy! xx
---