Wedding Planning Tip: Custom Stationary Samples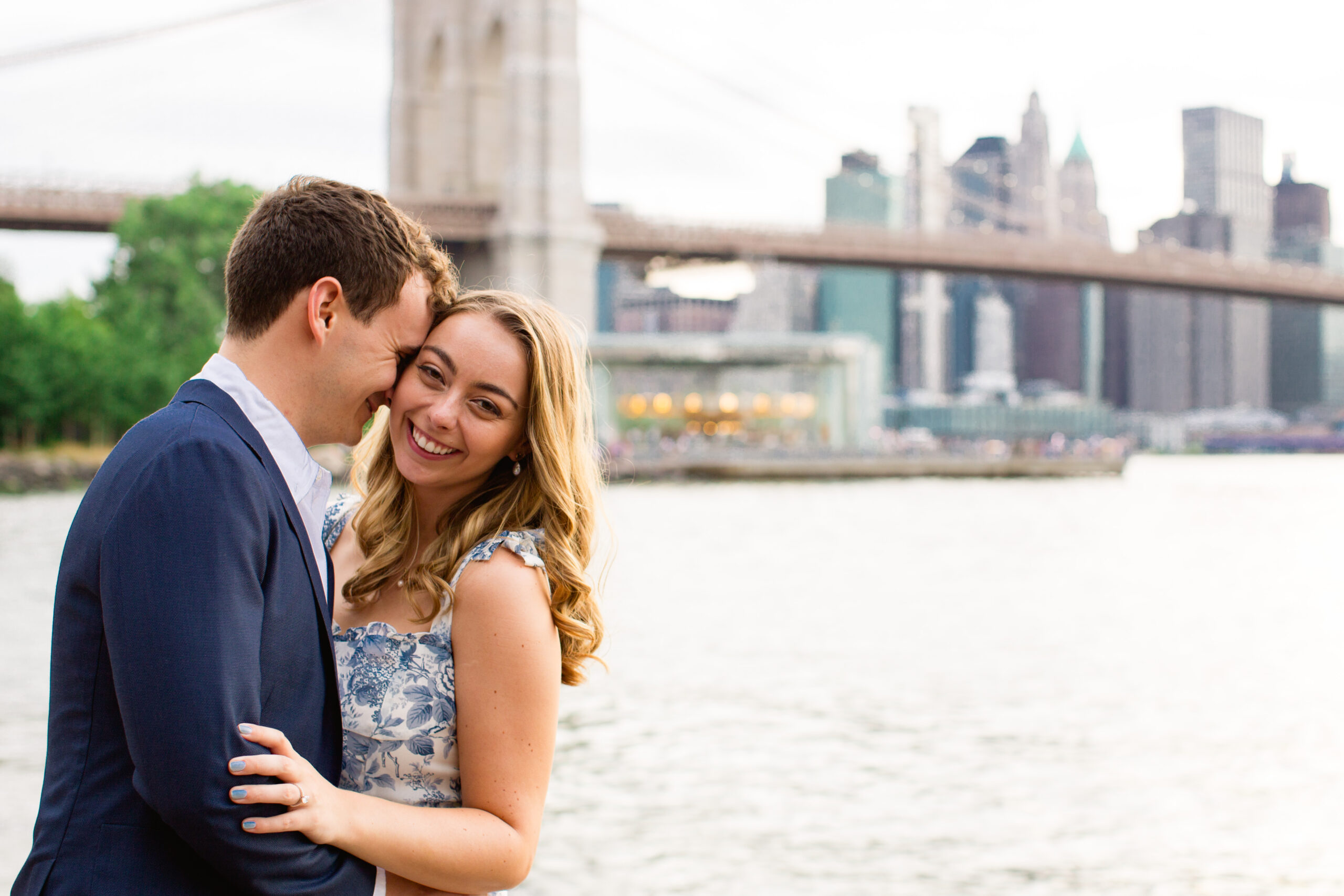 It's been a while! Between wedding planning, work, school and life there's been a lot going on. I can't believe there's only 9 months to go until our wedding!
Ben and I have been planning away the last couple of months, including finding an amazing photographer – MichelleKay Photo who shot our engagement photo shoot for our save the dates and wedding website, and who will be shooting our wedding as well next spring. Now that we have some beautiful engagement photos, we're at the part of the planning process where we're ready to pick our save the dates and start getting them sent out to our guests.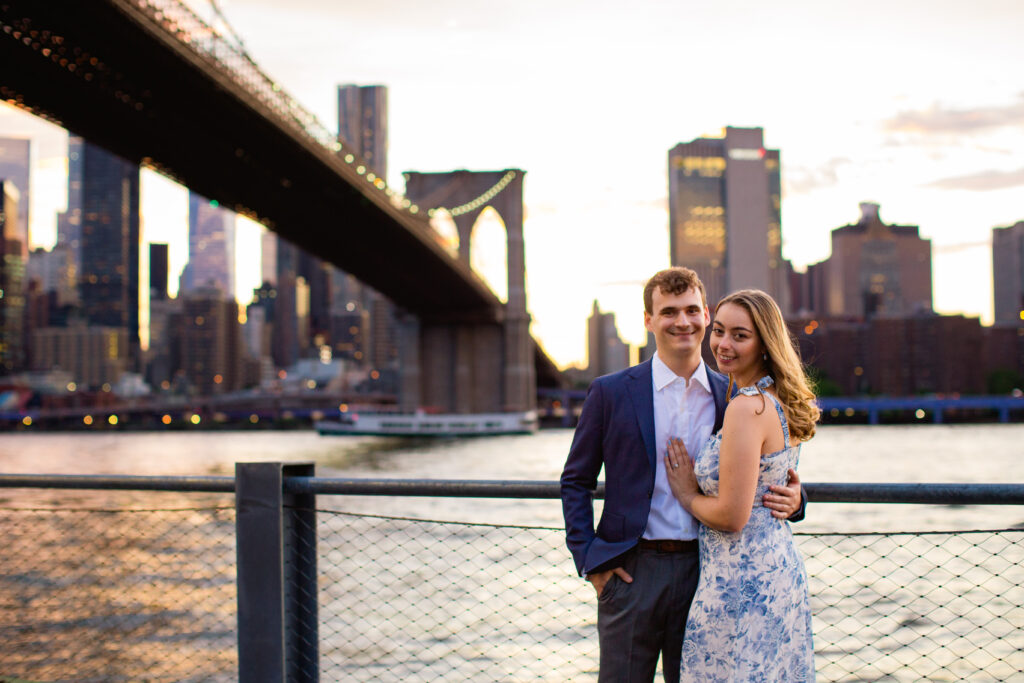 I've spent a lot of time scanning different websites and decided to use Minted for our wedding site. However, I was looking for a site that offered customized samples of our stationary – everything from the save the date to actual invitations to thank you cards and found it almost didn't exist! On Minted you are allowed to customize just one item and have it printed and shipped to you free of charge, so if you want to try out different photos or different fonts or paper styles, you can only see one in person. Hearing how my parents were able to go through a book of options in person when they were picking theirs, I knew I wanted to find a company that offered that for me too.
Enter Basic Invite – one of the few sites that offer custom samples of stationary before you purchase in bulk. The site is easy to navigate and touts almost unlimited colors. You can design and preview your stationary online before adding to your cart to have it printed. I loved my experience getting to customize my bridal shower stationary and get samples shipped to me before I decided what I wanted to move forward with. I love the little details when it comes to wedding planning, so making sure I love our stationary is important to me!
Want to try Basic Invite out for yourself? Use coupon code 15FF51 for 15% off everything through the end of the month, including all bridal shower invites!
*This post was created in partnership with Basic Invite. All opinions are my own.
---