This Healthy Gin & Tonic Combination Is A Must-Try This Summer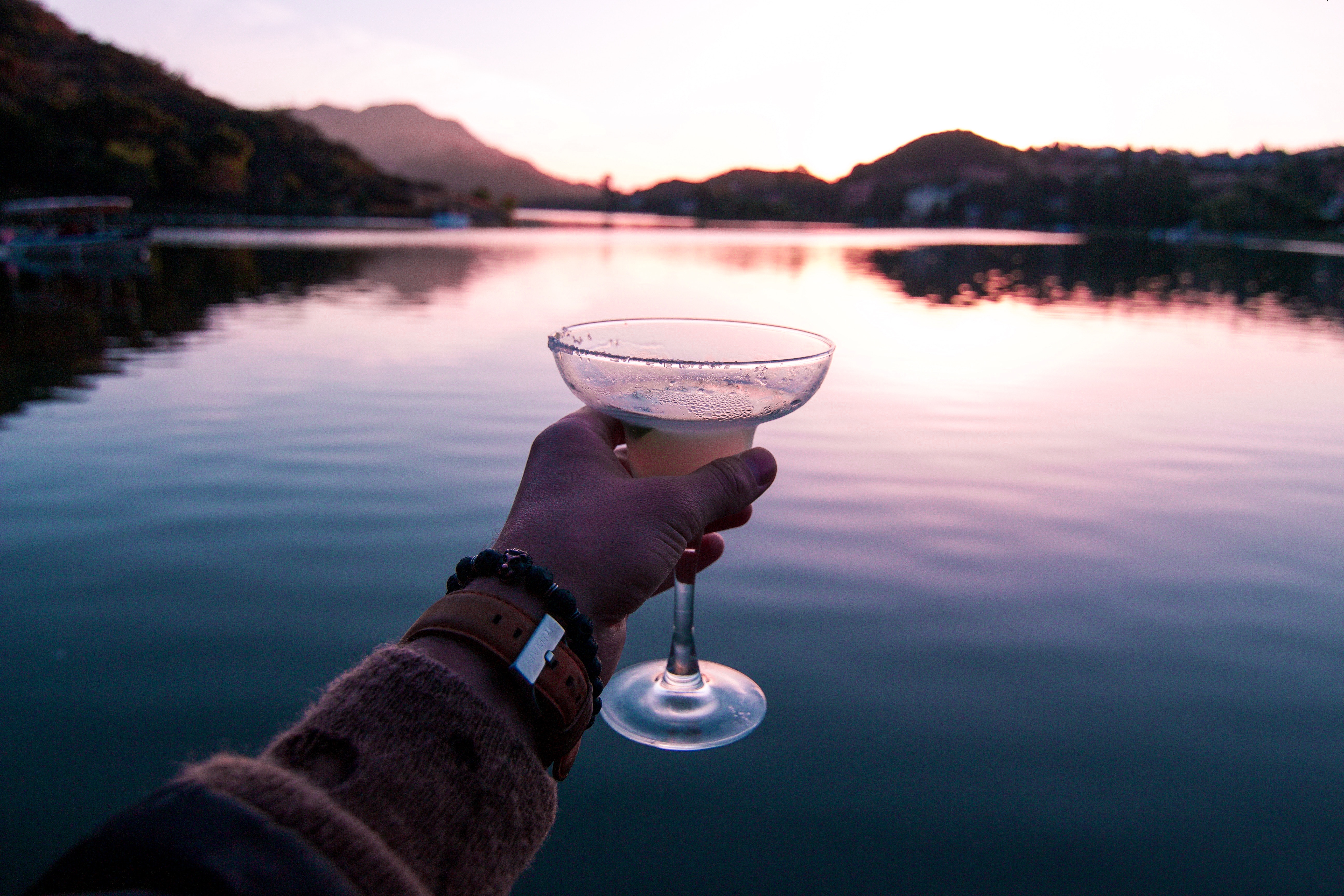 If Royal Wedding season hasn't made you crave a gin and tonic and all things British this summer, you might want to reevaluate your social life priorities. All kidding aside, gin and tonics are simple yet tasteful drinks. They're the healthy cocktail option that's easy to make and refreshing to drink – no added sugars needed. I had my first gin and tonic while living in London – and it wasn't a love at first try story for me. I was used to cocktails with more sugar, masking the harsh taste of the alcohol, whereas tonic water added just a bit of bubbly texture to the drink, enhancing the flavor of the gin. Eventually, I realized that the issue with these cocktails was the type of gin I was consuming… which at the time certainly was not top shelf worthy. (Hey, I was saving my money to travel across Europe, not to indulge at every pub I went to!) And though now I enjoy a G&T every so often in New York, it wasn't until I tried Brockman's gin that I really fell in love with the drink.
My first sip of Brockman's was straight – no chasers, no mixers. And much to my surprise, I didn't taste the harshness of the alcohol. Instead, I was inundated with the flavor of berries and orange. The gin itself tasted sweet from a mix of unique natural botanicals, but not too sweet that you would think there's been sugar added. I immediately wanted to start playing around with different ingredients that would bring out the natural flavors of the gin more, and still plan on doing so, but to keep this recipe super simple and using just two ingredients, just a bottle of Brockman's and a bottle of chilled tonic water are all you need.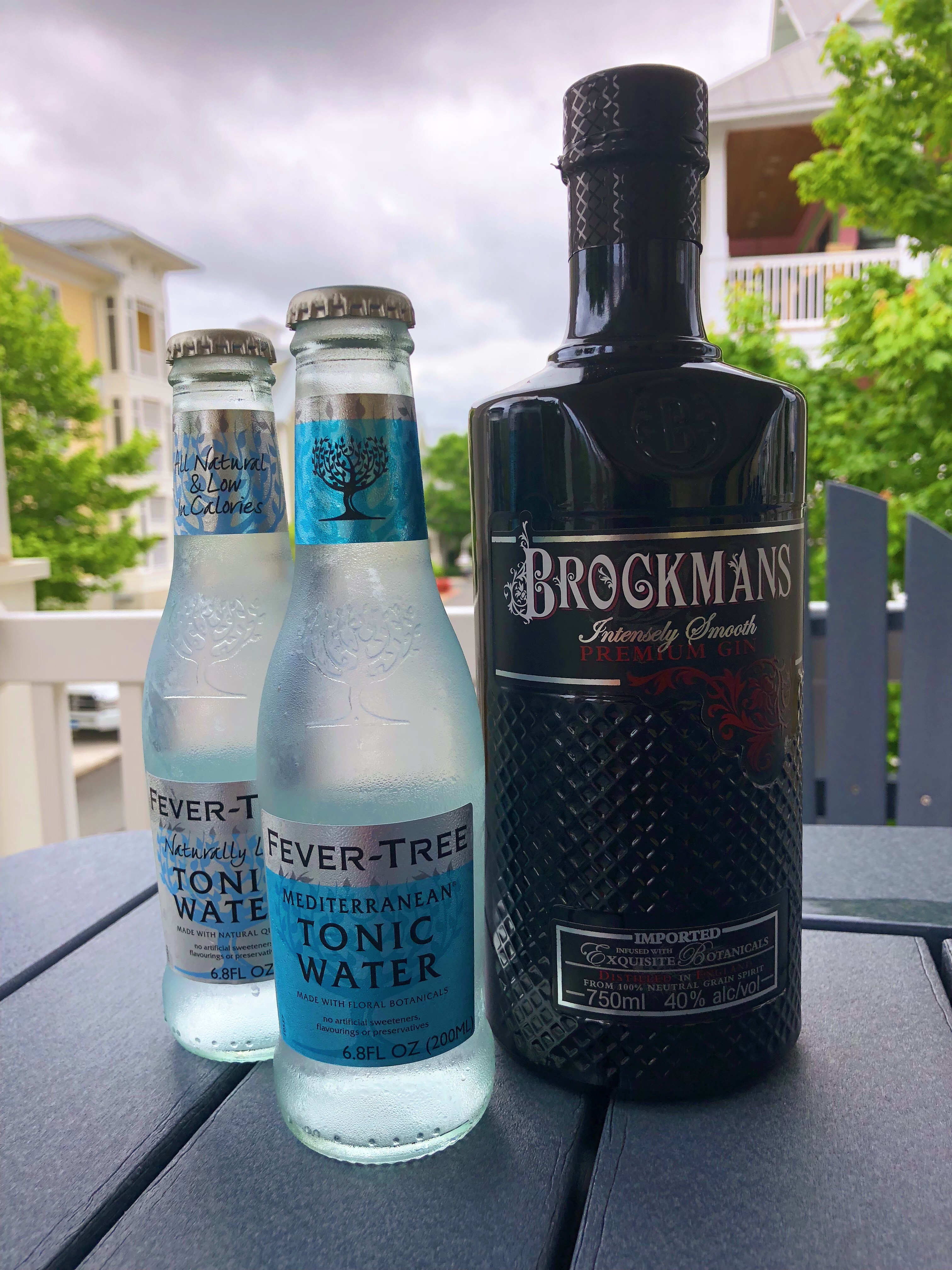 Another thing that's interesting about Brockman's is that it's an independent English gin. It's been around for decades and competes with more recognizable name brand gins like Bombay Sapphire and Hendrick's. But the one thing that this gin brings to the table that the others don't necessarily, is the delicious summery flavor of botanicals and berries that make it feel like more of a gourmet treat than a strong spirit.
For this simple cocktail, I paired it with Fever Tree's all natural tonic waters. I say all natural because though some Fever Tree offerings are flavored, the brand only uses natural and non-synthetic ingredients in their tonic waters. Pairing this all natural fizzy water with the delightful botanicals in Brockman's gin – and of course served over ice – is the only drink you're going to need to know how to make this summer.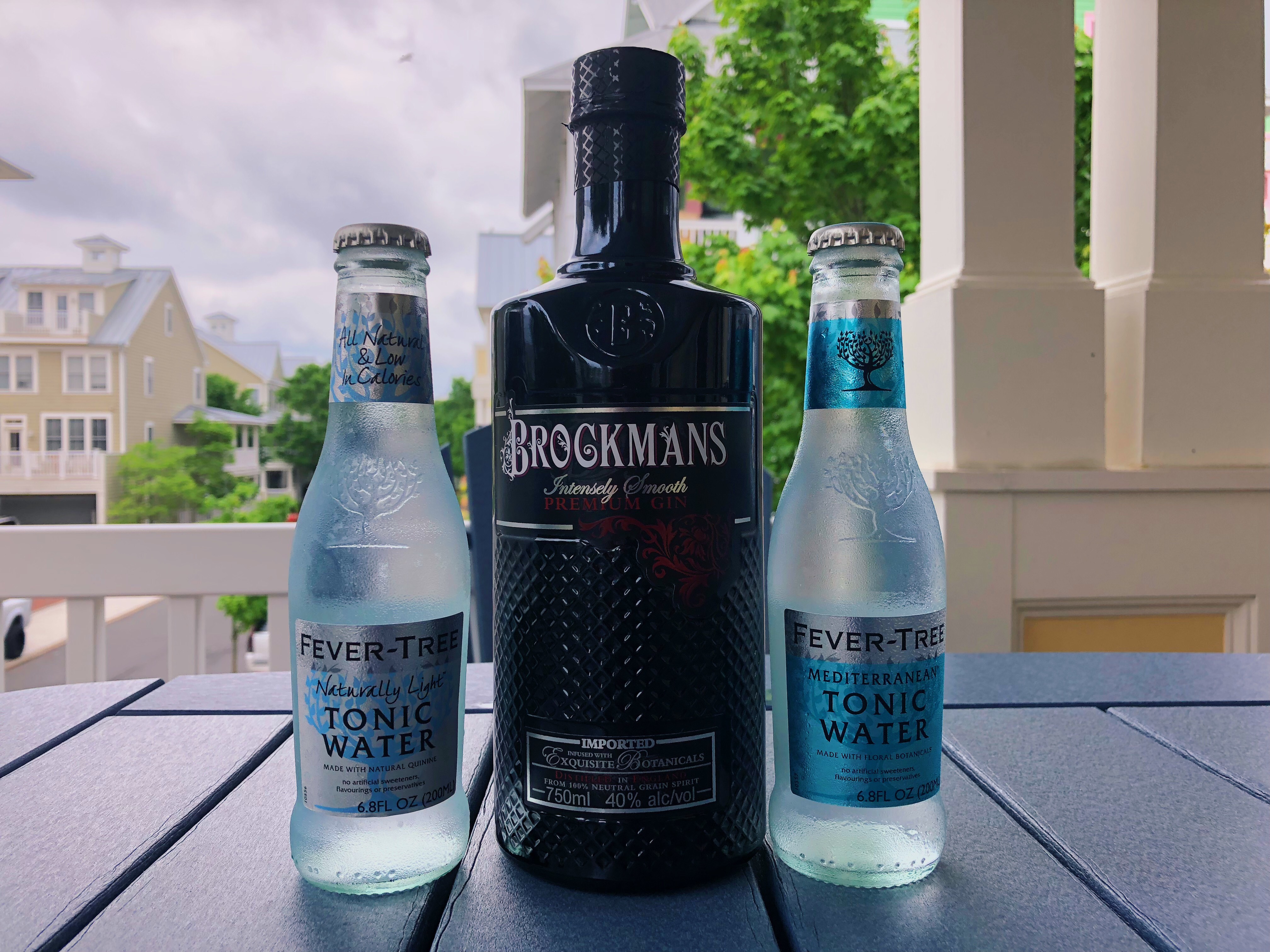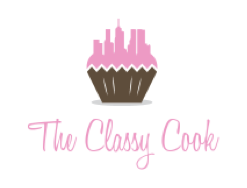 Perfect Summer G&T
Let's Get Started:
Brockman's Gin
Fever Tree Tonic Water (I'd suggest using the plain, unflavored tonic water for this recipe)
Cocktail tumbler
Let's Get Stirring:
In a cocktail tumbler filled with ice, pour one part gin and three parts tonic water. Stir and enjoy!
Let's Get Creative:
I'm so excited to keep experimenting with Brockman's gin this summer. I think blueberries and grapefruit would be particularly delicious additions to the recipe. Let me know if you decide to try adding fruit to it – believe me, the flavor is going to be so worth it!
Stay Classy! xx
---
Brockman's Gin retails for $33 here (and can be found in your local ShopRite or liquor store) / Fever Tree Tonic Water retails for $15 for a pack of 4 here / Italian Murano Glass Cocktail Tumblers retails for $13 here for a set of 4.
---