Giveaway: Pamper Yourself with Organic Vegan Skincare This Winter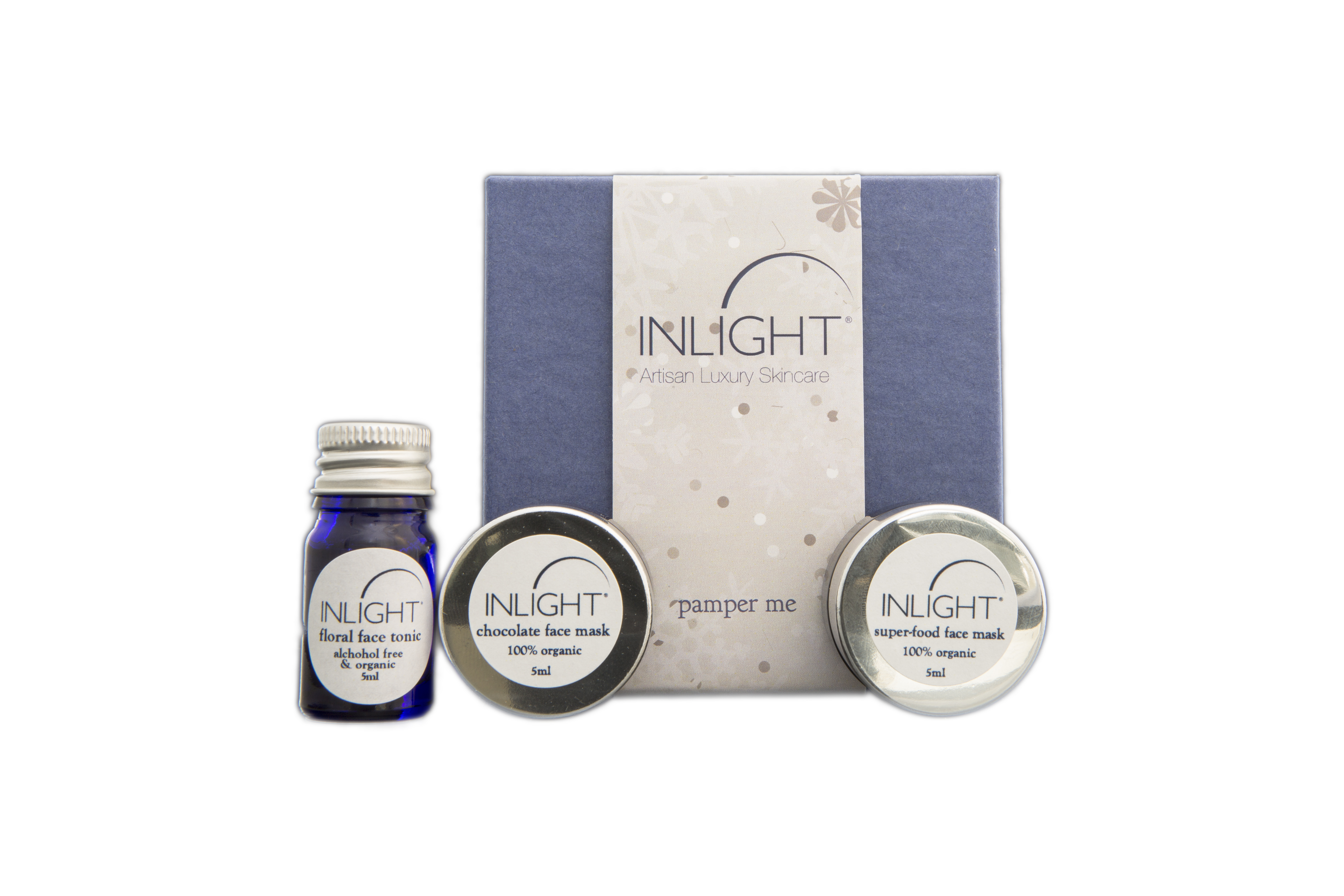 If you haven't already, check out my last post on how to revamp your beauty routine for the cold weather months! It's important to make not of switching out certain products that are perfect for the summer, to those that focus more on hydrating dry and chapped skin. This giveaway is going to make that a bit easier for you guys!
I'm hosting a giveaway that will last until next Thursday *~ 11/10 ~* and all you need to do to enter is make sure you're following this blog via WordPress or Email and also on the Class and the City Facebook page! Once you've made sure you're following CC on those channels, hop over to the comment section and comment one thing you love about the winter. Come on guys, you got this!
So to recap: Follow Class and the City via WordPress/E-mail. Follow Class and the City via Facebook Page. Comment something you love about winter. Easy enough right?
The giveaway winner will receive one of the following beauty gift sets *~of your choice~ ! These sets from Inlight Organic Skincare use totally vegetarian and vegan-friendly ingredients that are not tested on animals. PLUS the packaging is environmentally friendly. I'll give a quick rundown of each option, and then it's your job to enter the giveaway! 🙂
The Body Beautiful Collection (above) body oil will rejuvenate dry skin and amp up skin elasticity. The body butter will sooth and replenish the skin and the foot and leg balm will revive tired feet and melt away rough and dry skin (retails for $32).
The Indulgence Collection face cleanser and reviving tonic will wash away impurities, while the face oil soothes and moisturizes and the line softener (which combines 20 different bio-actives) works to plump and hydrate with extra concentrated care (retails for $39).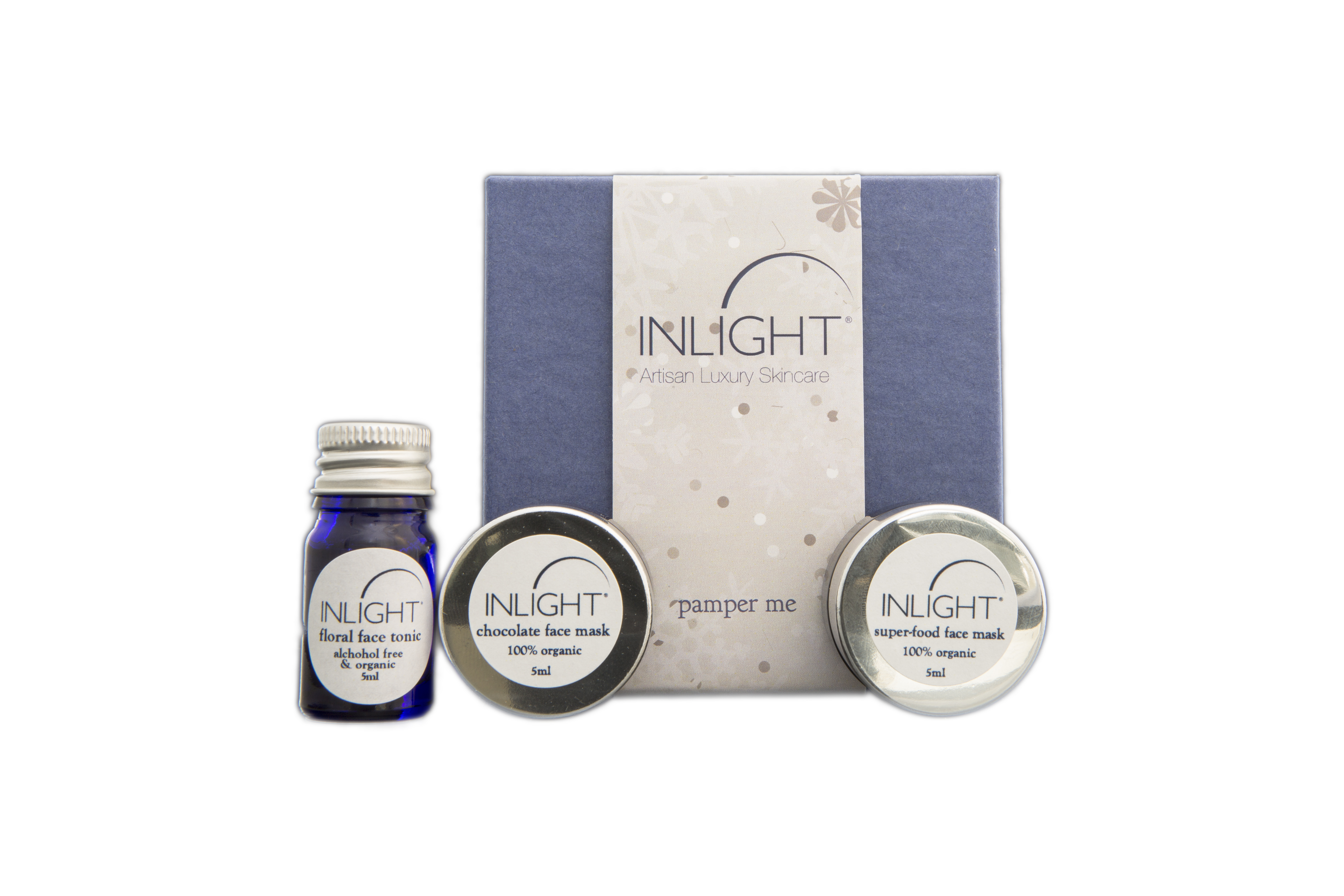 The Pamper Me Collection will cleanse, tone and moisturize your skin. Use the floral face tonic as a fragrant facial cleanser and indulge in the chocolate and superfood face masks to relax and refresh tired skin (retails for $39).
It's almost Friday guys *~treat yoselves~* and enter this giveaway right now (we both know that if you leave this page, you'll probably forget because you have a zillion other things to do).
Stay Classy! xx
---