Wine Not Try These Wines At Your Next At-Home Happy Hour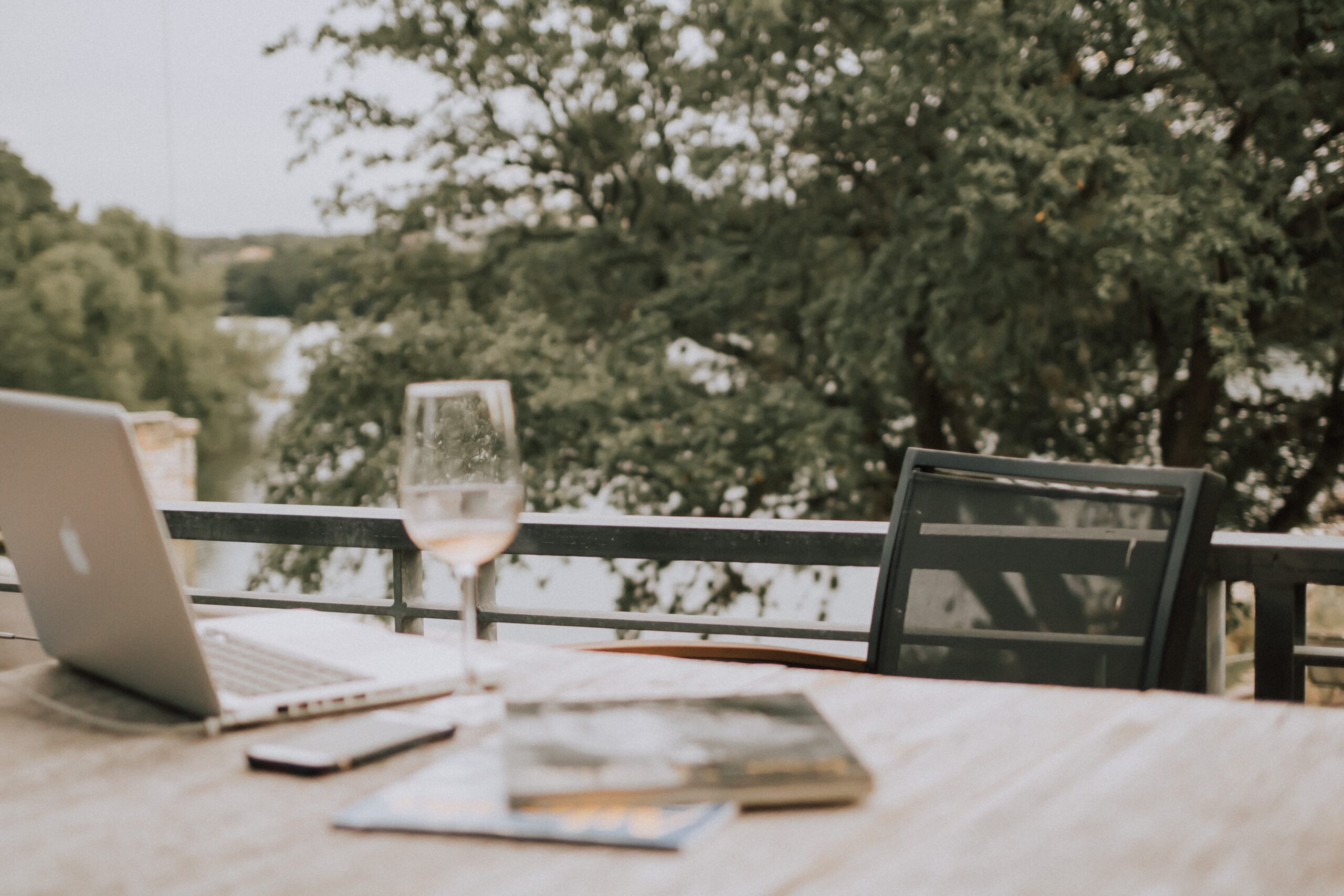 In a somewhat "Mad Men" style, my company – in normal times – will sponsor a bar cart happy hour to make its way around the office every Thursday at around 4:30. Having volunteered for the team that makes this happen every week, I've come to love shopping for new brands of wine and learning about new recommendations from the sommelier at the wine store across the street from the office, bringing this wino wisdom back with me to share with my coworkers as they decide which wine would be best for them. I've tried a ton of great wines this year, and I know how easy it can be to have a few go-to favorites and not feel a need to expand beyond them. But in this strange time, when we're restricted from so many "firsts" and trying new things, one area to which you can add some diversity is your wine rack.
Zoom happy hours have become the new "thing." It's pretty much the only social activity we're allowed to do with friends and family and colleagues that don't live in the same home as us. Instead of the usual weekly work bar cart, I'm invited to weekly or bi-weekly happy hours with my New York office, East Coast Healthcare Team and Global Company. Add those to happy hours with different groups of friends and family and maybe I'm sipping on something a little more often than a regular week in Brooklyn. But it's nice to see a variety of people – one of the things I think we all took for granted – and spend time with them even if its through a screen. As long as you're limiting yourself to a decent number of drinks per event, you'll be just fine.
Below, I'm sharing a few brands that I've come to really enjoy during quarantine and some that are definitely part of my go-to collection. If you want to try some of these wines but are sheltered-in-place and not going to the store, I'm linking out to some alternative methods of wine delivery that will make the process easy for you 🙂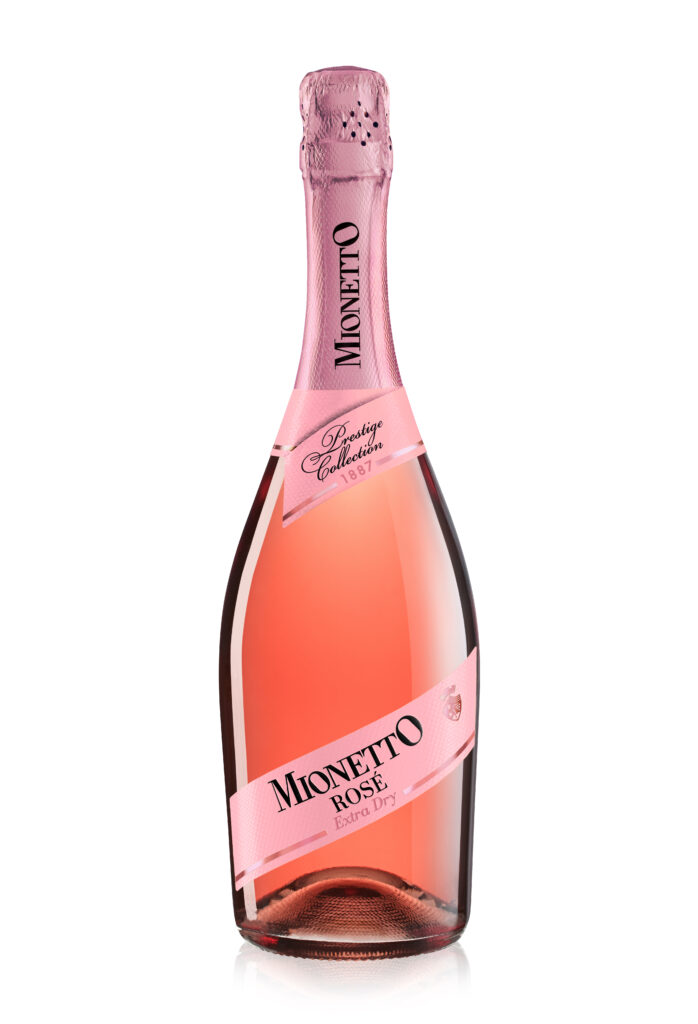 1. Mionetto Rose Prosecco $14-16.99
It seems like Mionetto has become my top 2020 go-to when it comes to prosecco, I even rang in the New Year with it! When I'm in the mood for something bubbly, it never disappoints and has the perfect balance of sweet and dry. I'd say my favorite is their Rose Prosecco which has hints of raspberry and strawberry! The price range is really affordable running $14-45 depending on what you're in the mood for your next happy hour. You can order it via the Drizly app.

2. Frescobaldi 2016 Tenuta Perano Chianti Classic $20-25
This delicious blend of spices, cherries and vanilla is perfectly paired with a bowl of pasta on a rainy (and surprisingly chilly) April night. If you're a fan of chianti, treat yourself to a bottle of this Frescobaldi classic close your eyes and pretend you're in Italy… Available via Drizly.

3. Lagaria Pinot Grigio delle Venezie DOC $7-24
Especially as we get further into spring and the start of summer, I find myself craving a light white wine. This one has a floral yet fruity taste, featuring apples, apricots and pears and goes well with seafood or a happy hour on the patio. You can order for delivery via Vivino or Wine Searcher. Price varies per website and delivery location.

4. Chateau Peyrassol Commanderie de Peyrassol Côtes de Provence Rosé $20
Just looking at the gorgeous color of this French rosé makes me picture it chilled on ice to supplement that 5 o'clock somewhere feeling. A light and sweet rosé, this shares notes of berries and citrus, and it pairs well with seafood – or dessert, if you have a sweet tooth like me! You can order this for delivery on Vivino.
Stay safe & healthy! xx
Disclaimer: I received some of the wine featured in this post in exchange for editorial consideration. However, as always, all opinions shared are my own.
---