Libraries Are Closed – But You Can Still Have Unlimited (And Free) Access To All The Books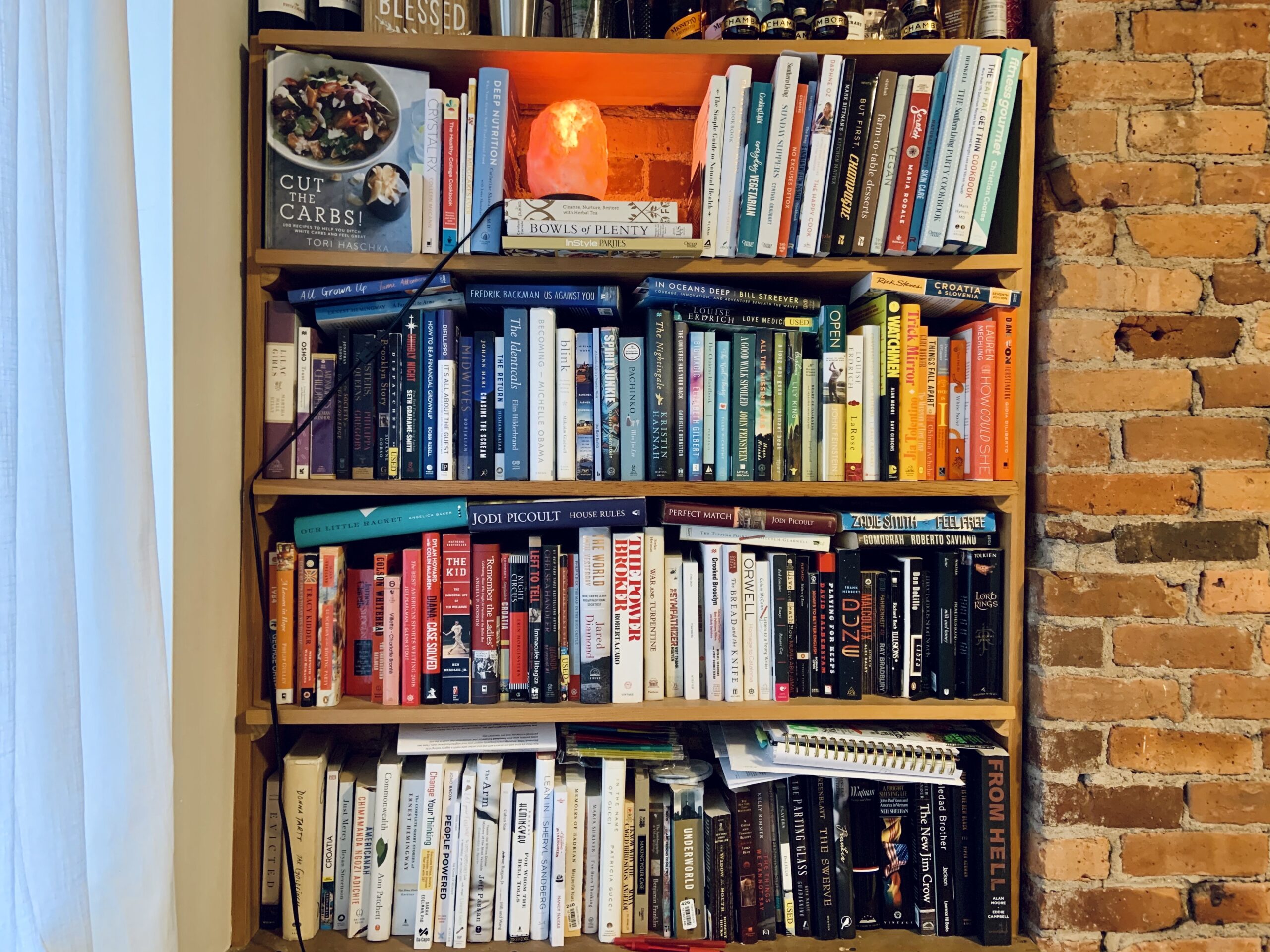 As more and more libraries across the country close their doors to fight coronavirus and do their part to enforce social distancing, people's access to free books and entertainment shut down too. When Brooklyn Public Library – my go-to neighborhood library, sent out an e-mail that they would be shutting their doors for the foreseeable future effective immediately, my heart ached for all the people who would lose their safe space, access to a free Internet connection and access to free books, one of the most precious and effective escapes you can have from reality, something that's even more important in the stressful time that is this pandemic.
I'm sure not everyone has a color-coded bookshelf full of books that they've purchased and been meaning to read, but just haven't had the time (until now). I also know that at least in New York, all bookstores are closed, restricting access to this type of entertainment. Which is why I think it's so important to share the alternative that I've found this year, that has opened my world up to the convenience and possibilities of audiobooks. The Libby app is free to download from the App Store and can be linked to your account at your local library. If you don't have an account at a library or can't remember what it is, there are some libraries that have posted steps online with how to do it, like the New York Public Library.
Through the Libby app, you can access your library's collection of audiobooks and e-books, which no, you don't need a Kindle in order to read. You can access new releases, top books of the year you may not have had a chance to get to yet, classics… the options are endless. I've loved discovering this app because I've found that listening to audiobooks is such a convenient way to read. You can read while you clean, you can read while you take your socially distanced neighborhood walk, or even while you're meal prepping with whatever staples are still left in your pantry.
Though I still prefer the experience of reading a physical book, especially in a time like this, a non-contact book-borrowing experience is definitely the way to go. You can download the Libby app here on Apple devices and here on Google. Feel free to share in the comments what books you've been reading! I just finished the entire "Me Before You" series by JoJo Moyes – thanks to the Libby app! – and could use some more recommendations to add to my list 🙂
Hope everyone is staying safe & healthy! xx
---