Pasta alla Limoneira
Growing up in a predominantly Italian-identifying household with a mother who inherited incredible and authentic Southern Italian culinary skills, it's safe to say I was spoiled, especially when it came to food.
One of the best naturally wonderful things about Italy is that you could walk down a random street and find lemon trees growing, supple yellow fruits hanging down ready to be picked. One of my coworkers is heading to one of my favorite spots in the country – Capri – in a few weeks and helping her plan out her trip has made me nostalgic for the Italian culture, language and food. Despite earning a minor in Italian language, there have been few instances for me to use what I learned in school after graduating. However culture-wise, I'm able to pick up on little habits and nuances inherited from my mother and grandfather and on the rare occasion pick up the phone and call my sister for an Italian-only conversation.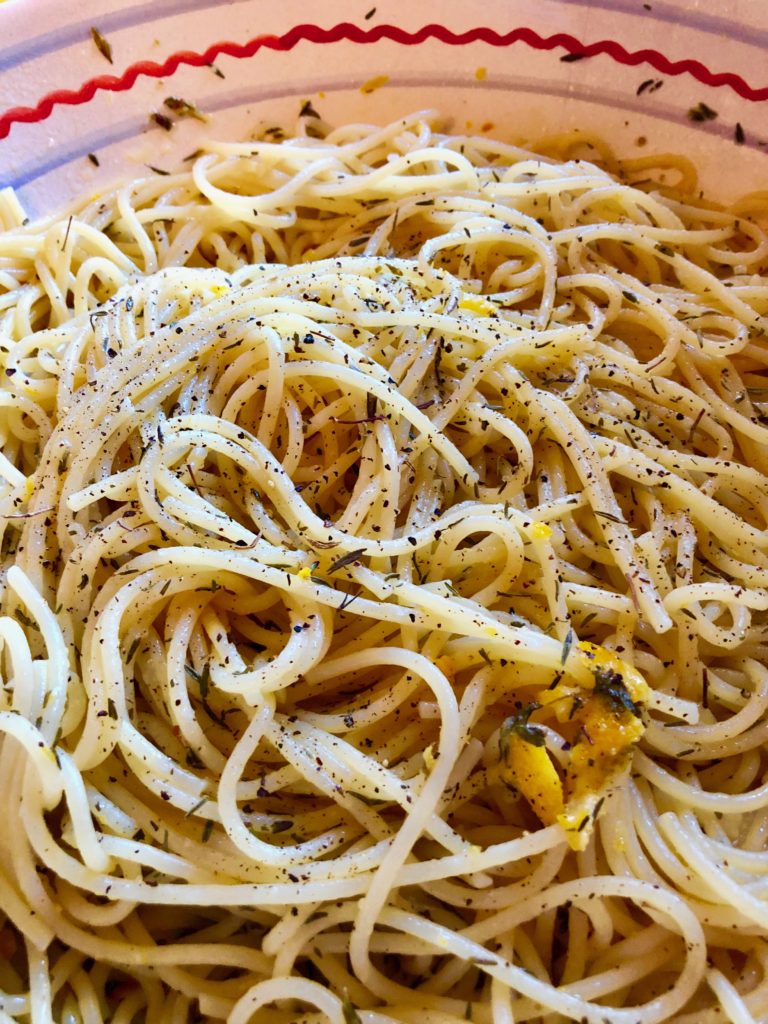 It's surprising how much of the language I've retained after two years of little to no practice. But on the other hand, I know that it's something I've heard on and off my whole life, just like the culinary traditions I've inherited as well.
I made dinner the other night for a change – and recreated a dish I love ordering from Serafina Osteria in Manhattan; though I used significantly less butter. To me, the smell of citrus signals the commencement of warmer seasons, beach days and cravings for soft-serve vanilla wafer cones with rainbow sprinkles. This recipe connected me to my roots, motivated me to get busy in the kitchen, even though it took just 15-20 minutes to prep and cook everything (what took the longest was boiling water and zesting beautiful Limoneira meyer lemons) it was delicious and reminded me of all the reasons why I love this part of my Southern Italian heritage and also cooking meals for people I love.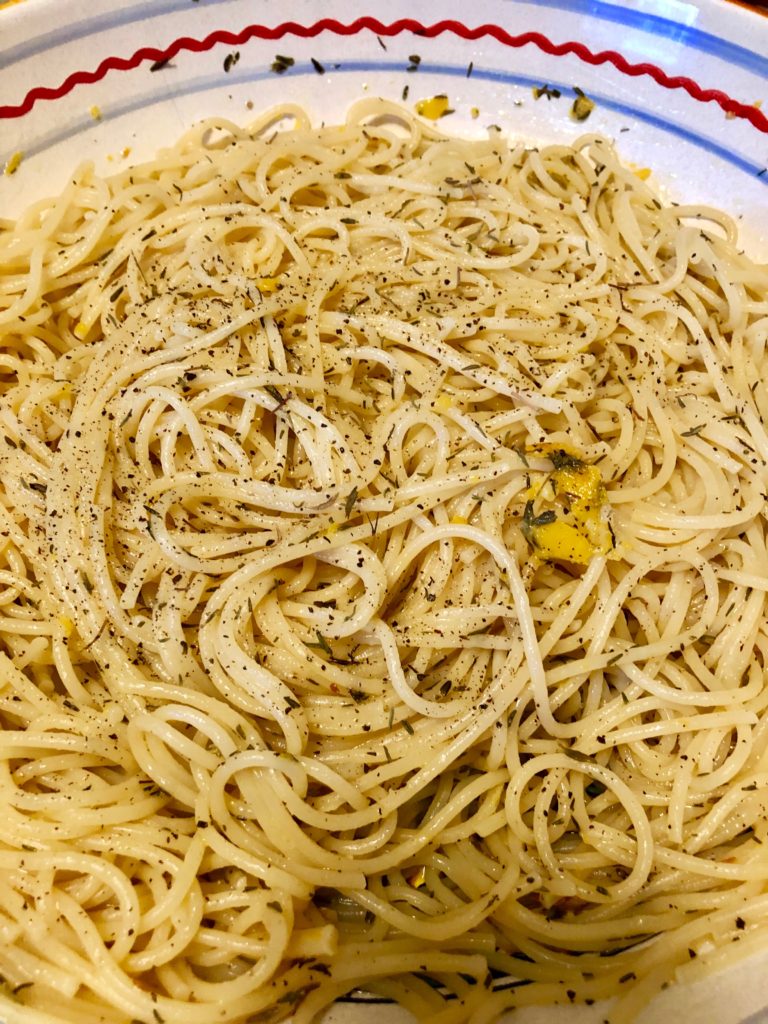 Keep reading for the full recipe for Pasta alla Limoneira.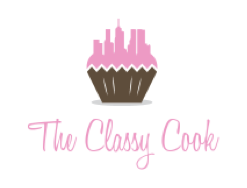 Pasta alla Limoneira
Let's Get Started:
2 lemons (I recommend Limoniera lemons, they're extra juicy and always the best looking citrus fruits)
12 oz. spaghetti
Salt
Ground pepper
3/4 cup heavy cream
6 Tbsp. unsalted butter
3 oz. finely grated Parmesan
Fresh oregano
Let's Get Cooking:
Fill a pot with water, sprinkle salt, and set on stove to boil. While water is heating up, zest two lemons and cut each in half and squeeze out the juice into a small bowl. Set aside. Add pasta to water when it starts to boil.
Add cream to another pot with lemon zest and cook over medium heat. Whisk often until liquid begins to simmer, about 2 minutes. Then reduce heat to medium-low. Whisk in butter 1 Tbsp. at a time until sauce is creamy, then remove from heat.
When pasta is al dente, strain and add to the cream sauce. Cook together on low heat and add Parmesan, about 3 minutes. If sauce is too tight, add liquid from the pasta pot.
Stir in lemon juice, add to taste. Season with oregano, salt and pepper. Enjoy!
Let's Get Creative:
To make this dish even more delicious, and Italian, I would suggest adding some pignoli nuts to it.
---