New York Fashion Week Kick-Off Party Hosted By WWD x Samsung 837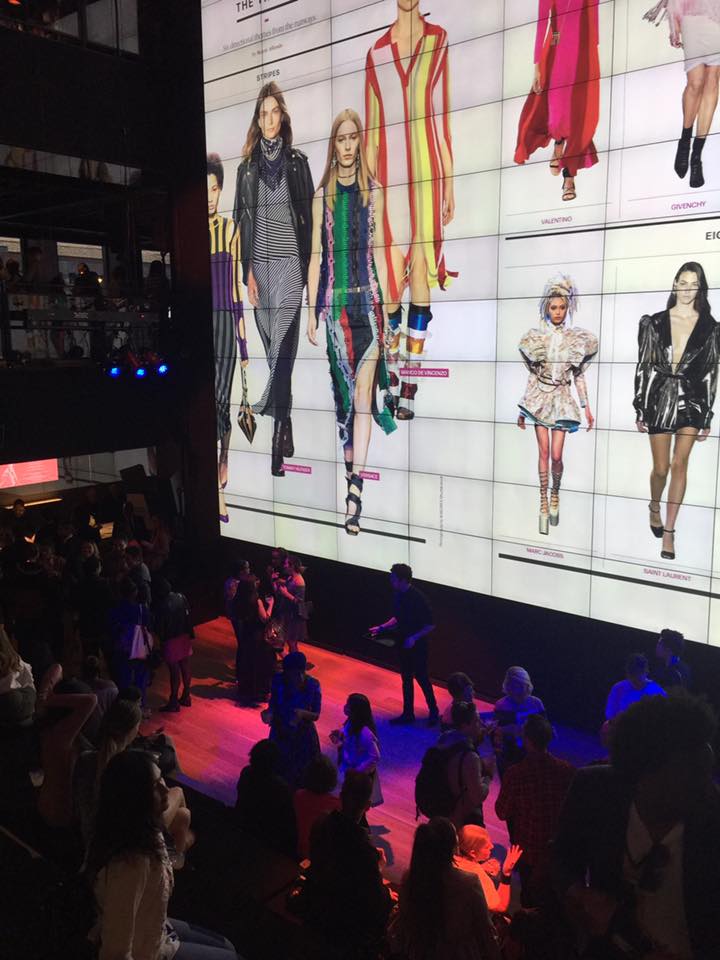 Last Friday night Women's Wear Daily hosted a New York Fashion Week kick-off celebration at the Samsung 837 studio in Chelsea. I sat among a sea of some of the city's most fashionable and influential people – bloggers, editors, photographers and designers – tried virtual reality for the first time, and sipped delicious cocktails. You could say that there could be no better way to ring the most fun and inspiring week of the fall in the Big Apple.
For decades, WWD has set the bar for fashion reporting, trend reporting and discovering and promoting emerging designers – one of which being Diane Von Furstenburg, back in the day. The party was a reflection of this caliber of quality, accessorized by a VIP guest list and merging fashion with technology.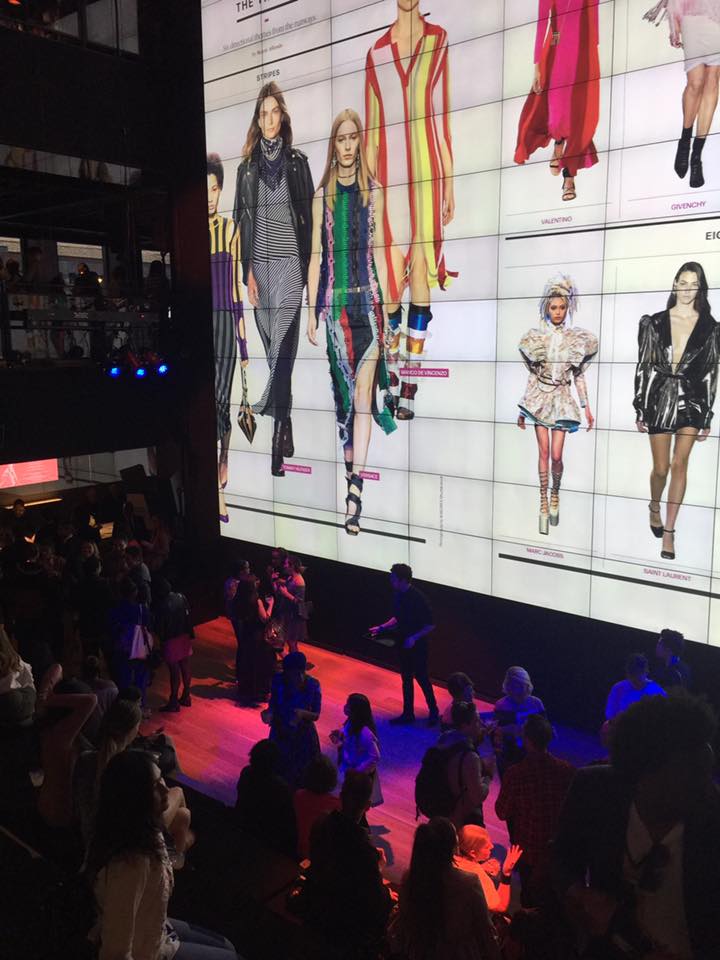 The party consisted of two floors of technology stations, set up by Samsung. Guests had the opportunity to test new devices, including headphones, cell phones and virtual reality glasses and chairs. Everywhere you turned you found something that could elevate your regular life – be it through technology or some of the season's biggest fashion stories playing out on the big screen.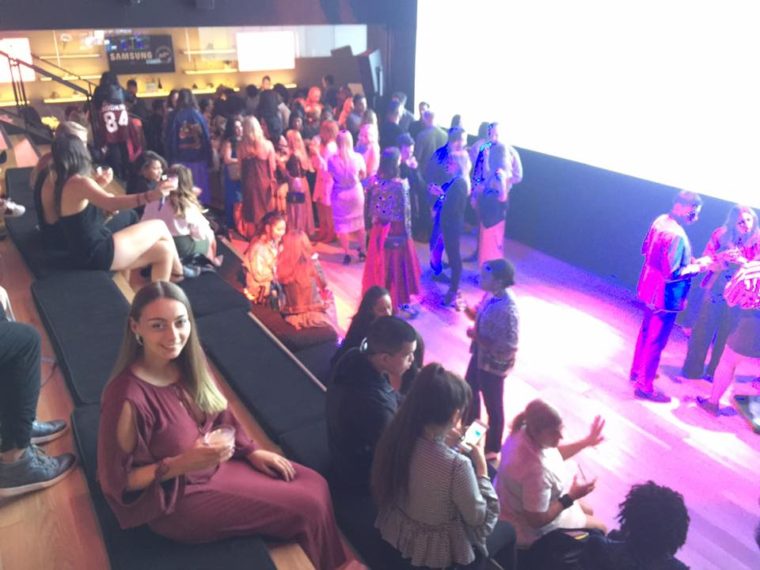 After a little bit of liquid courage (and encouragement from Ben) I made my way to line for the virtual reality station. I could either do a rollercoaster VR, which was set up in rows of four seats and made people scream, or the VR station where you would lay down on a chic looking table and hold on for dear life as you were launched into the world of VR slides and ski slopes. Being afraid of both heights and rollercoasters (the two kind of go together) you can imagine how appealing both these options were.
In the end, I tried the slide and slope VR and it was CRAZY. I was strapped onto the table laying on my belly, put the glasses on and was told to hold onto the sides of the table no matter what. The ski slope felt so real (with a straight down drop) that I occasionally needed to close my eyes and remind myself of where I actually was. Not only were my senses confused from what I was seeing through the glasses, but the table was moving, bumping and shaking as well. It wasn't until I was launched into space and started riding slides that it seems less than real, and I was able to enjoy the experience because it was a bit less realistic.
After my first stint with virtual reality, we headed over to the "photobooth" station where a Samsung representative was drawing backgrounds on videos with her Samsung S pen. I asked her to draw some hearts and the result was pretty cute!
I've attended some more fashion week runway shows, parties and events throughout this past week, so be on the lookout for more NYFW posts!
Stay Classy! xx
Want to Shop My Look?

---
---