A Conversation With Vanessa Seis – Fall Fair Director of the NYC Affordable Art Fair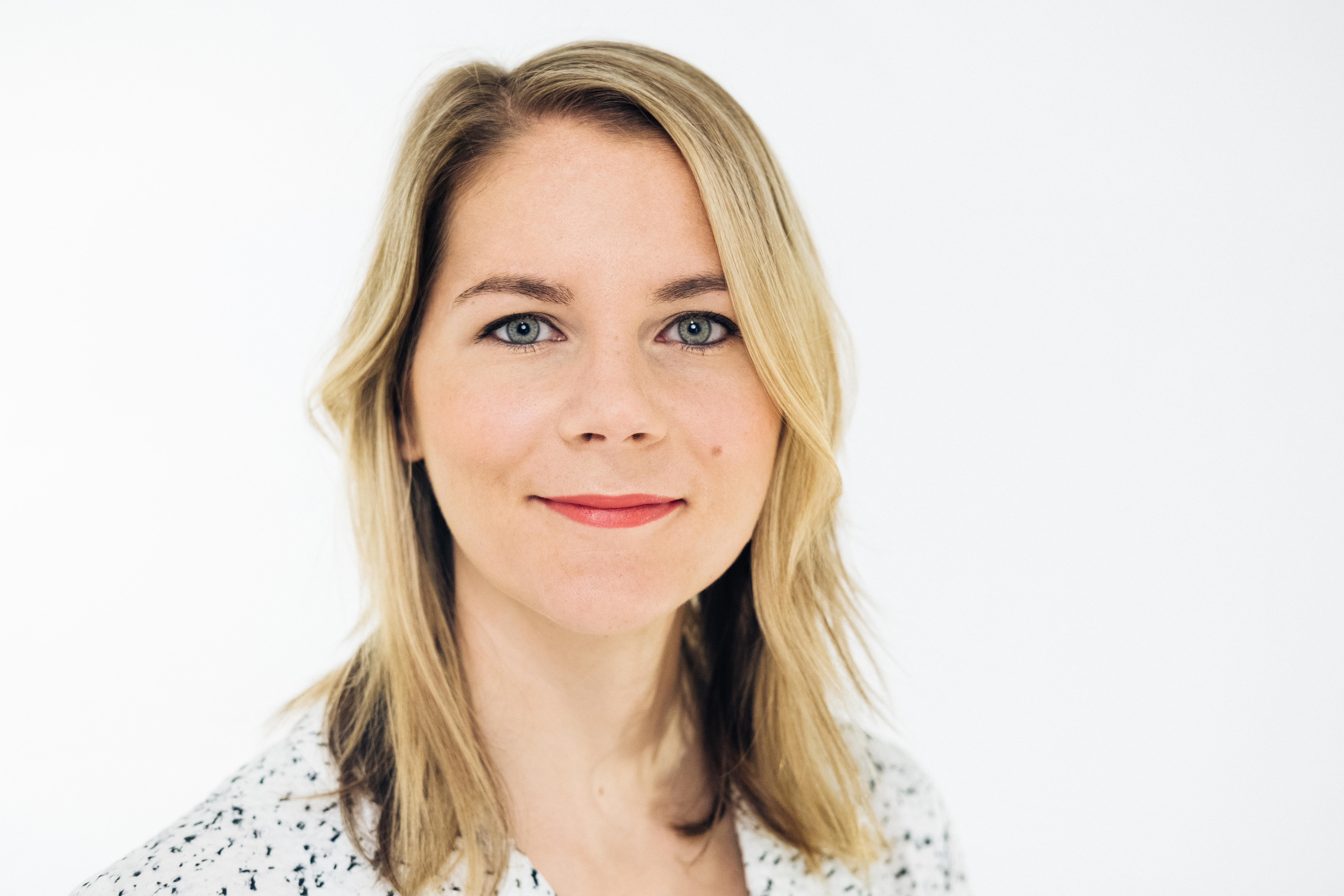 The Affordable Art Fair NYC Fall Edition holds a special place in my heart. In 2014, when I had just been told by an editor (and my boss) to call myself a reporter and go cover an event for the first time for a NYC magazine, that event just so happened to be the private preview of the fall Affordable Art Fair. This was the first event I had ever attended with a press pass as well as the first time I had thought of myself seriously as a lifestyle reporter – and this was before I had even launched this blog.
The Affordable Art Fair is special because it creates a vibrant atmosphere featuring some of NYC's best-dressed inhabitants, gorgeous art and creative minds – art curators, collectors, writers, artists and designers. This year's fair was no different in that respect, however the art that had been selected and showcased, including the recent graduate pieces stationed in the entrance, had an undertone of feminist millennial rebellion. Now that's something I'd like to hang in my living room. The incredible woman to whom we owe the opportunity to see and shop this amazing collection is the Affordable Art Fair's Fall Fair Director, Vanessa Seis. Below, I'm sharing our exclusive interview about her career journey and wellness habits.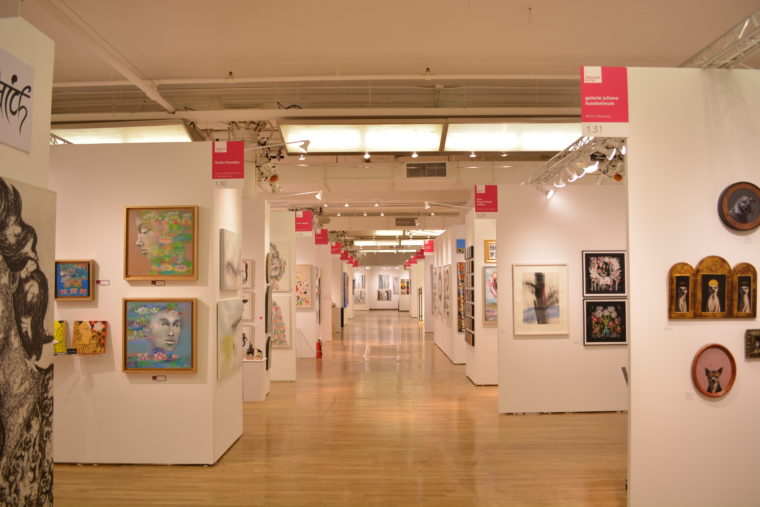 Q: How did you get your start in the art industry?
So I actually started out working in the music industry in Germany as a media manager. I worked for an online start up and ran events for the network in Cologne. When I moved to the US in 2012 I thought it would be a great opportunity to switch careers. This gave me a new group of creative people as I started working at the Denora gallery on the Upper East Side. I then made a connection at the Affordable Art Fair umbrella company and became the manager for an art fair and photo art fair. From there, I became the Director of the Affordable Art Fair NYC Fall Edition.
Q: What was your "aha" moment that made you switch gears in your career?
Music is definitely my first passion, but I was burnt out from working in it and wanted to hear music as a private hobby. I've always admired the visual arts industry and realized that it would be an interesting, inspiring and dynamic work environment for me. So I made the switch.
Q: Do you feel like the art industry is your tribe and to you, what is the importance of finding that special group of people?
It's definitely my work tribe. My private tribe is different than the people that I work with. My career is an extension of myself, it represents my passions and what I enjoy in life. I think that this is only partially true when you're young and are still seeing things in black and white. But after you gain experience through internships and different branches of a career, you'll feel more at home and accommodated by the industry that's right for you. For example in Germany the school structure defines your career from the start by which classes you choose to take in high school and at university. In the United States, however, the culture is much more open to people morphing and pivoting if you are a person who excels in your job and tries hard. I think it is so important to make these career changes after gaining new experiences and talking with other people. Sometimes you have to take a step back in order to find what is right for you.
Q: When you were just starting out in the NYC art industry who did you look to for guidance and mentorship?
The Affordable Art Fair Spring Edition Director brought me under her critical and wonderful wing. It was through her criticism that I was able to grow in my career and thrive in what I do – and she is a wonderful person to look up to while doing it.
Q: Especially in the midst of planning a big exhibit what are your wellness habits outside of work that help you relax, destress and recharge?
So especially when you're doing event prep you're working hours around 10-6, however in the last two months before the event that's when things get more hectic. My biggest ways to stay grounded during this time for myself and my employees are to leave the office on time and unplug over the weekends. On weekends I love to be active I run, do yoga and go surfing with a group of friends. You definitely need to have a passion for your job and stay hungry, but it is so important to set boundaries for yourself and protect yourself in this way. Unplug for your health. I manage a few different employees and I have to say that the thing that I value the most about their work ethic is that they take good care of themselves – health has to come first.
Q: What are you excited about the most for this Fall Affordable Art Fair?
I'm excited about a lot actually! About 60% of the galleries are returning so it will be great to catch up with them and meet the new exhibitors. We started a new recent graduate exhibit which will feature two astounding young artists – it'll be the first thing you see when you walk through the doors. And of course as always the Affordable Art Fair will be dedicated to educating its guests and we will have free discussions and tours through Christie's education.
The Affordable Art Fair Fall Edition will be open to the public from September 13th – 17th.
Stay Classy! xx
---