One Tequila, Two Tequila, Three Tequila…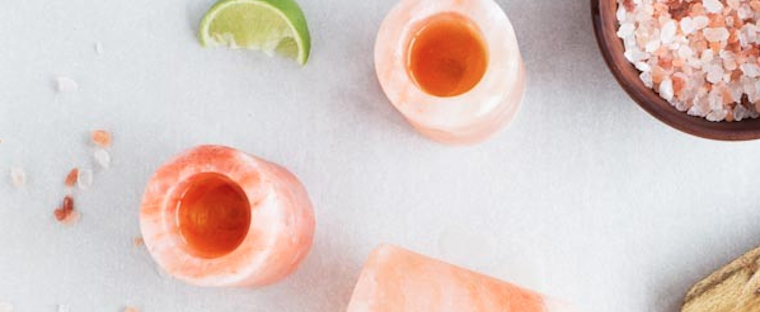 * I did receive products from el Jimador for this post however, as always, all opinions are my own.
With Cinco de Mayo approaching in a few days, it's important to pair an appropriate drink with the festivities. Yes, the status of tequila is no longer just that three a.m. bar go-to when you've already had more than enough to drink but don't want to go home. Well for some, I'm sure it still is (guilty). But that's not all it's good for.
Tequila shots can be classy. I know, I know – don't think I can't already feel you rolling your eyes at me. But hear me out. Pair them with a delicious black bean and corn appetizer, great stories and good company and I'll promise that you're going to have a great time. In fact, feel free to leave a note in the comments if you do try this, because I'd love to some of your stories for a change. 😉
Unlike scotch, I find tequila to be one of the hard alcohols that goes down smoothly—especially when you drink it the right way. Speaking of which, the last time I gathered some friends together to take tequila shots with me before heading out to a bar, some of them needed a little refresher on how to take the shot. So I'm assuming some of you might need one too: 🙂
Lick the side of your left hand (if you're right handed, or vice versa). Pour salt on that spot.
Lick up the salt, take the shot and then suck on a lime wedge. Repeat! x
Let's just say, I've never met a tequila I didn't like. (Or at least if I have, I don't remember 😉 ). el Jimador is made from 100% blue agave, with no additives. This is important to note because it means that the quality of the alcohol is pure—and that it will go down easily.
Stay Classy! xx
---
---