The Classy Gift Guide x Coqui Coqui Fragrances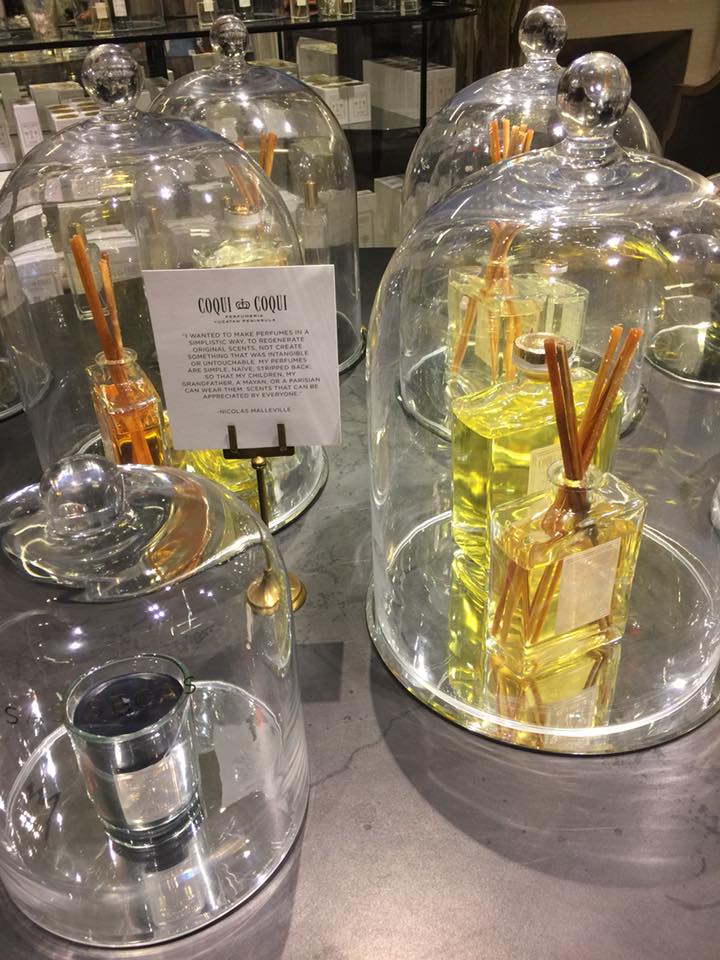 When it's cold enough outside for me to need a scarf, jacket and fuzzy socks (come on, don't tell me you aren't obsessed with them too!) all I can think about is how much I miss summer and the beach. I start listening to meditations that transport me to the sand sitting by the ocean breathing in with the waves, breathing out with the waves. The beach is my happy place and that's why when I smelled the Coqui Coqui fragrance, Coco Coco I became super hooked.
The brand was founded by contemporary landscape architect and perfumer – Nicolas Malleville. He had an affinity for visiting the beautiful island of Tulum and was captivated by the exotic flora and scents of the Yucatan that he encountered during his travels. While there, he began to experience the beauty that was surrounding him and wanted to capture it in a bottle. After several years of research, Malleville succeeded in his goal.  And trying the signature Coqui Coqui CocoCoco fragrance literally brought my mind back to summer.
The fragrance smells like lying on a blanket in the sunlight. Light a few dabs of coconut scented Hawaiian Tropic sunscreen paired with a mojito and a good book. It takes me back to the feeling of summertime lightness and freedom. And that was what I got just from the first whiff.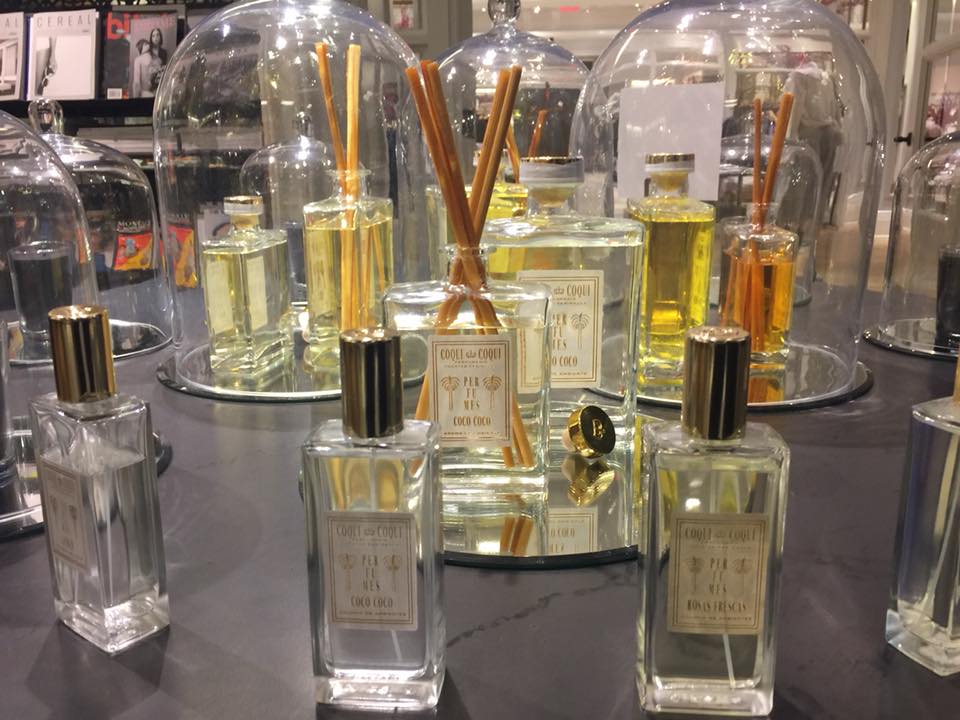 The rest of the fragrances made by Coqui Coqui are made with similar caliber – but I have to admit my bias towards CocoCoco. The collection also includes Yucatan-inspired fragrances that are fresh and zesty. You have the classics like lavender and rose and also some peppier scents like orange bergamot which included hints of spice and pepper. The fragrances are made from the highest quality ingredients that each have their own unique flavor.
Each bottle is packaged in a gorgeous glass container, whether it is a perfume or diffuser, and the collection includes candles as well. These fragrances are the perfect chic gift for this holiday season – and if you're looking for me **hint, hint* the CocoCoco would be the way to go. 😉
You can find the collection online at Net-A-Porter or in select Club Monaco stores, where they are part of their own popup.
Stay Classy! xx
---