Francesca Liberatore New York Fashion Week SS'18 Collection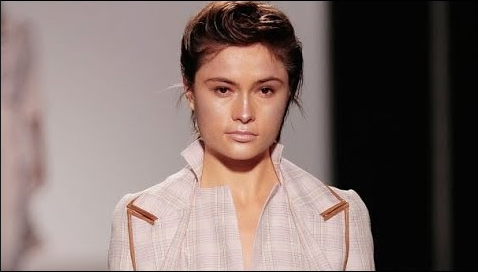 Italian designer Francesca Liberatore is best known for her work designing with fashion houses like Viktor&Rolf, Jean Paul Gautier and Brioni. Her capsule collection for this upcoming spring and summer plays up popular 80's beauty and style trends. The show was quick but created a femme and beautiful story of patterns, textures and silhouettes.
The collection spanned a few different themes, including "little house on the prairie" and 80's chick flick. After spending the last month in Italy, the Italian influence on the collection was astoundingly clear to me. I spent some time in a small mountain town on the hills and could see this angst in the women who were living so far from a modern city yet still finding value in the traditional ways of their town. I believe that this collection strongly expresses this feeling – the fluidity of young women stuck in traditional society commencing a shift in thinking to that of a modern feminist rebel.
Liberatore could have picked no better time to represent this feeling than the 80's – the decade where second-wave feminism was born at full force.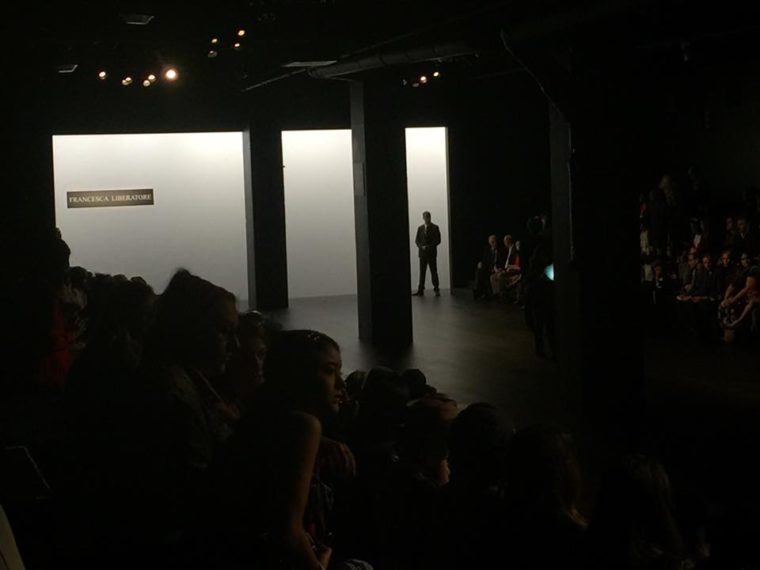 From the second row I could see how the highlighter on each model came out louder than the next. By the second round of models I had become obsessed with the dewy beauty looks and 80's hair coifs. The models walked to a playlist of 80's feminist music which gave the collection – which was packed with lace, ruffles and florals – some playful attitude.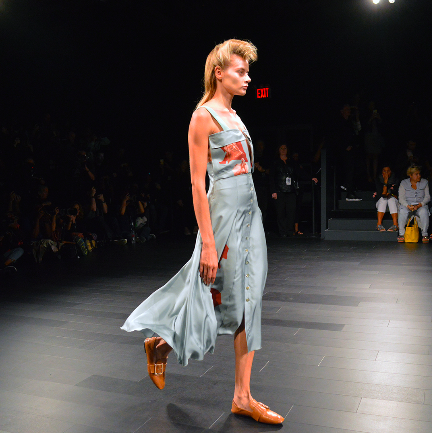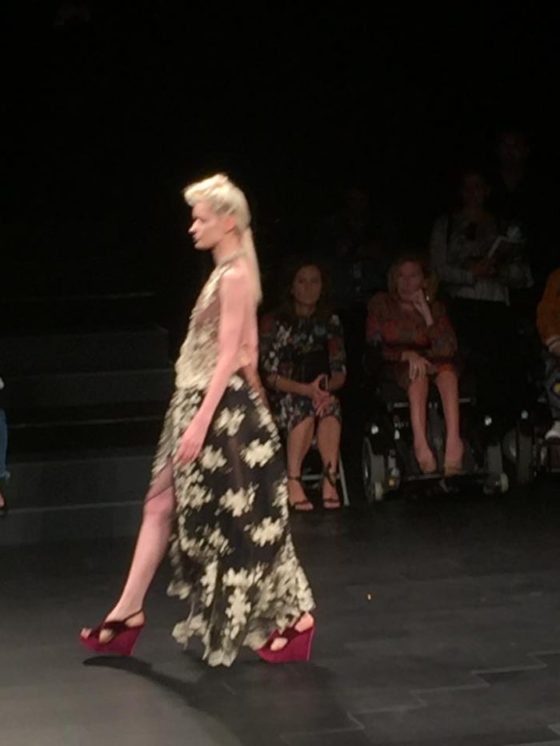 One of my favorite things about this collection – besides the feminist undertones – is the amount of detail Liberatore put into designing the backs of her dresses. In the gorgeous metallic number below (which I'm dying to add to my wardrobe) the zipper detailing is gorgeous. I especially love how the length is split at the end of the zipper, making the back of the dress shorter than the front. Liberatore is doing something different than the masses with this collection – and I think her attention to details such as these will prove it to be incredibly popular this spring.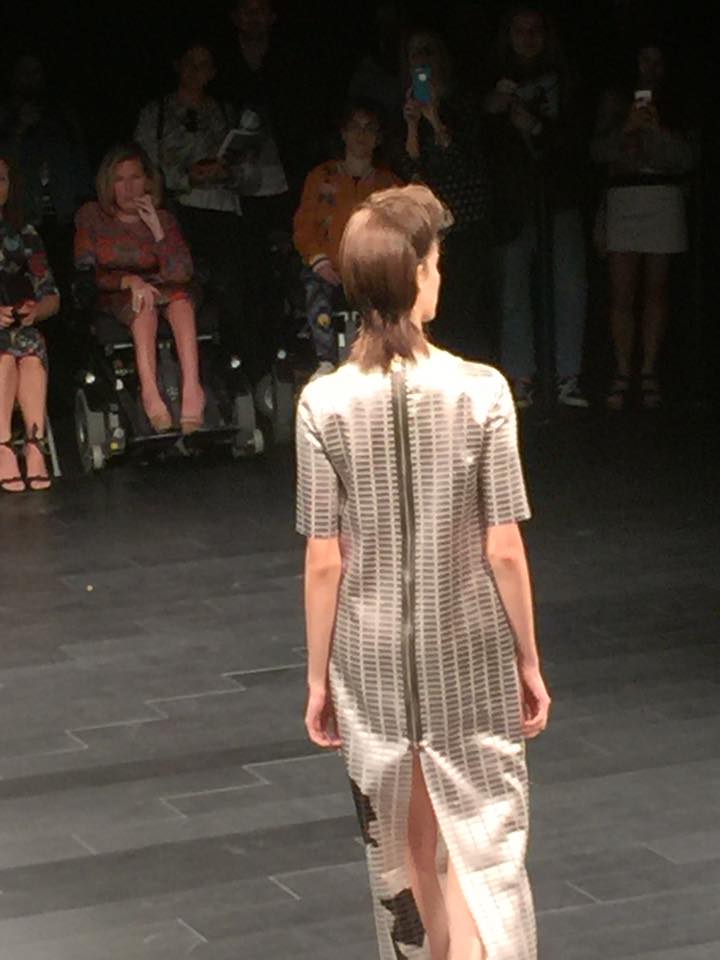 Stay Classy! xx
---