Book Review – The Good Liar by Catherine McKenzie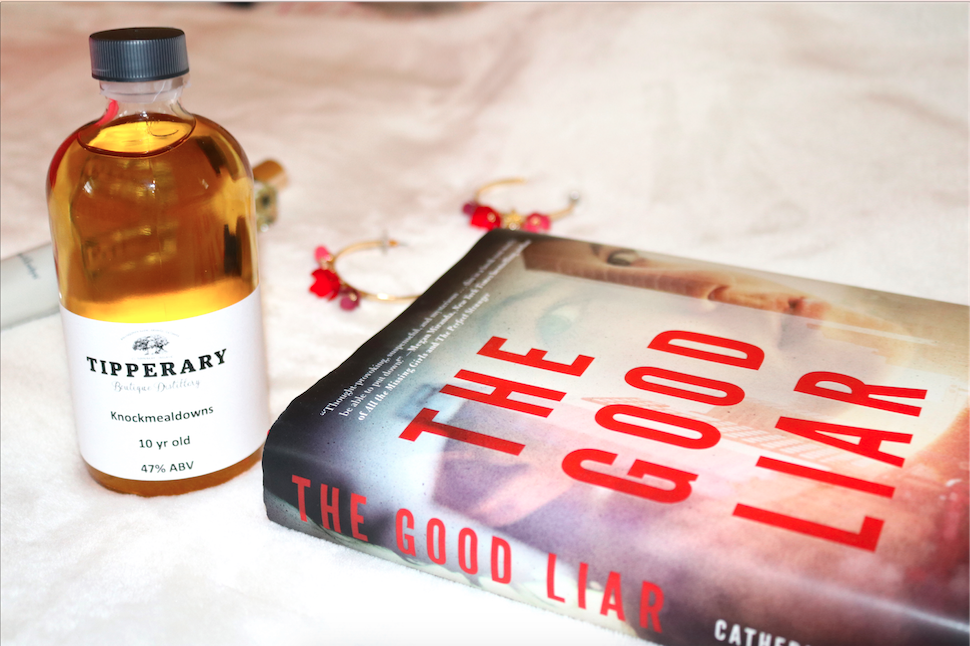 The Good Liar by Catherine McKenzie ♥♥♥♥ Retails for $11 on Amazon. Best read with a cold glass of Tipperary Whisky, 750ml retails for $65. 
It's not too often that I pair one of my book recommendations with a side of alcohol, but Catherine McKenzie's latest novel The Good Liar might cause readers to need a little sedation. Now don't take this the wrong way – it's really just a tribute to how the novel really puts you in the shoes of the characters, who go through a lot of trauma throughout the complex story. McKenzie's writing beautifully flows across each page, as she intertwines the lives of three women while hiding each of their truths and intentions through the lies they tell each other and themselves.
In the author's own words, the story is based on the premise that "one woman runs from a tragedy, another runs toward it and another is trapped in the middle…" which without any additional details, already seems to have been made with some pretty dense plot lines. The story does start abruptly, just as we're beginning to get to know the three main characters, a national tragedy hits in the city of Chicago. McKenzie ties in details that in the moment might appear irrelevant, but had me kicking myself at the end when I realized I had totally missed their importance to the story. There are some similarities of the tragedy in this book to that of 9/11 – which makes it incredibly frightening and grossly realistic. I would definitely note a trigger warning for it (and if you're still intrigued to read it, do so with a nice cold glass of whiskey!)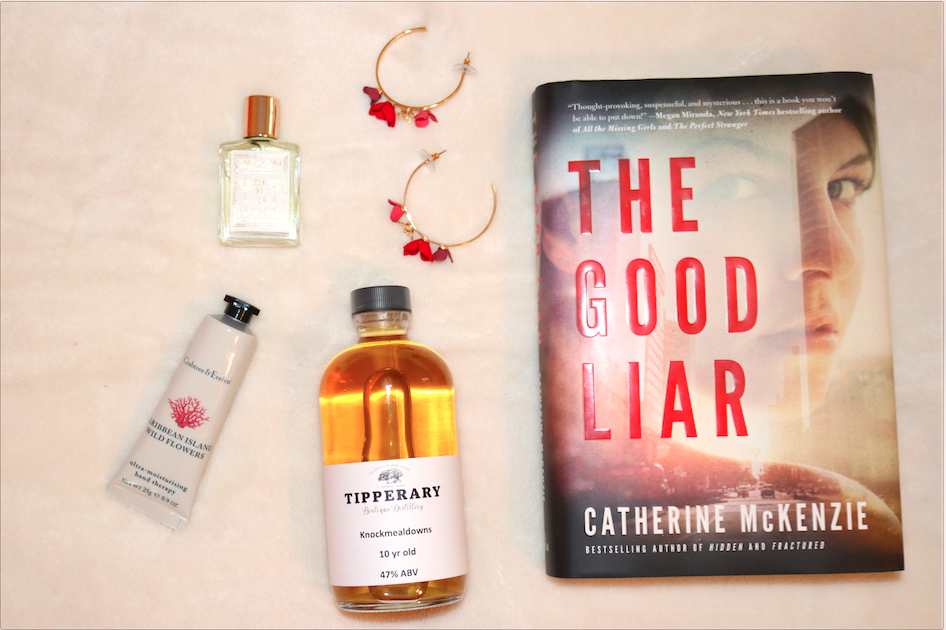 I find that the more interesting, realistic and drawn-out the characters are in a book, the better the book. The women in The Good Liar can't be stereotyped and don't fall into the category of any cliches, making them all the more unique and lifelike. This is one of the reasons why the story is able to sneak up on its readers because at times it can be as unpredictable and seemingly random as real life. Yet in the book, just like in reality, even the most random occurrences can be connected and these ties do show themselves eventually.
Often, when I'm reading a book, by the time I get to the seventy-five percent done mark I've figured out how the characters and story all fit together, and am able to predict the ending. In The Good Liar, McKenzie does such a wonderful job keeping her readers guessing throughout this book and the answers that come to the light in the last few pages were so well crafted and unpredictable that I have to applaud her for keeping me on my toes throughout the entire story.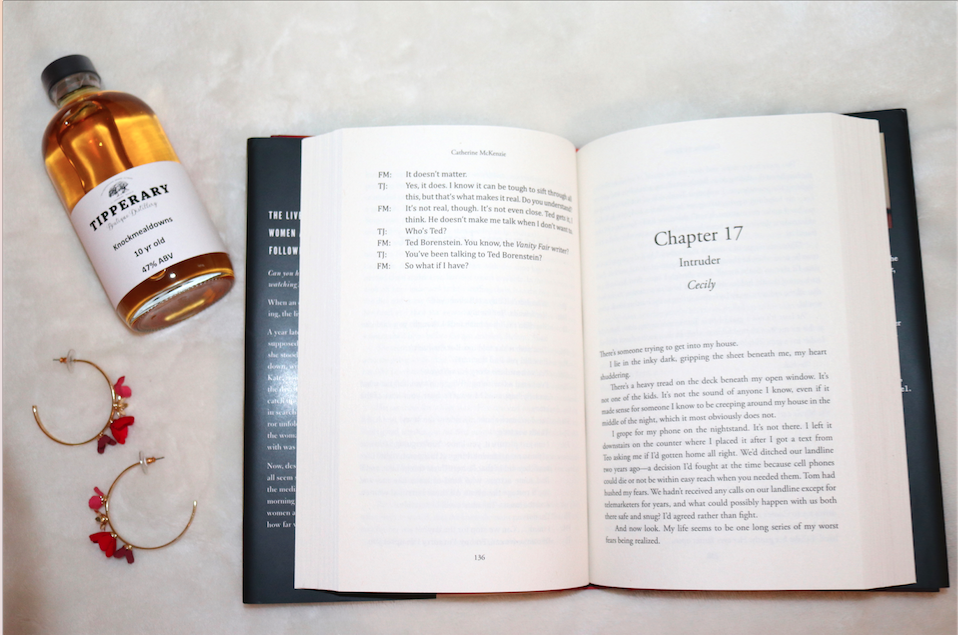 Admittedly, this book would generally be out of my usual comfort zone. And I think it's for this reason that I would recommend this book. If you're not challenging yourself or exposing yourself to something new, then how can you grow? This rings true as both a writer and a reader, among all other categories of life, and in addition to McKenzie's interesting story, it's just one more reason to pick up a book this summer.
Stay Classy! xx
---
The Good Liar by Catherine McKenzie, retails for $11 here / Tipperary Knockmealdowns Whiskey retails for $65 here / Neiman Marcus Floral Hoop Earrings (they seem to be in-store only, but I'm linking to a similar pair from Anthropologie) retail for $30 here / Coqui Coqui Flor de Naranjo Perfume retails for $75 here / Crabtree & Evelyn Caribbean Island Wildflowers hand cream retails for $19 here. 
---