Book Review – It Takes A Tribe: Building The Tough Mudder Movement by Will Dean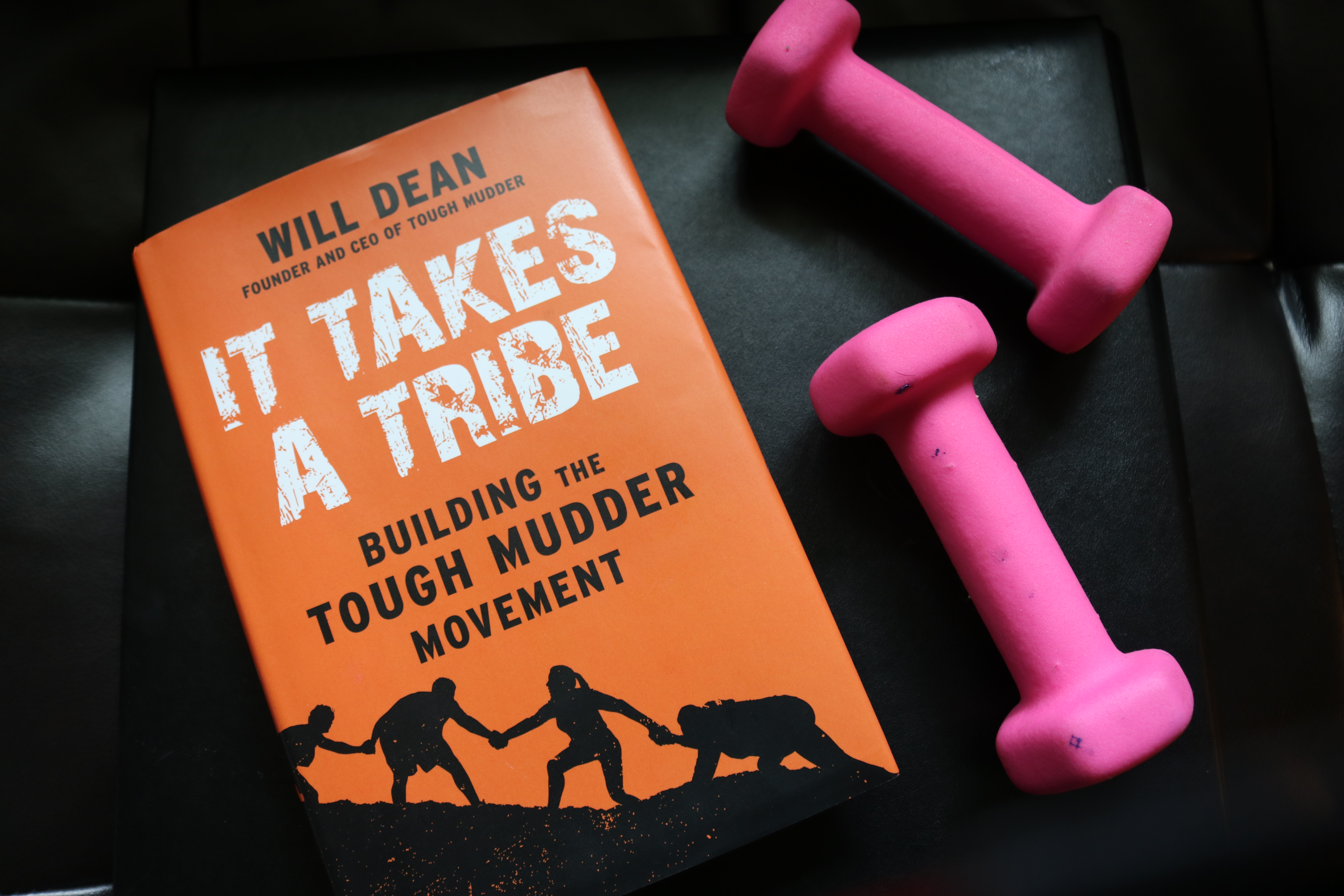 It Takes A Tribe: Building The Tough Mudder Movement by Will Dean ♥♥♥♥♥
Retails for $21, here. Best paired with: A butt-kicking workout and some weights.
For years, Tough Mudder has been on the outskirts of my subconscious. I knew it existed and I thought I had a vague idea about what it was – a difficult marathon through puddles of mud. I'm not a runner and don't necessarily enjoy running. That plus mud puddles (which honestly do seem fun to play in) made me write it off as something I wouldn't be interested in.
Reading Tough Mudder Founder and CEO, Will Dean's book It Takes A Tribe: Building The Tough Mudder Movement published by Penguin Random House, I realized just how wrong and in the dark I had been. Tough Mudder is much more than a marathon – it's an obstacle course. And it does much more than test the limits and strength of the physical body. The Tough Mudder movement has created a close-knit community of people interested in furthering their physical fitness and mental strength. From what I've read, completing a Tough Mudder helps you break both physical and mental limitations, while at the same time being part of a team interested in bettering themselves and others.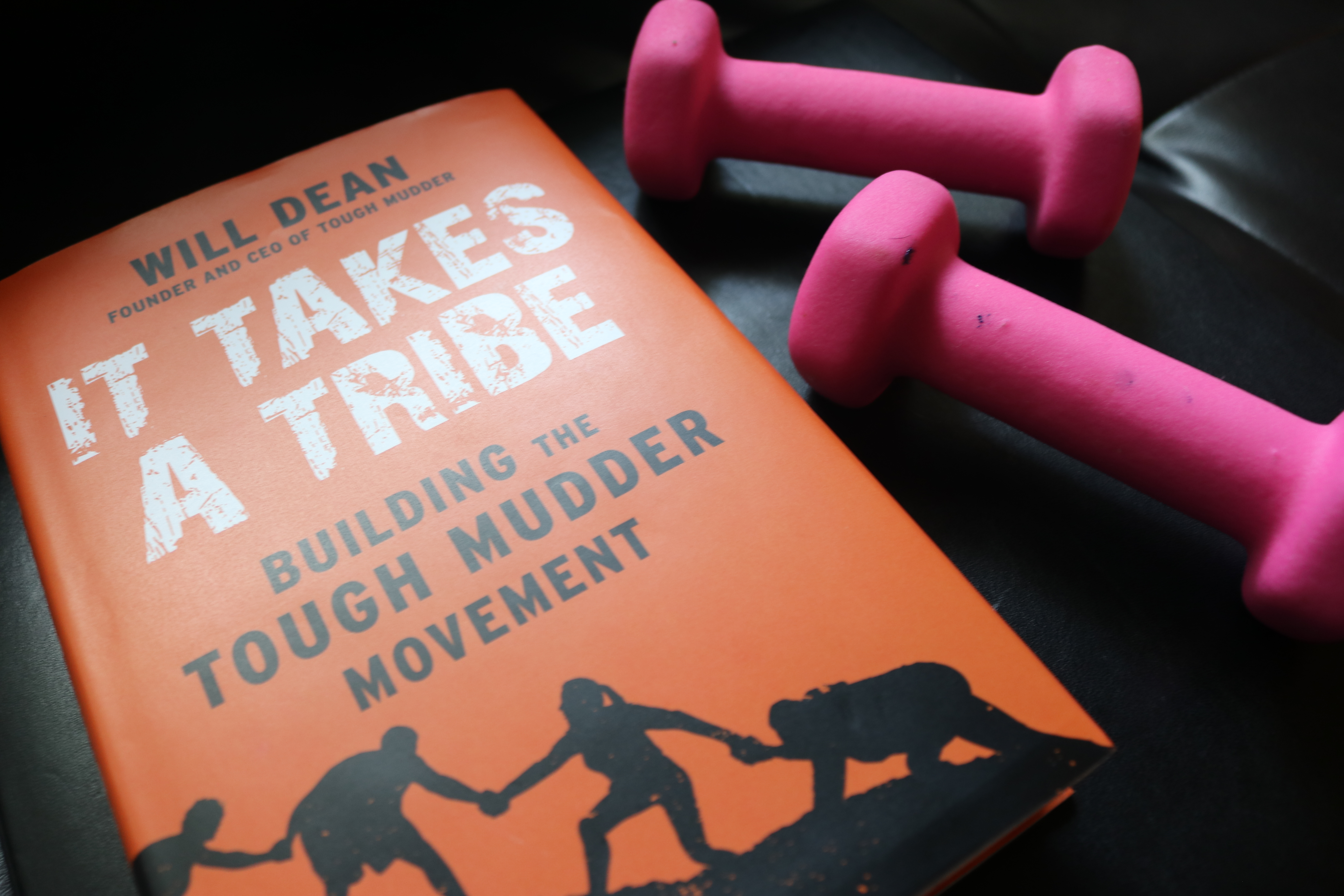 In this book, Dean shares the story of the growth of his company and the Tough Mudder movement, leaving few details out and touching on some of the obstacles he had to face throughout this journey that almost threatened the success of the organization. From a business perspective, I think this book is a must-read for entrepreneurs. Dean shares the truth of what it's like to grow a major company from the ground up and I think the way he did so organically is what makes the story so valuable.
Another takeaway from the book is that everyone is going through something. In order to truly live we must continue finding new ways to grow and prove our strength to ourselves. Throughout the book some amazing Tough Mudder participants' lives are profiled, and when you hear their stories and the incredible boundaries they have to go through in their lives, and also to complete the Tough Mudder, it makes you want to ensure that you're living your life to the fullest as well. Part of this is helping others, even if it makes them get ahead of you at that moment. In the Tough Mudder community, what comes around goes around. The next time you need help, someone will be there for you as well.
So do I think I'll ever do a Tough Mudder? I guess, never say never. After finishing this book I gave my gym regimen an upgrade and had a dream that I was on a soccer team again. I think the Tough Mudder movement has the power to spark a lot of good in people. This book is certainly a highly recommended read.
Stay Classy! xx
---