The Makeup Tips All You (Boo)tiful Ghouls Need To Know This Halloweekend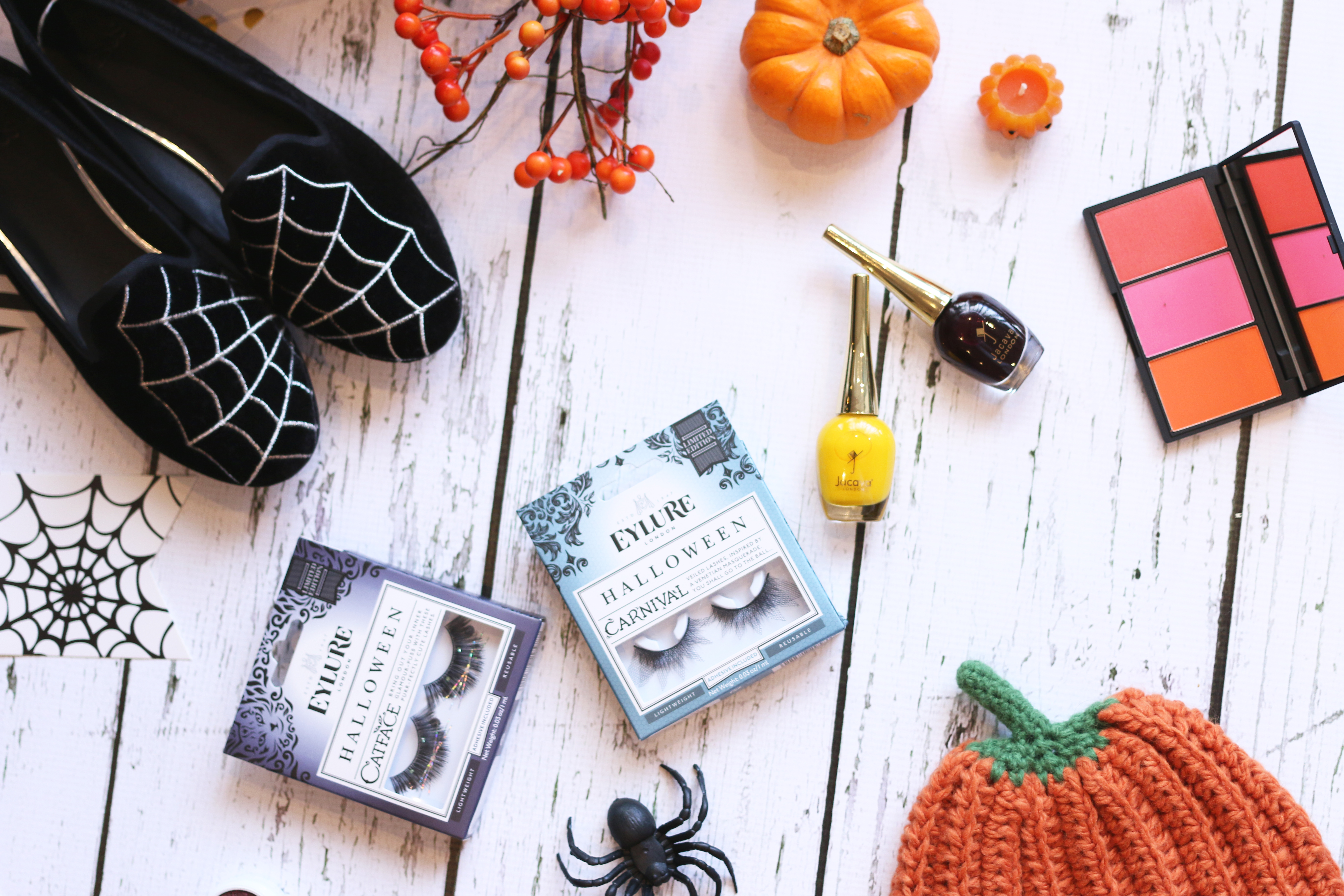 Midterms are coming to a close and the weekend is swiftly approaching. As if this were not a good enough reason to go out and celebrate life (and freedom from the library… for now) it is also Halloween weekend. It is one of the most fun weekends of the year to let loose and monster mash like no one is watching. I personally love dressing up for Halloween and can't wait to get started primping my hair and makeup to go out. Playing up your makeup is the easiest and cheapest way to embellish a costume!
Celebrity makeup artist, Tracy Murphy, has shared some tips with me that will be sure to make this weekend's makeup routine both glam and easy!
Here are some of Tracy's classy Halloween makeup tips:
"This is the time to get creative and experiment with those colors that you have that maybe aren't that 'wearable'. Bring on the green eyeshadow! It's important to re-imagine your makeup bag as a painting kit. Thinking of being a wicked witch? This is the perfect time to try that little-used green eyeshadow as a dusting all over the face to get that desired witchy pallor."
"Vampire? Use red lipstick to drag in bloody streaks from the sides of your mouth."
"A simple black eyeliner is fast and easy way to draw in shadows and sketch in dark shapes all over the face. Use a sponge or fingertips to blend out – think lines on the face for a skeleton, hollowing out the cheekbones, darkening in the under eyes… quick and easy and you're in the spirit."
"If you are aiming for more glamour than ghoul, this is the perfect time for lashes! Wearing a false strip of lashes is an incredibly quick and easy way to add instant drama to your look. Also, glitter is a game changer—press glitter on eyelids and/or after lipstick application leaves a gorgeous effect."
The countdown to Halloween continues and I can't wait to start celebrating! I'm definitely going to play up glitter eyeshadow, long eyelashes, red lipstick and face contouring to go with my Wonder Woman costume. Have a great weekend guys!
Stay Classy! xx
---