Back-To-School Series '17-'18: Dorm Room Essentials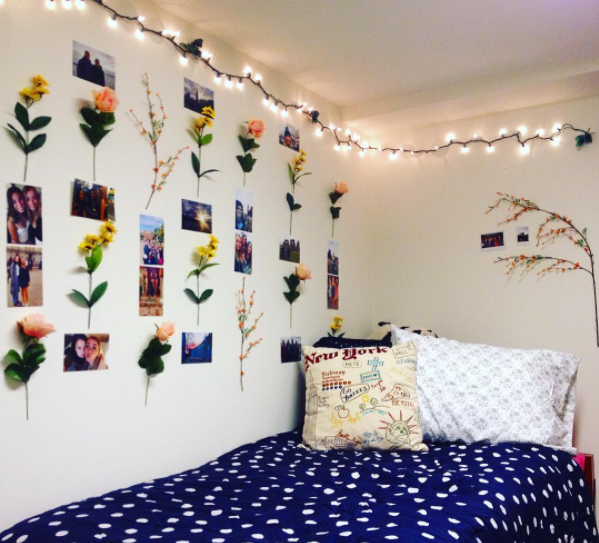 College shopping (and packing) can be stressful. This is the third year I've hosted my Back-To-School Series and based on the feedback I've received the past few years, I know this guide will help you embark on your next adventure!
The essentials below are exactly that. It is up to you whether you want to invest in better quality products that will last you all throughout your college career, or opt for the cheaper options that you can toss and refresh at the start of each year. In this post I go through each essential and explain why you'll need it – believe me, it may seem like a lot but planning this ahead will make your life a lot easier!
Ready to head off to school?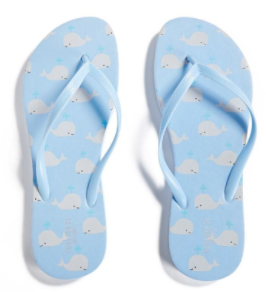 Before we get into more fun and trendy items, here is one thing you should absolutely bring with you when you go to school. Unless you're attending a school where you get your own private (and pristinely clean) bathroom your freshman year, you need to invest in a pair of cheap flip flops to wear during showers – and won't be upset about disposing at the end of the year.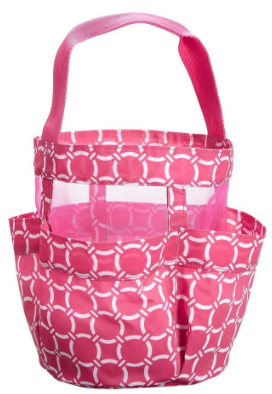 2. Mesh Shower Caddy (PBTeen, $20)
Similarly, you're going to need a cute shower caddy to transport your shampoo, conditioner, face wash, toothbrush and toothpaste… and more. I chose the mesh caddy because it has the capability to be hung up instead of placed on the floor in a shower or bathroom that might not be the cleanest (just being realistic, sharing a bathroom with 30+ girls can get a little gross!) If you're looking for organic haircare products, check out this post I wrote with my top picks here!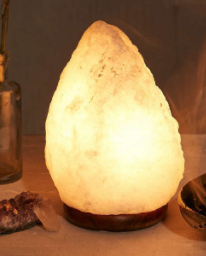 3. Desk Lamp (Urban Outfitters, $34)
Not your average desk lamp, and that's exactly why I picked it. I'm obsessed with my himalayan pink salt crystal lamp because of how pretty it is – but also because it improves the air quality (neutralizes negative ions in the air into positive ones) and promotes inner peace. Don't believe me? I dare you to try it yourself!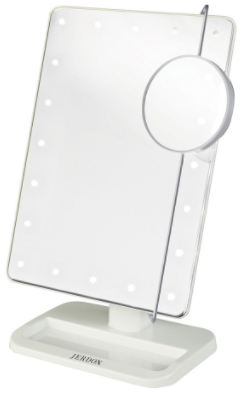 4. Makeup Mirror (JCPenny, $30)
When it comes to doing your makeup (and after my last post, you should be all set in that category!) you'll ideally have a place to go that's well lit with ample mirror space. Again, sharing a bathroom with 30 girls? Not realistic. This mirror is lit with LED lights and is small enough to fit perfectly on your desk.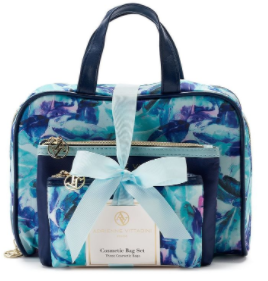 Speaking of makeup, you're going to need a place to put it (and carry it in). If you're a makeup junkie like me, you're going to need a bag (or bags) that are big enough to carry all of your favorite products. I've been using a bag that's similar to the one above and it's never disappointed.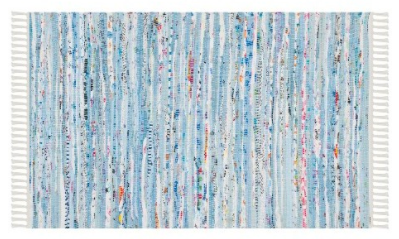 Your feet are going to thank me for this one in the colder months! Having a rug next to your bed makes a world of difference, especially when you would otherwise be walking on cold tile or hardwood floors.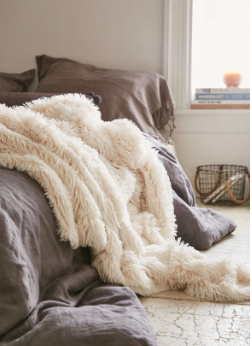 7. Comfy Blanket (Urban Outfitters, $59)
Blankets are meant to keep you warm, but they also make you feel safe and protected. Just imagine snuggling up with the white fluffy blanket above – can't you imagine how cozy that must be? When I studied abroad in London I became so attached to my fluffy white blanket that I bought another suitcase so that I could bring it home with me. (Okay okay, to be fair, I had purchased a few other things as well and needed the extra room.)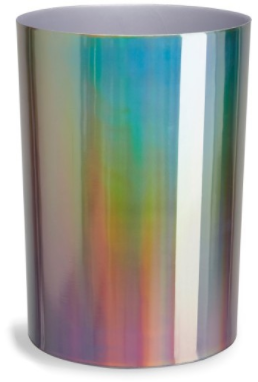 8. Waste Basket (Nordstrom, $15)
This is more of a common sense purchase because most dorm rooms do not come with a garbage can. The pretty metallic colors will match the color scheme of most rooms and help keep them clean at the same time.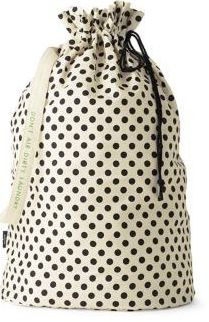 9. Laundry Bag (Saks Fifth Ave, $48)
Laundry bags take up less space than laundry baskets – and can fit more laundry too. I love how cute the polka dots are on this one, they'll make the trip to the washer and dryer a bit more fun!
10. Cleaning Supplies (Various, See Linked Post For Full List!)
Next to shower shoes, this is probably the most important topic on the list. Dorm rooms get pretty dirty… and fast. Think about it – you're going to be living with another person, or people, in a really tight space. Make sure to take some time each week to clean, organize and lysol… everything! The post I linked to above will tell you which items are absolutely essential to starting your year off in a clean way.
Stay Classy! xx
Looking For Dorm Decorations? Here Are Some Of Our Favorites Below:

---