Book Review – A Man Called Ove by Fredrik Backman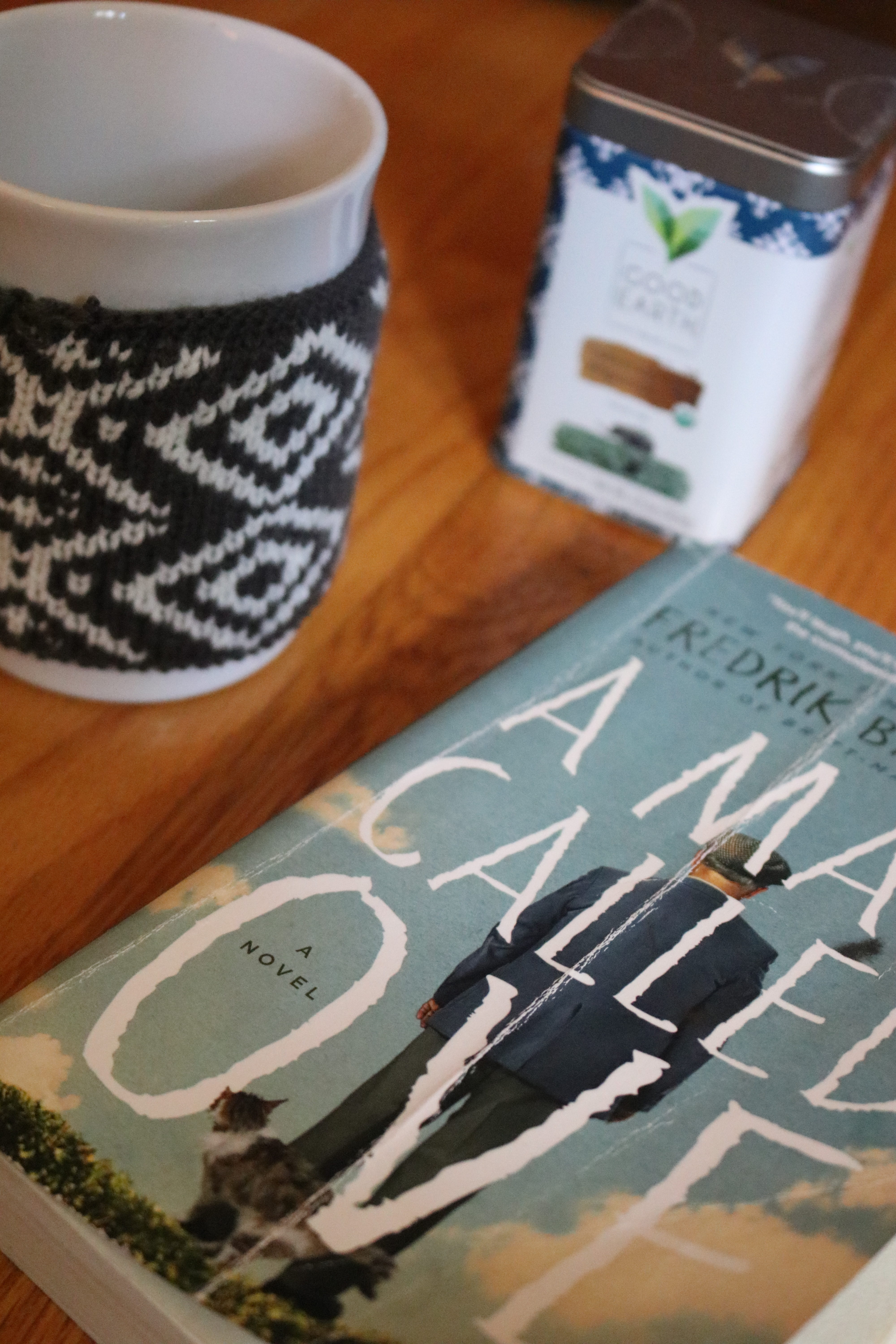 A Man Called Ove by Fredrik Backman ♥♥♥♥♥ Retails for $9, here. Best paired with Good Earth Hathikuli Organic Tea.
With three hours of train time each day my commute generously allows for a lot of reading. I'm the type of book worm who needs a physical copy of a book in her hands to enjoy it. You'll never catch me on a tablet or Kindle – tapping to turn the page just isn't my style. And yes, maybe this is why I had a little too much fun at the book launch event of Hot Dudes Reading at Barnes & Noble a few weeks ago.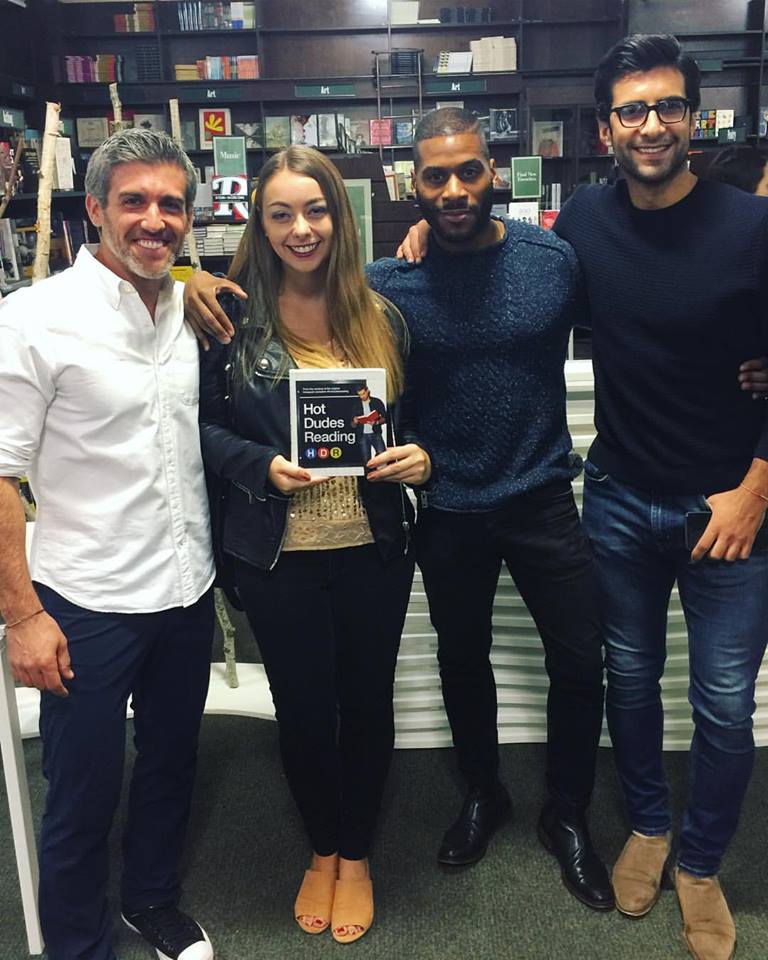 All fun and launch parties aside – reading time is such a MAJOR commute perk for me.
Thanks to my ample weekly reading time, I've been able to discover some incredible new authors. After finishing A Man Called Ove, I literally went straight to the nearest Barnes & Noble and bought two of the author Fredrik Backman's other books – I just finished Britt-Marie Was Here and would give it a similarly glowing review. Backman has truly mastered the art of creating characters and developing them throughout the story. What makes his books so unique and incredibly beautiful are the characters that he creates and that you grow to love as the story continues.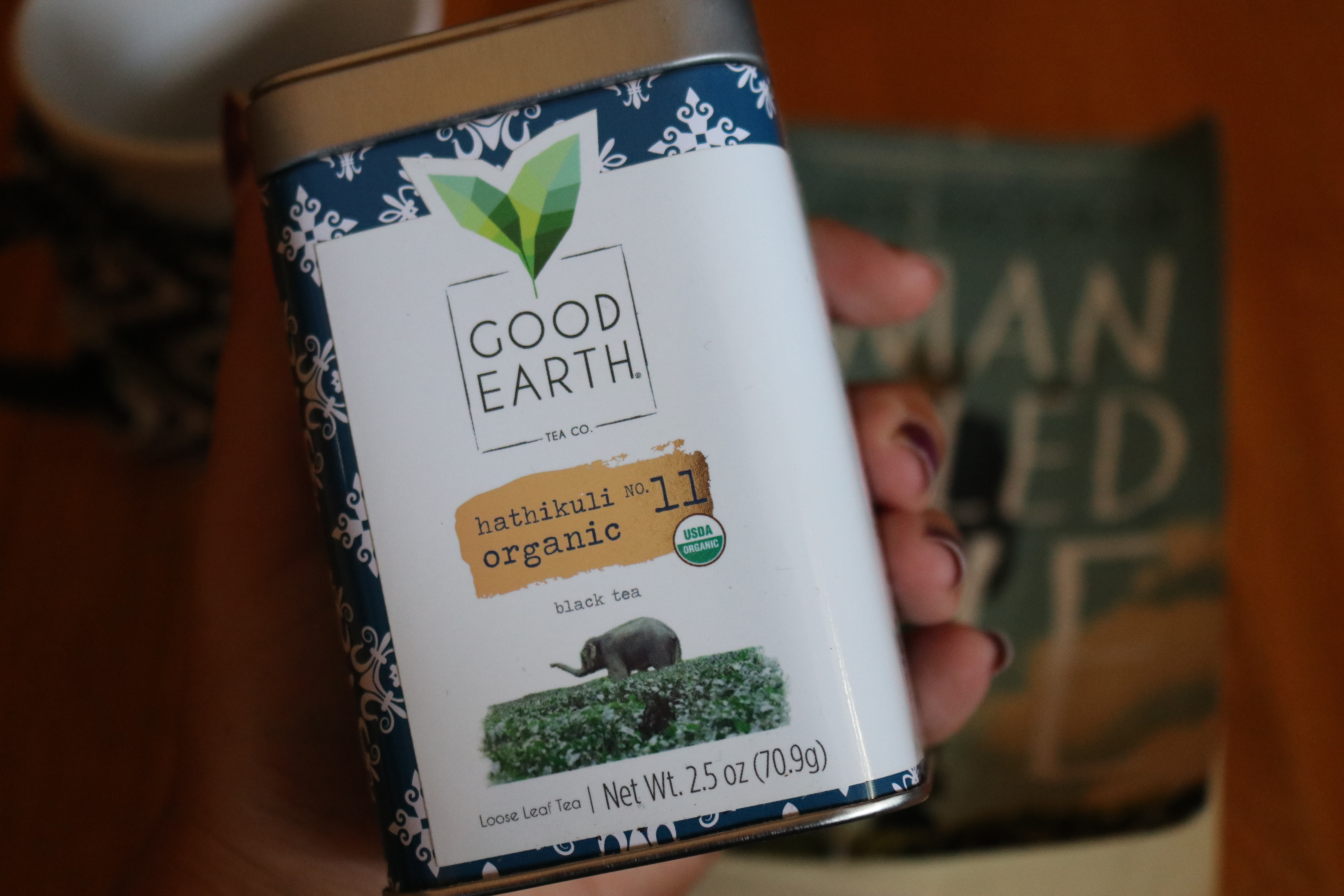 In A Man Called Ove, Backman imagines the character of a wonderful, yet (at first) not-so-charismatically grumpy old man who is dealing with loss, isolation and the prospect of life changes that he was not at all prepared for. The story of what he goes through during the last few years of hid life and his interactions with his neighbors is such a rollercoaster of sweetness and sadness that is relatable to everyone, regardless of age.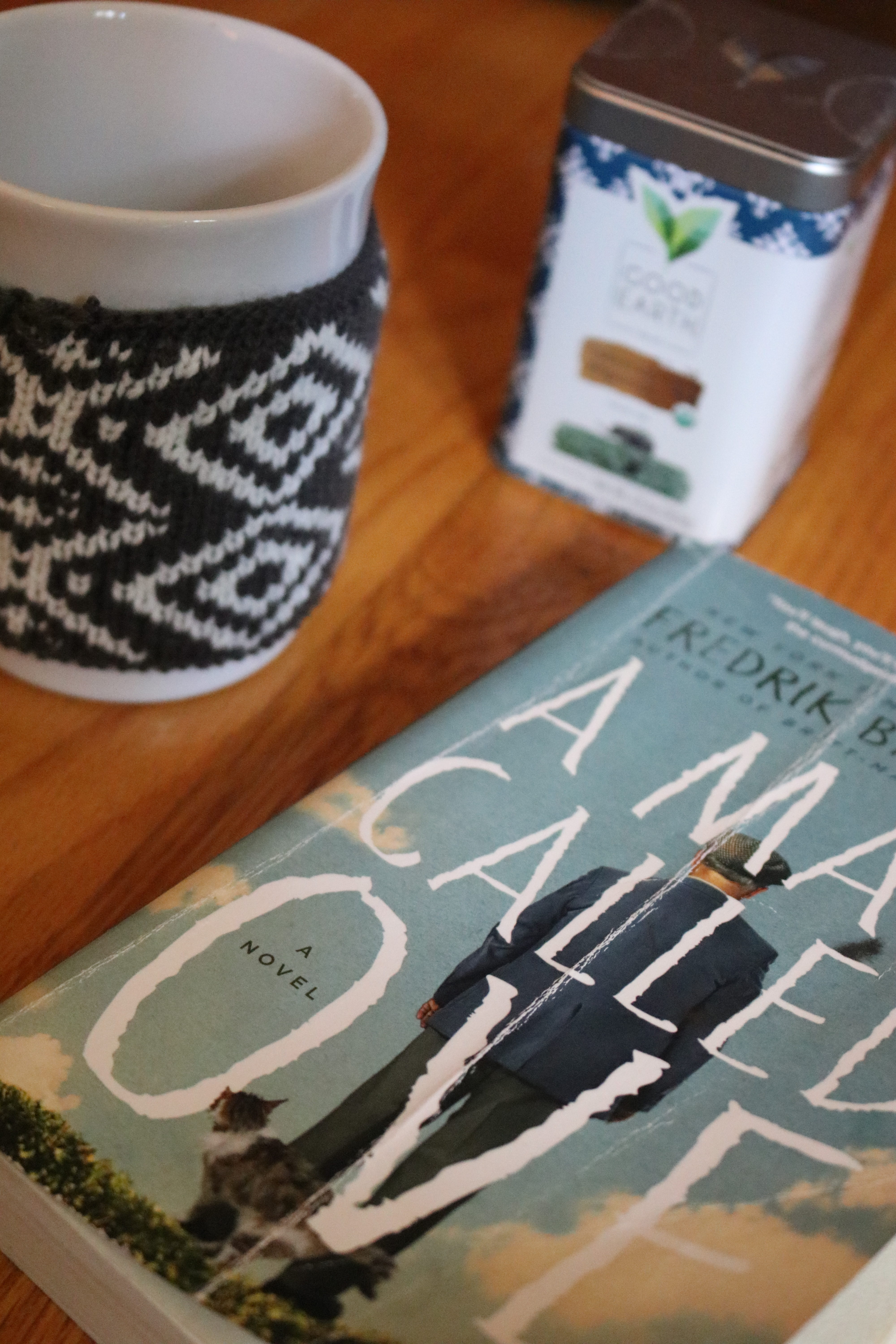 As someone who works closely with seniors in my own life for a nonprofit dedicated to ending senior isolation, Backman's stories and older characters leave me personally touched. There are similarities in A Man Called Ove and Britt-Marie Was Here that make Backman's books so unique. It is so uncommon to read books where the main character and point of the story has to do with someone who is older and dealing with the pains of loneliness, loss and change that inevitably come with age.
I recommend Backman's books so highly that I would even say they are relevant and appropriate for all ages. If you're looking for a book full of interesting well-developed characters, sweet stories and touching endings – Backman's books will certainly be for you.
Stay Classy! xx
---