Sleek MakeUP Launches US Collection For Makeup Queens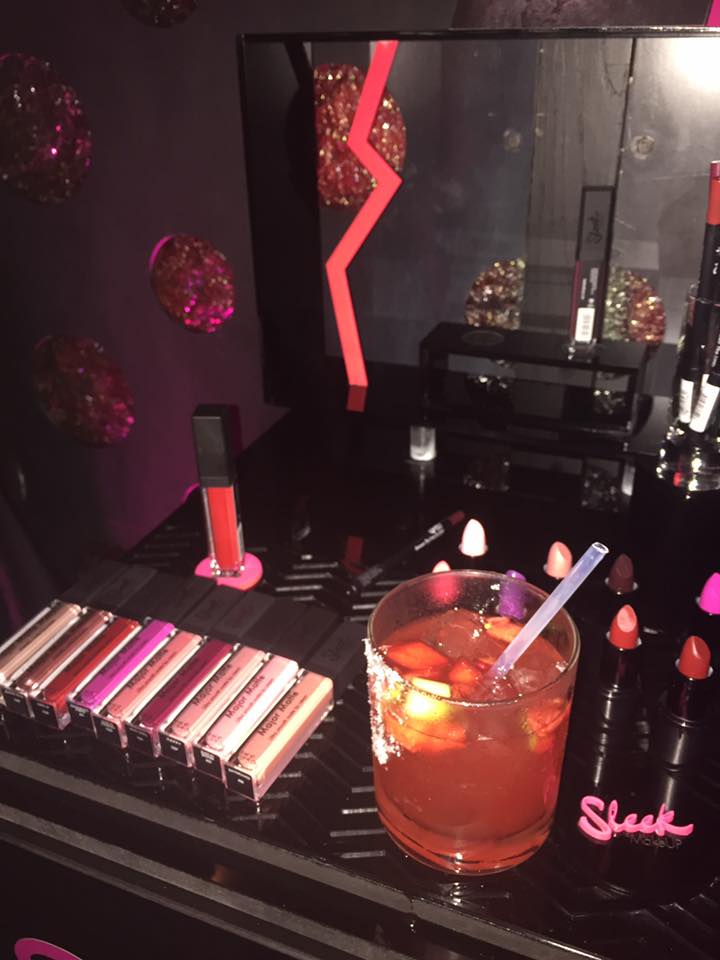 Sleek MakeUP, one of the most popular beauty brands in the U.K. has launched it's latest collection in the United States this month for the first time. The collection which will be expanding impressively in the next few months, will include 152 SKUs and will be available at retailers including Ulta and Walgreens. This will cater their foundations, moisturizers and illuminators to all skin tones, even those that always seem to find themselves in between shades.
I attended the launch party held to welcome Sleek MakeUP into the U.S. which was held at The Tap Room in the newly renovated South Street Seaport district of the city. Here I was introduced to new Sleek MakeUp collection, and had my makeup done by one of Sleek MakeUP's in-house professional makeup artists.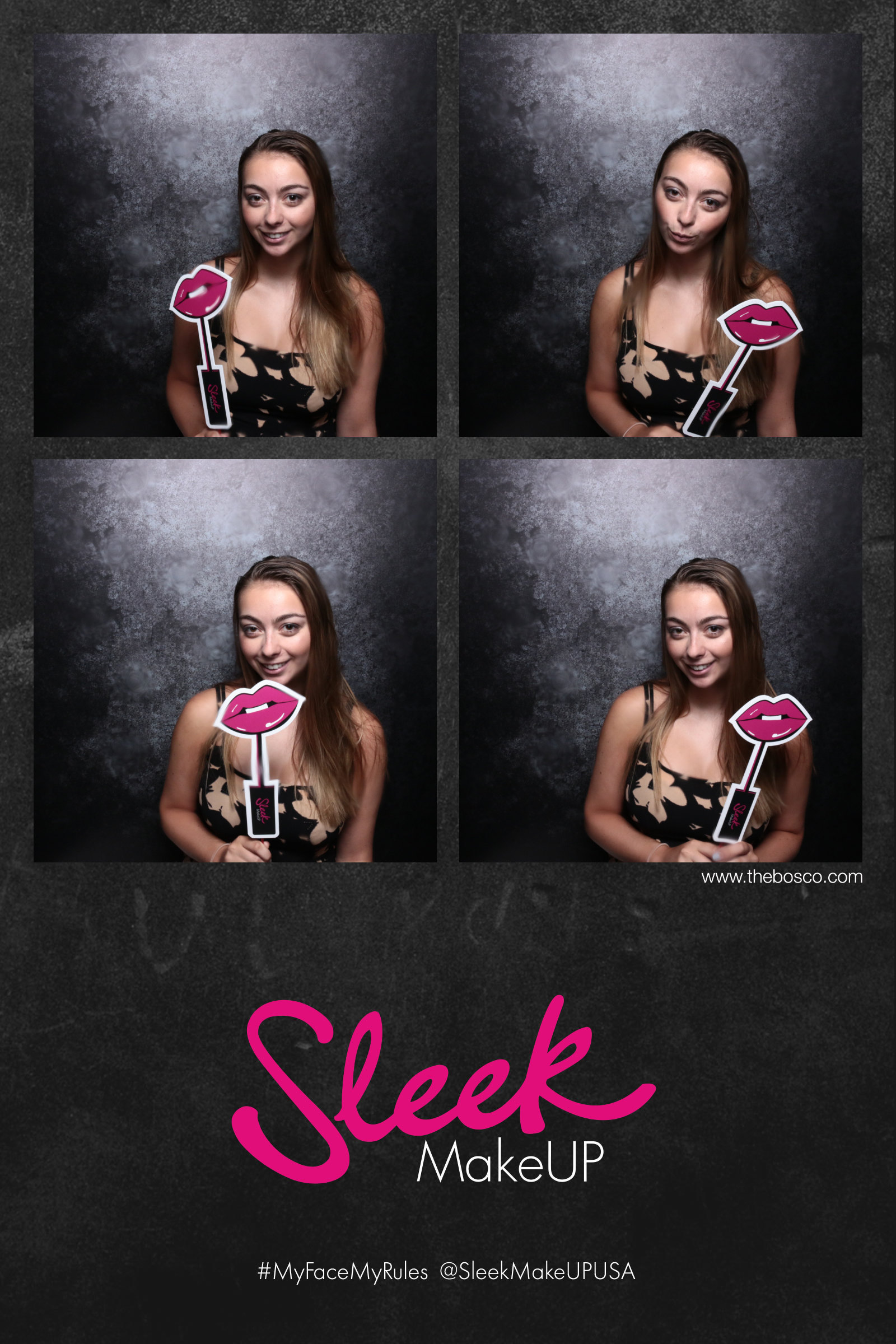 I was particularly impressed with the Sleek MakeUP eyeshadow, concealer and illuminator. Small amounts of each product were expertly applied to my face and this made a world of difference. The cream concealer goes on smoothly, flattening any inkling of wrinkles and under eye bags I may have had before. Another thing that really stood out to me about the concealer palette was that it included cream and powder concealers, which equates to double the coverage and less room for error.
The illuminator gave my cheeks just the right amount of shine, and the eyeshadow was a gorgeous yet pale iridescent color. The photo booth lighting wasn't super great but you can view me post-makeover in the photos above!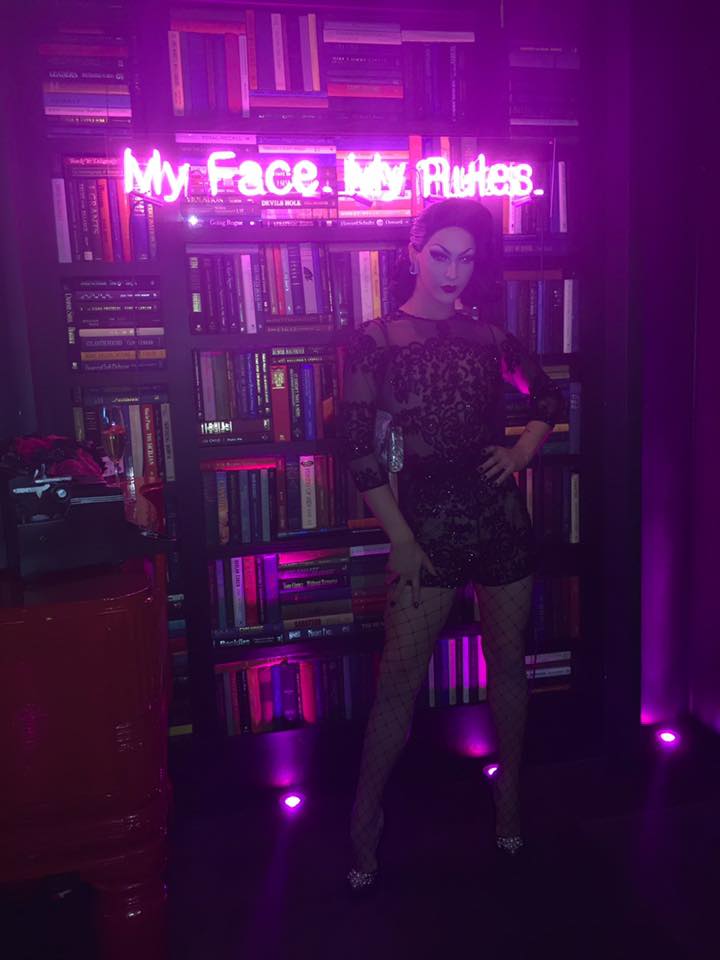 Also attending the launch party was Sleek MakeUP's brand ambassador, Violet Chachki. The drag queen who is most famous for winning the seventh season of RuPaul's Drag Race was decked out in Sleek MakeUP products and so excited about the brand's launch in the US.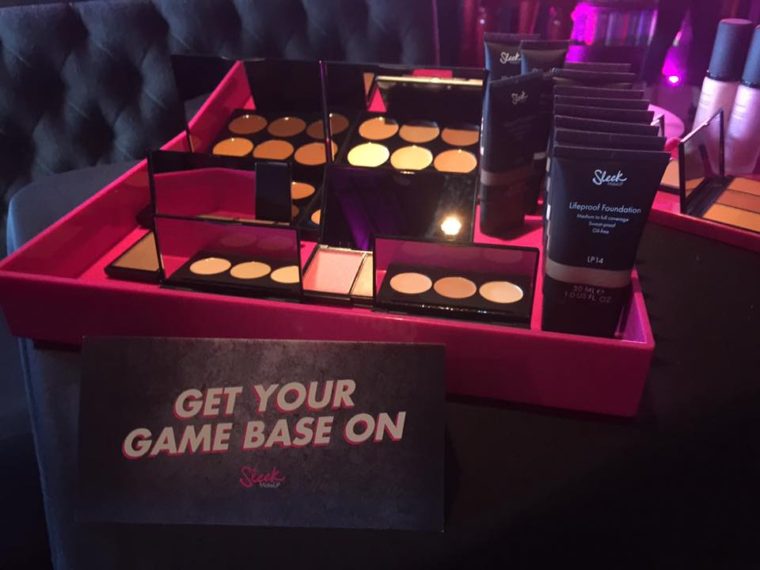 Another thing to love about Sleek MakeUP is how affordable their products are. The entire collection ranges from $6-15, which is amazing for the quality and effectiveness of the products. It almost makes it inexcusable to not try out the new collection!
Stay Classy! xo
Here are some of our favorite Sleek MakeUP products:
---